DELIVERY
Success built on trust, teamwork, and communication
How the project will be designed and constructed, or the project delivery method, is one of the most important decisions made by every owner embarking on a construction project.
Each new construction project has its own unique importance; we work with our clients to ensure their confidence that the delivery method chosen will achieve the results needed. With an ever-evolving variety of delivery methods in use today across the design and construction industry, it's crucial to work with a general contractor that has the experience and knowledge to help tailor a delivery method that best meets the individual needs of each owner and each project.
We have extensive experience working with Negotiated, CM/GC, Design-Build, and Integrated Project Delivery projects. We will gladly work within your prescribed delivery method or recommend one to best suit your situation. Our core skill is aligning all the project's contributors, regardless of contracting method. This includes a thorough understanding of project nuances, including design and functionality, stakeholder relations, risk tolerance, budget and schedule, and continuously focusing every participant's efforts to meet those needs.
Ultimately, it means delivering the project you want, on time and on budget.
Perspectives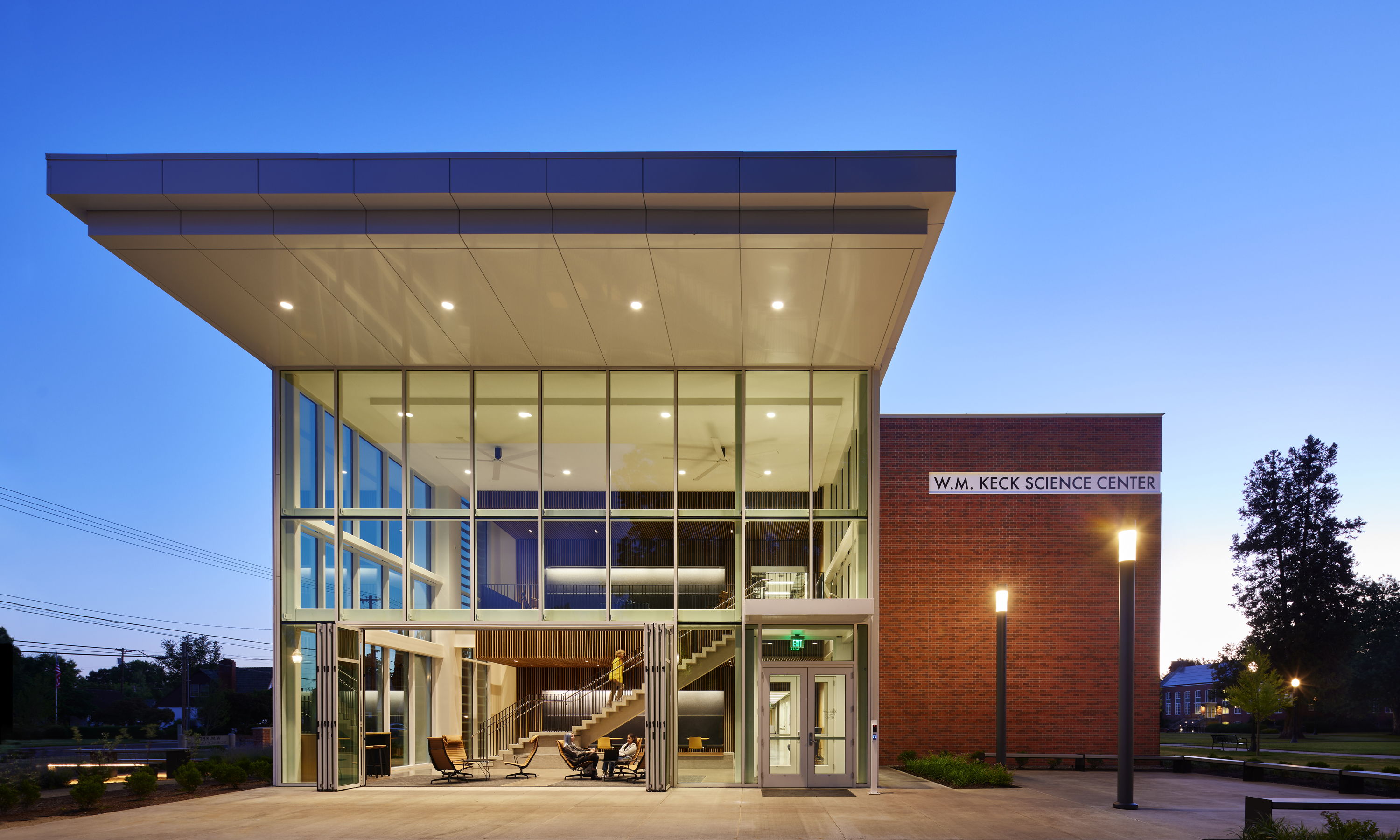 Education
Linfield W.M. Keck Science Center
New state-of-the-art science center created a comprehensive 84,400-square-foot complex of science spaces on the university campus