Our company is filled with individuals who are passionate about our community, our environment, our clients, our people, and having fun at the workplace.
Positive community impact is at the heart of what we do and how we were founded. Through this inherent focus, along with the targeted guidance of our Community Outreach Director, our company strives to not only complete projects that offer benefits to the community, but also find other ways we can offer our support. Through mentorship, philanthropy, volunteerism, environmental health focus, and a strong drive to empower our most vulnerable communities and underutilized trade partners, we want to be a partner and a friend.
We are always seeking ways to give back. Our compassionate team members join in efforts to give guidance, leadership, and most of all, their dedicated attention and time.
Our extensive work with not-for-profit clients has honed our ability to find creative ways to incorporate gifting and the generosity of others at all stages. We have had great success with in-kind donations, working with grants, and navigating various funding sources. Our goal is to assist in your success, so you can continue providing inspirational services.
Perspectives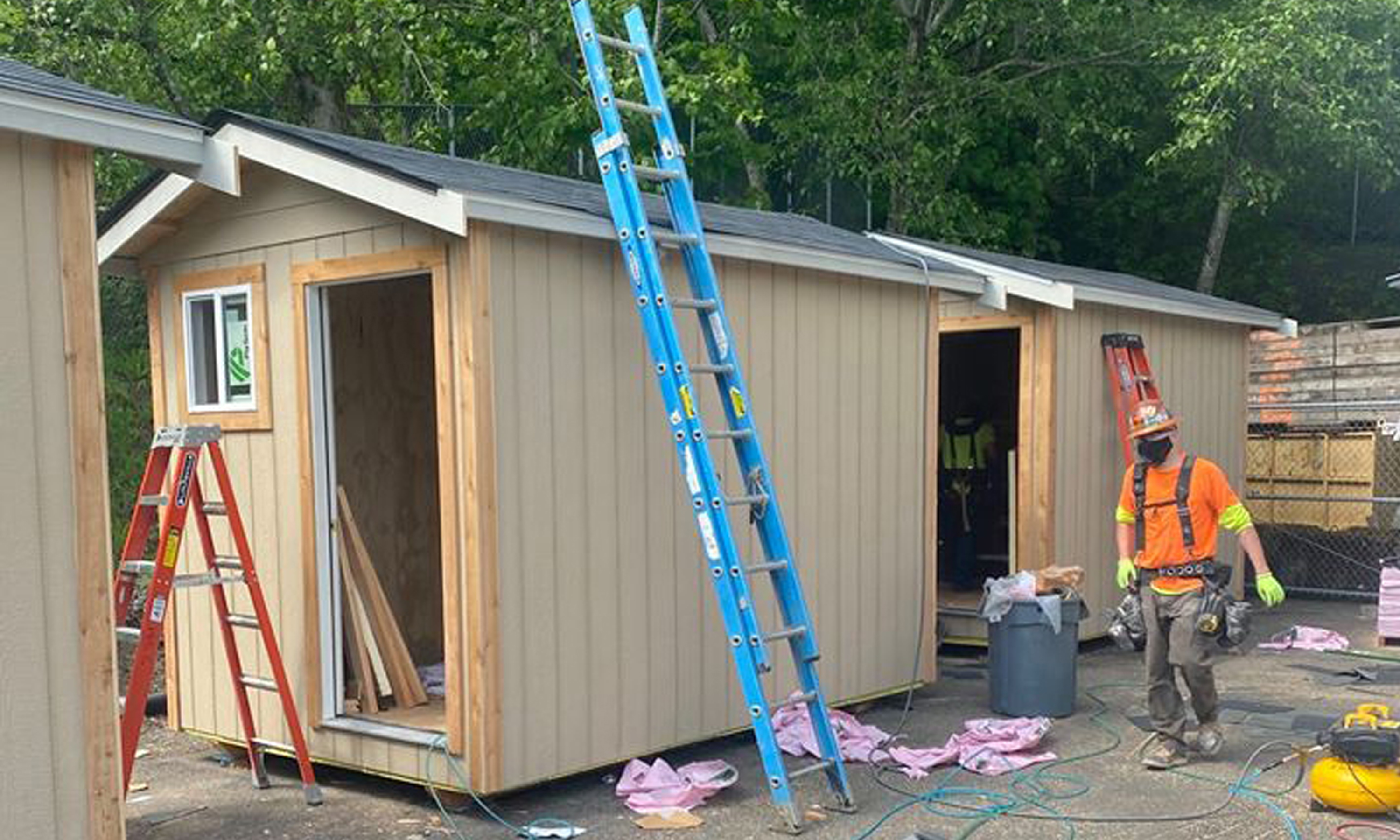 Community
Tiny Homes: Small footprint, big impact
Our teams at WALSH and RDF Builders are committed to supporting this crucial program