WALSH is the kind of place where people come and stay for a while. Nearly 30% of our employees have been with the company more than 10 years, with many surpassing 20 years.
Joining WALSH means you will be working among and learning from some of the best construction professionals in the Pacific Northwest. We are made up of a diverse group of employees that are committed to and take pride in building superior projects of exceptional value. Through our size, range of services and project types, we offer the potential employee a variety of career opportunities and paths.
Featured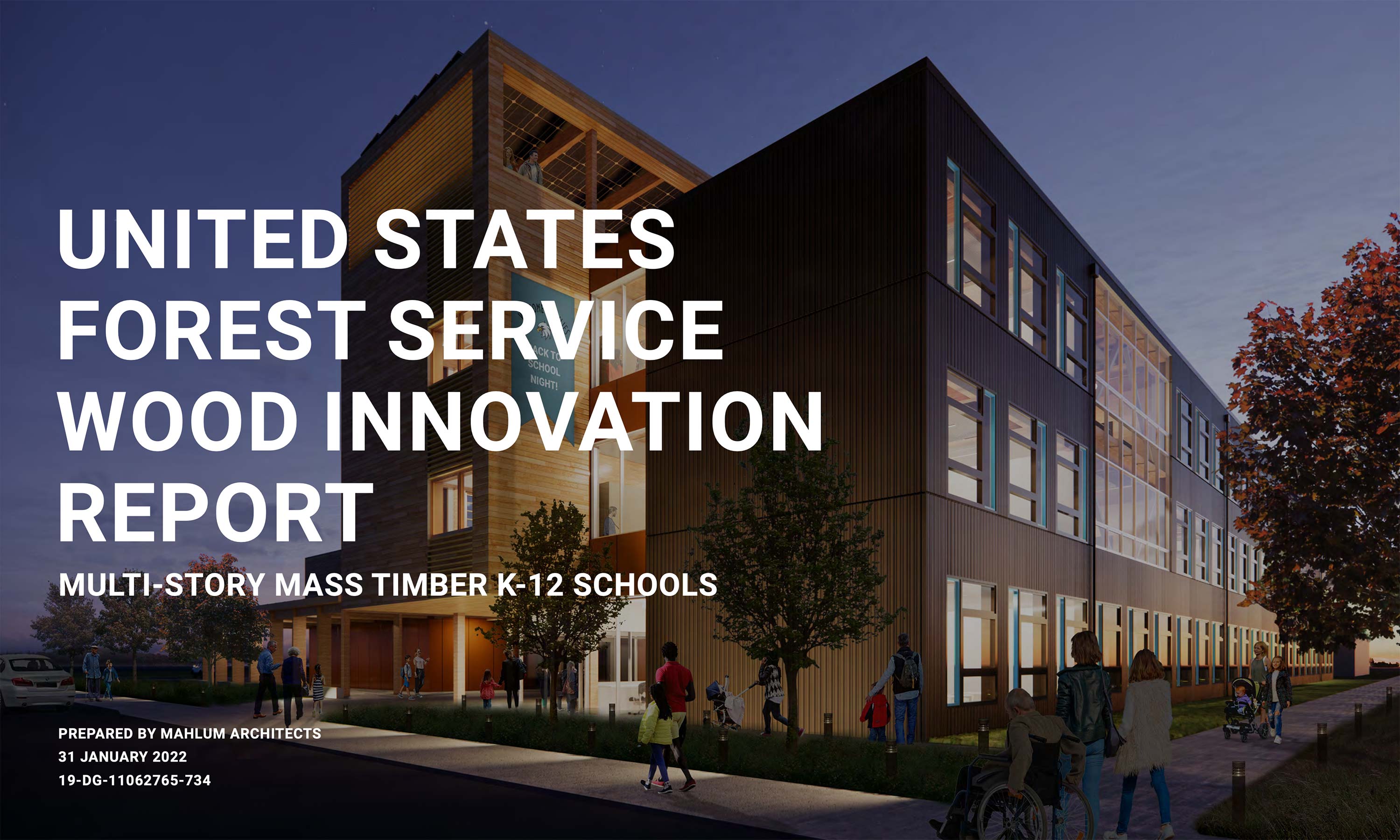 Innovation
US Forest Service Wood Innovation Report
Perhaps the most in-depth body of research we've been a part of to date on Mass Timber uses
Are you ready to build a new career?
Our success depends on our people. Our employees show drive and purpose in their work, with an ability to innovate and risk-take in a prudent manner, while seeking out opportunities to learn and grow from their experience. We're always looking for individuals who are competent at building strong relationships with our stakeholders, utilizing effective communication, problem-solving, and decision-making skills.
Click on 'Apply' to learn more. This will take you to a general application link. By completing this profile, you are NOT applying for a particular position. You may not see a position available that suits you at this time; please create a candidate profile and share your resume so that we can contact you when an opportunity that matches your skills and experience arises.