Walsh Construction Co. (WALSH) has been partnering with mission-driven clients throughout the Pacific Northwest since 1961.
A commitment to building community and improving the lives of others have been our guiding forces ever since our founding. Our mission is our north star. We partner with people we trust and respect to create the highest-value construction through our focus on clients, service, and culture.
Featured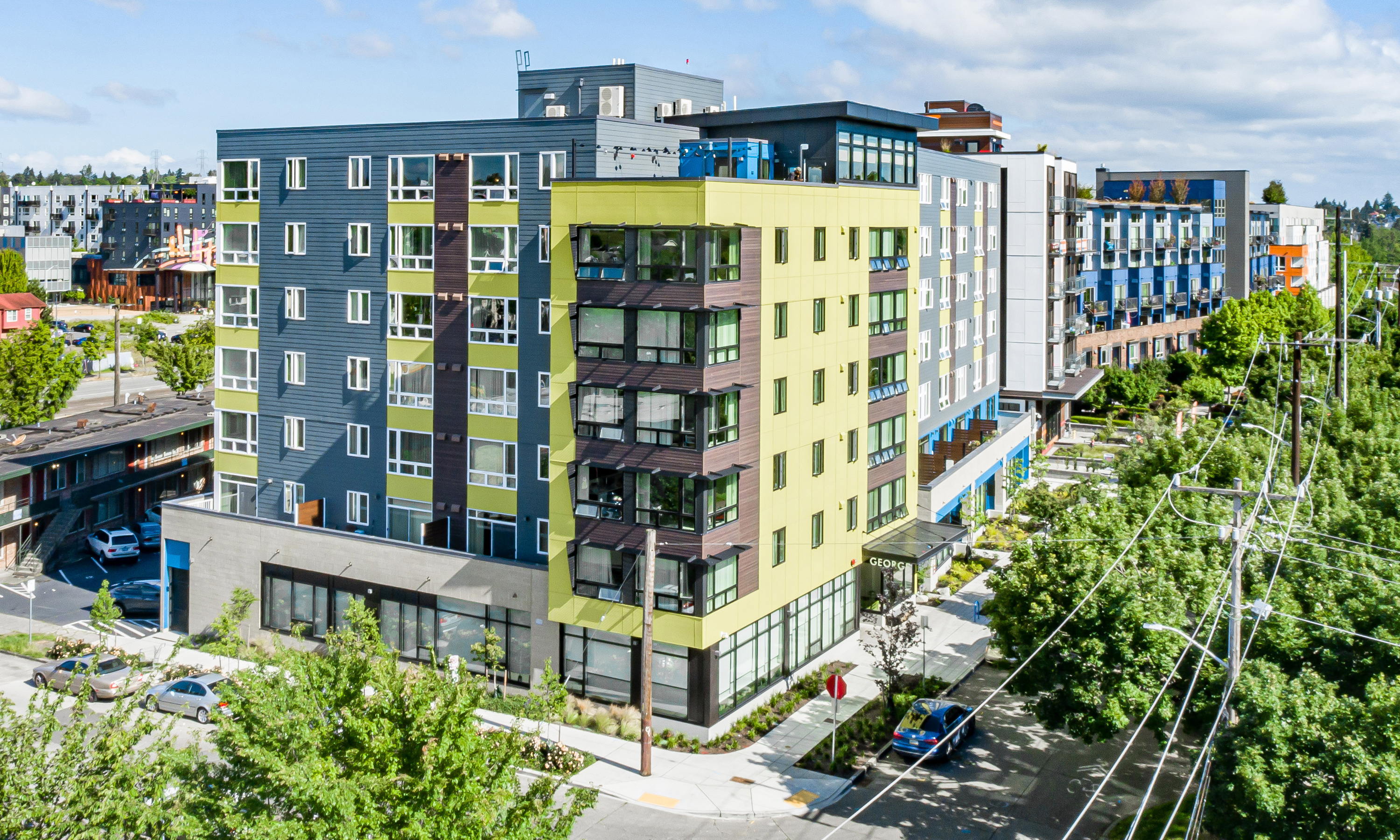 Innovation
Cost-Efficient Design & Construction (CEDC): A three‑part series
CEDC posits a set of working principles that we at WALSH feel will lead to more inherently cost-efficient buildings
Our extensive pre-construction services, first-class safety programs and industry leading quality control are evidence of our highly-skilled builders.
Internally, our core values are the driving force behind our collective behavior and our company purpose. We apply these to all aspects of our operations, through conversations with coworkers, to presentations to our owners. These are our foundation.
Safety, our highest value
Honesty
Fairness
Competence
Respect
Generosity
Cooperation
Health
Prudence
Consistency
Openness
Commitment
Innovation