With experts leading the way through perseverance, dedication, grit, and heart, our teams thrive in an environment that nurtures and empowers them to do their best—and to deliver their best to our clients.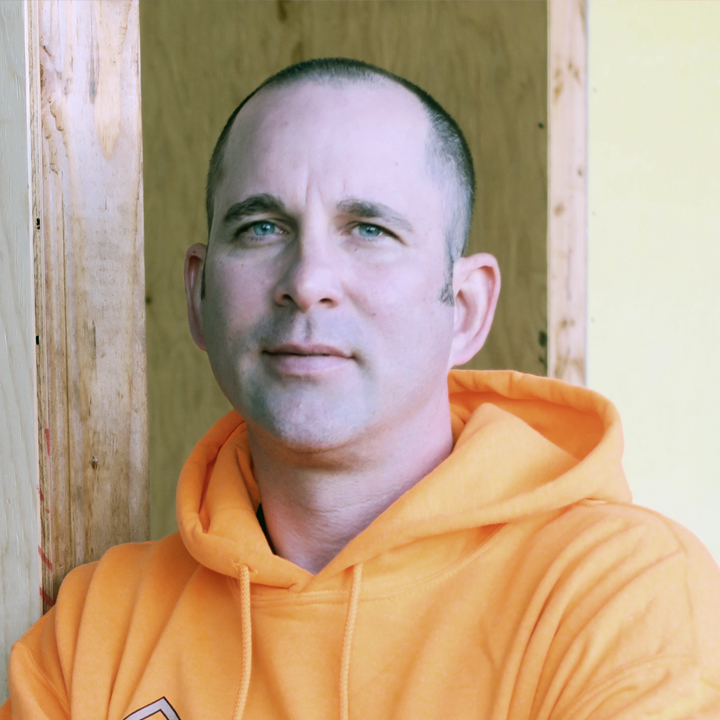 Shawn Albert
Project Engineer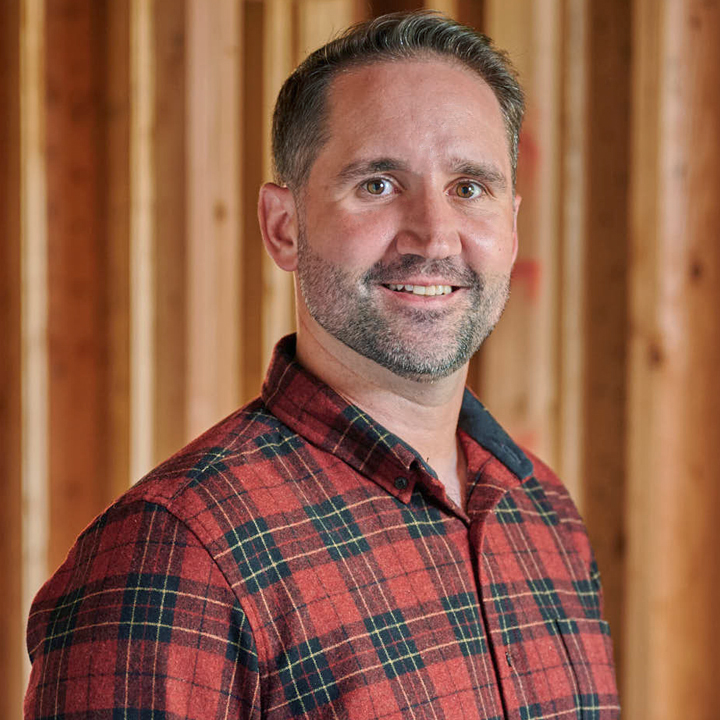 Brian Ames
Project Manager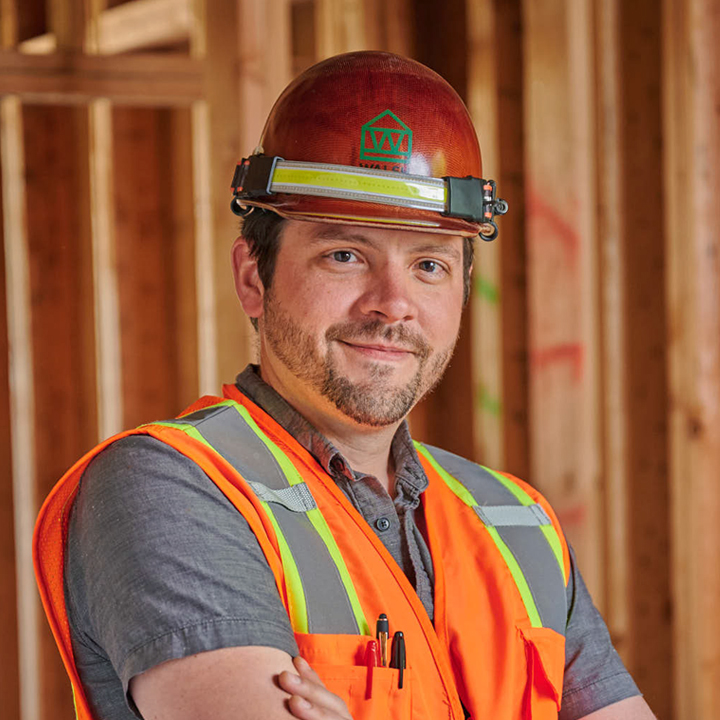 Drew Anderson
Project Manager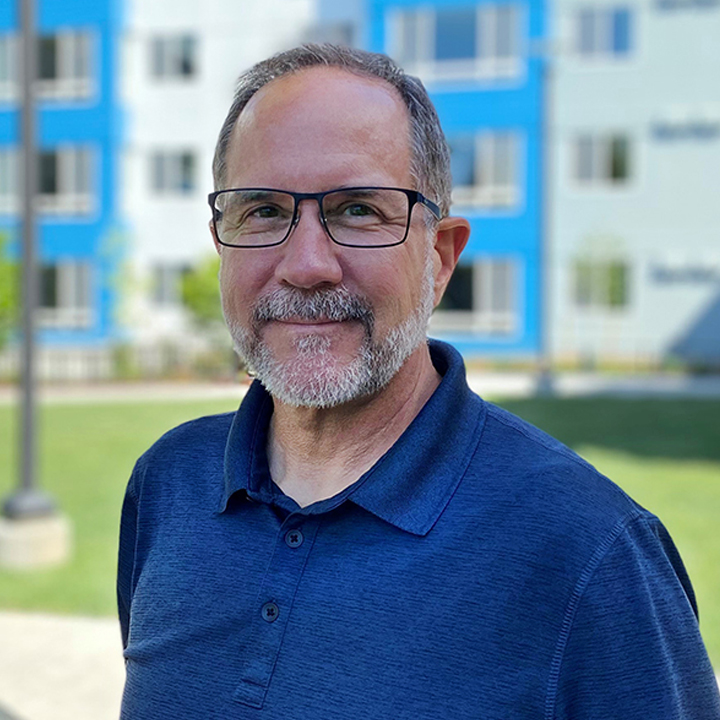 Les Baker
Assistant Superintendent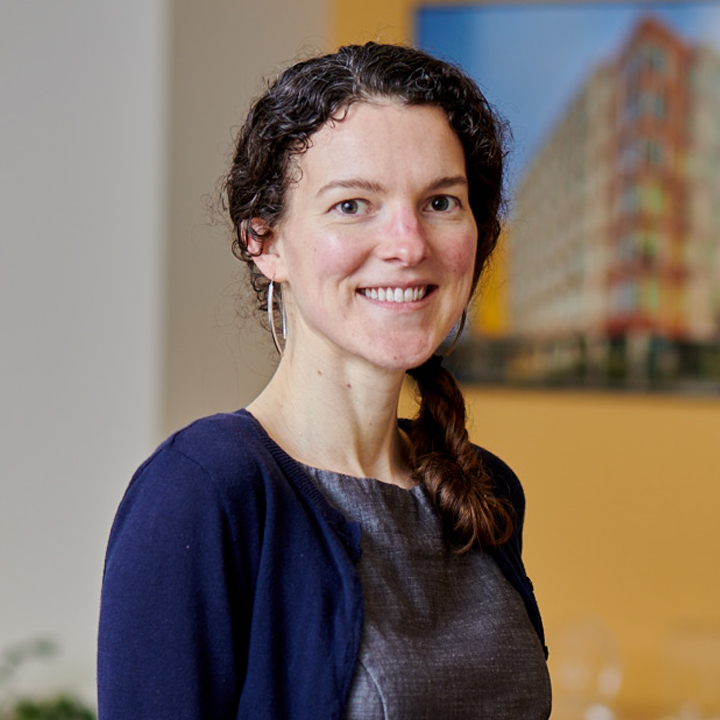 Erin Baldwin
Receptionist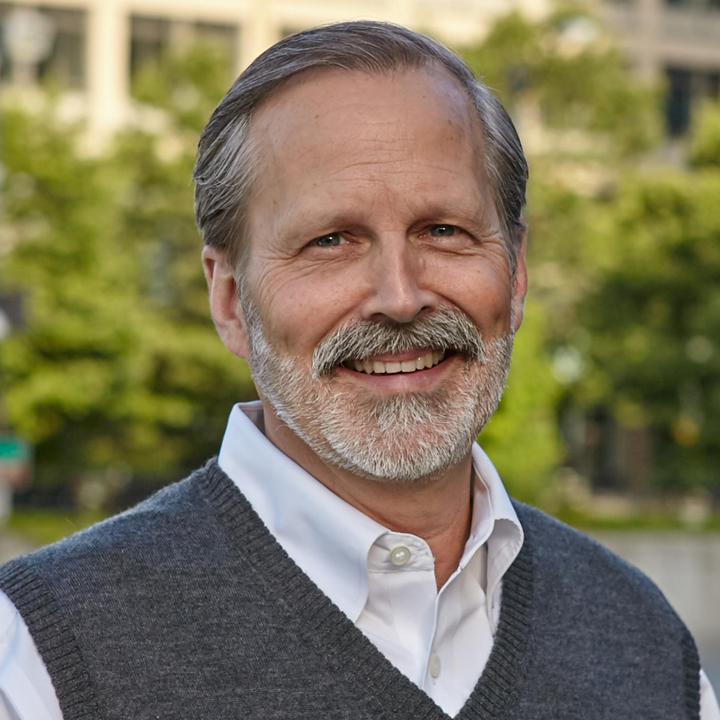 Mike Bang
Vice President, Senior Project Manager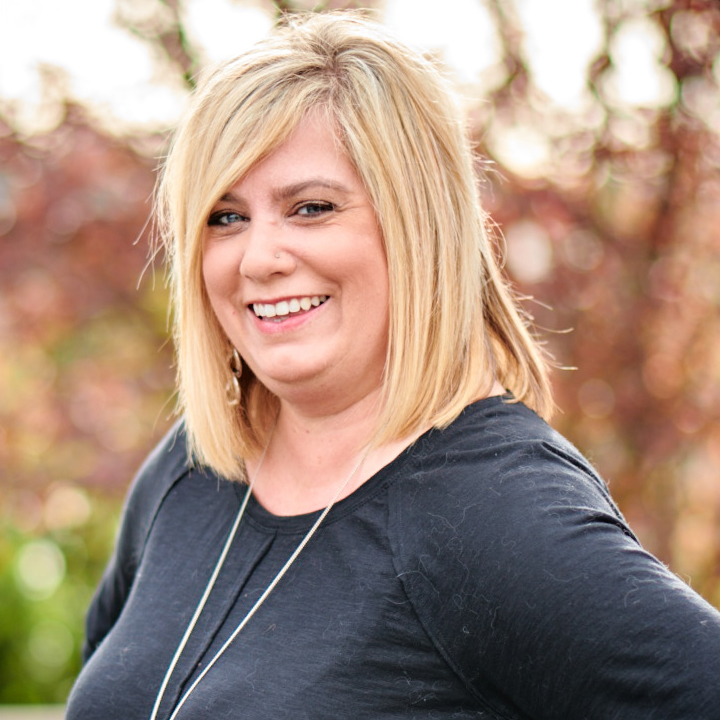 Cindie Banta
Project Administrator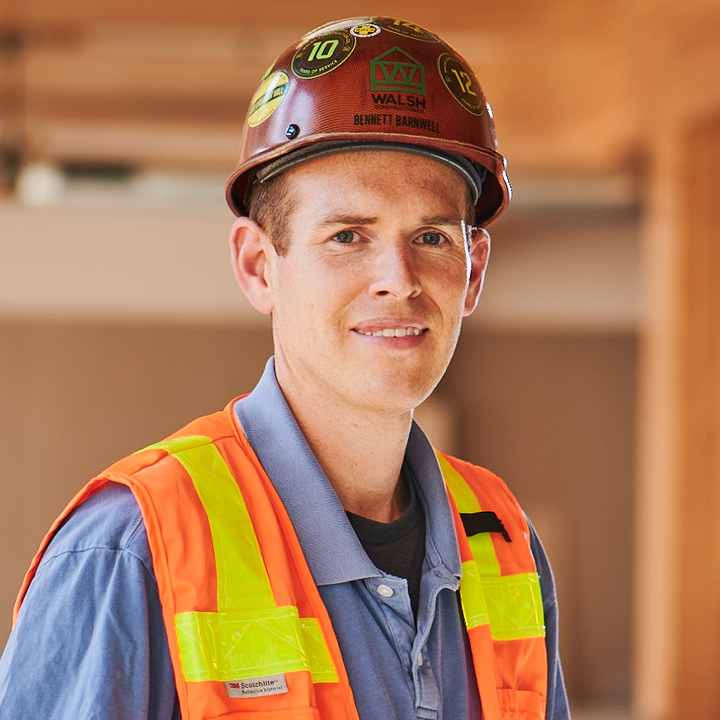 Bennett Barnwell
Senior Project Manager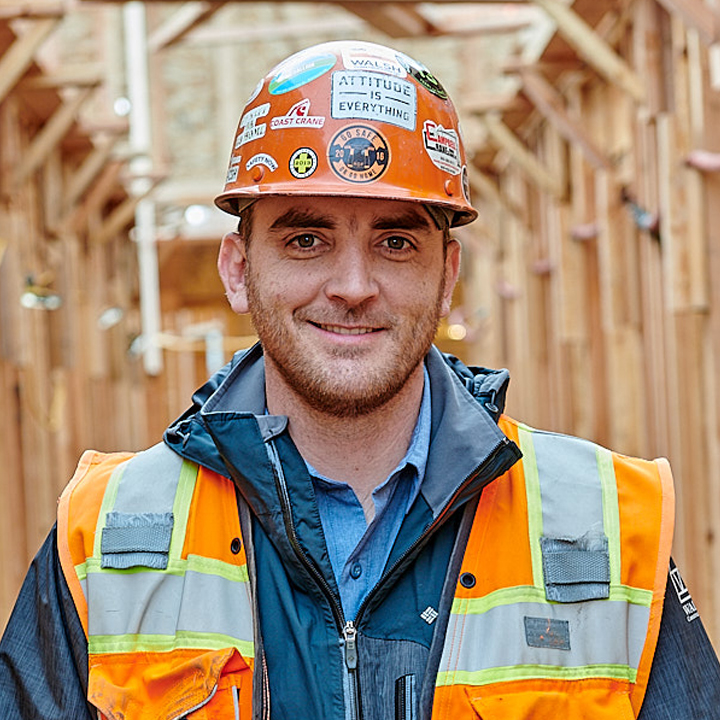 Ben Bechdolt
Superintendent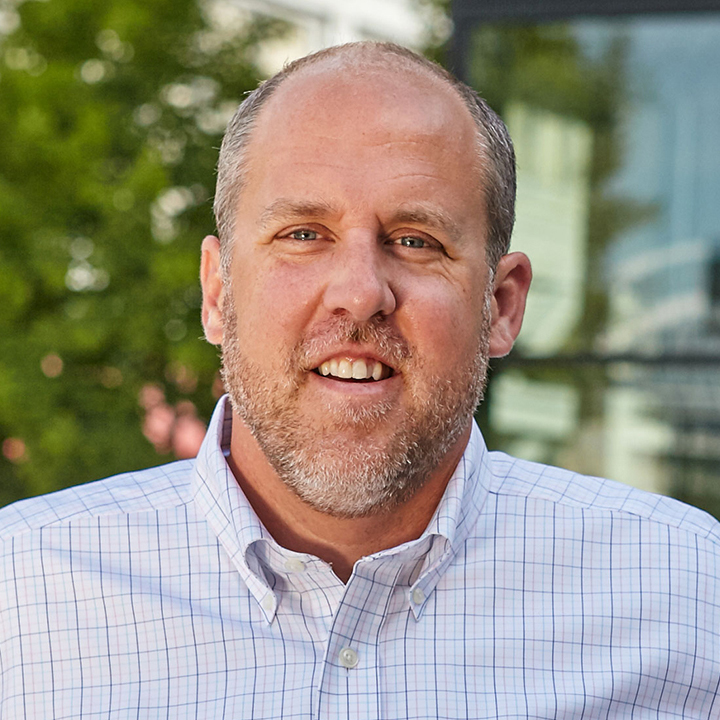 Erich Behrens
Chief Estimator, WA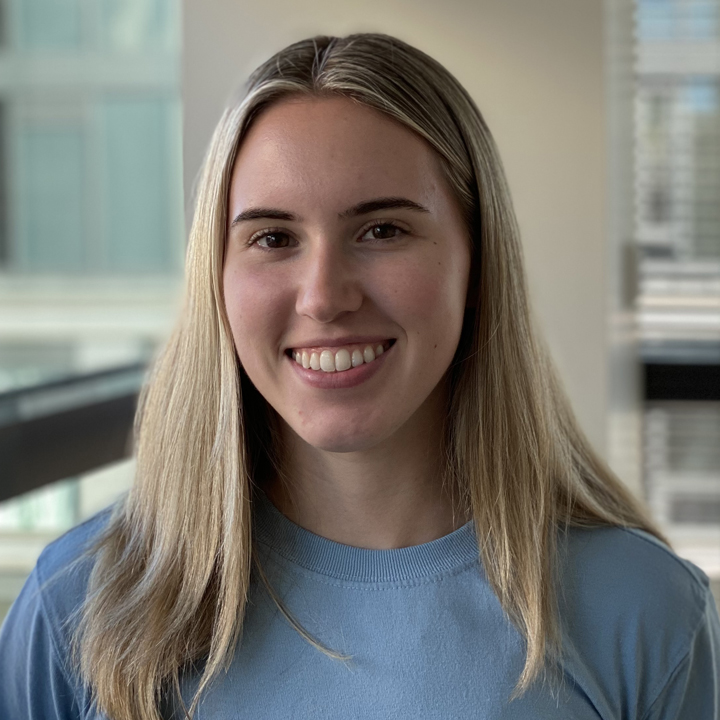 Karoline Berge
Safety Coordinator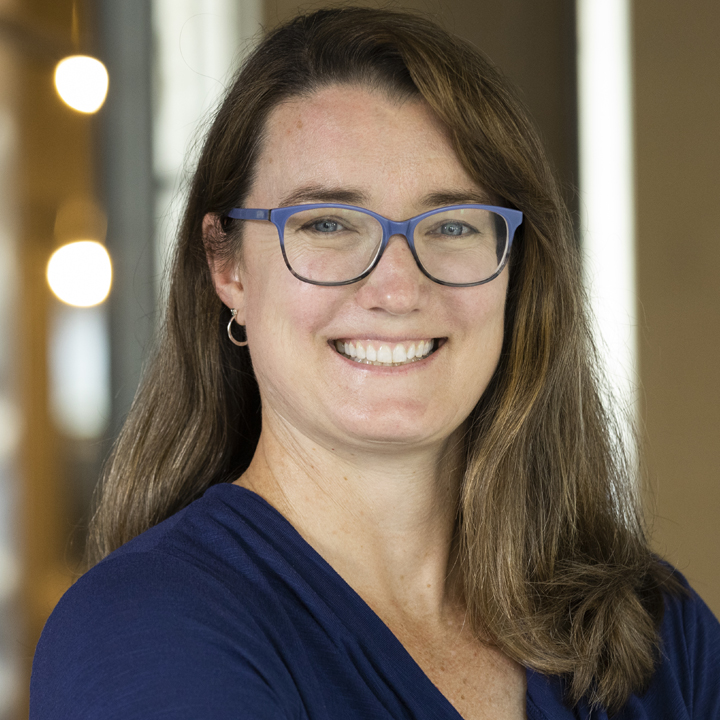 Becky Bicknell
Client Relationship Manager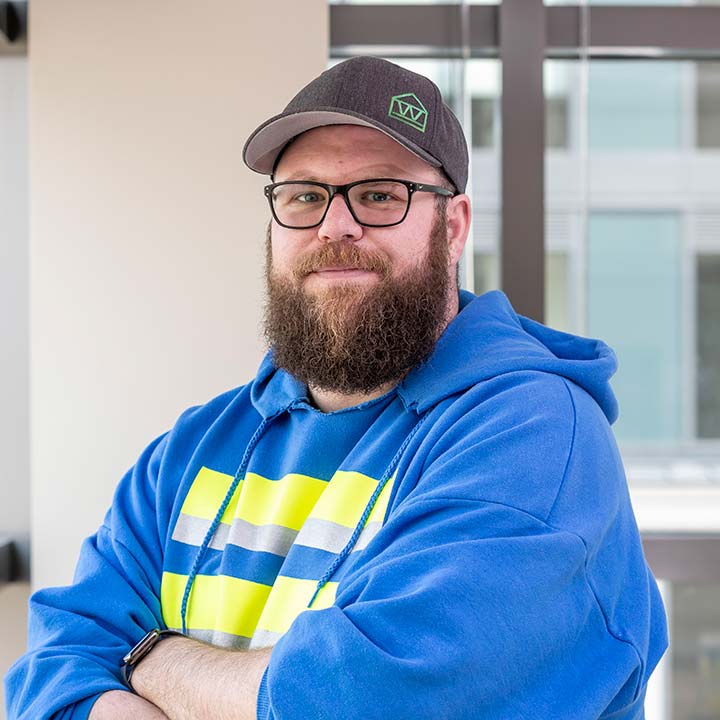 Aaron Bishop
Safety Coordinator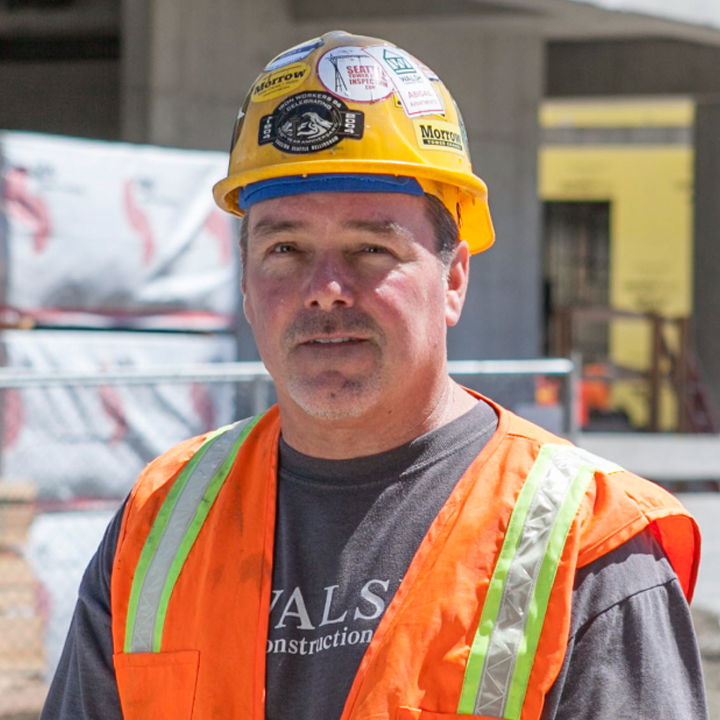 Sloan Bradley
President, Contractor's Equipment Co.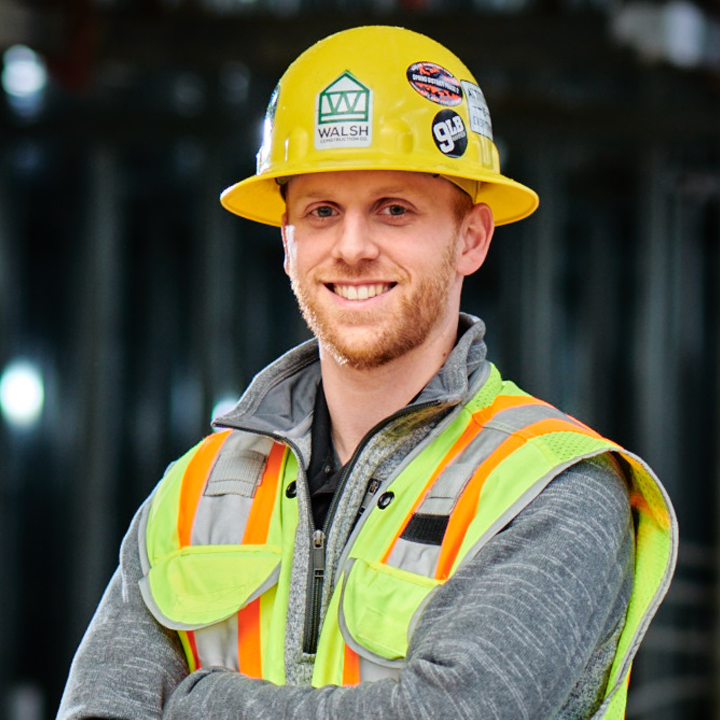 Eric Brandon
Project Manager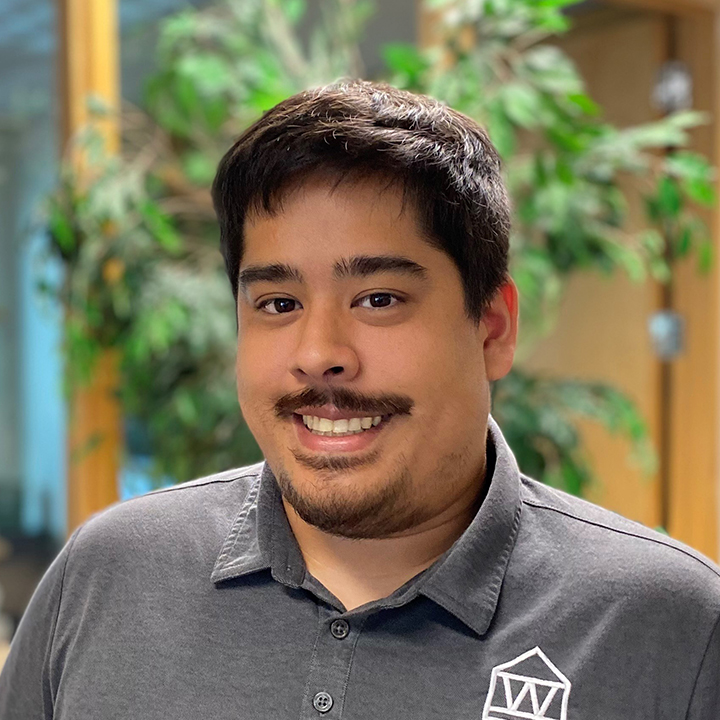 Alex Brito
Project Engineer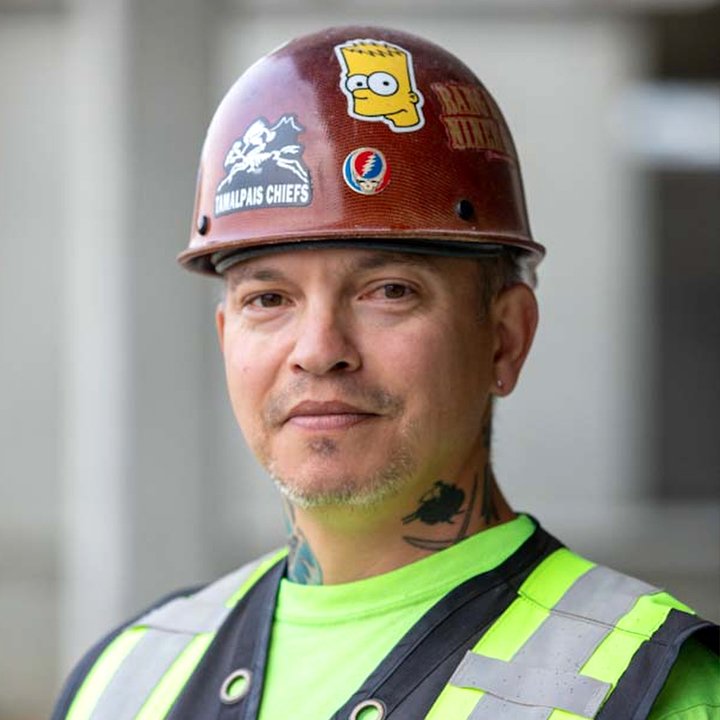 Elliott Brown
Superintendent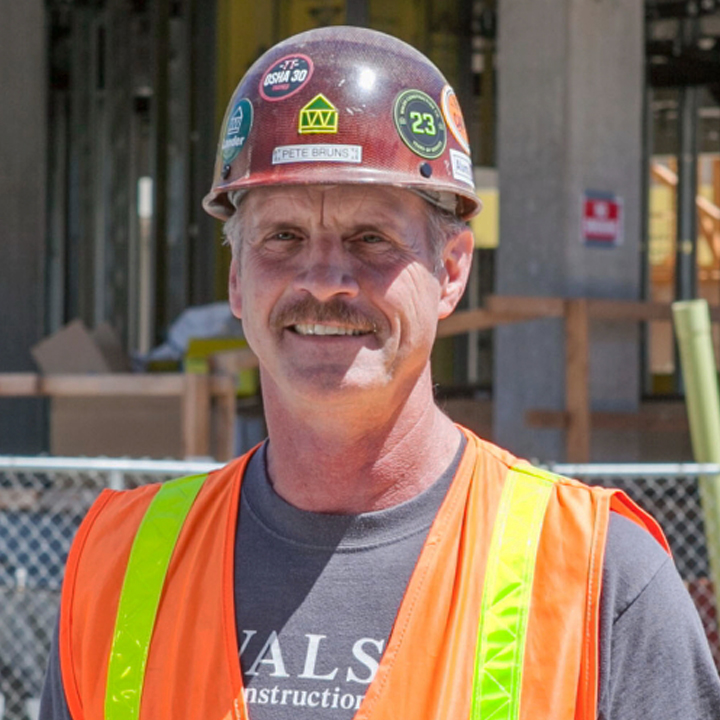 Pete Bruns
Senior Superintendent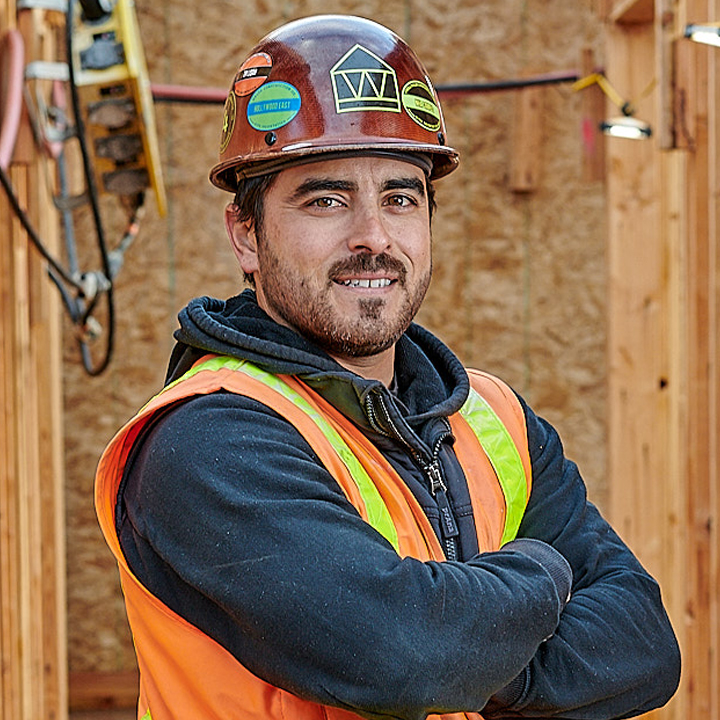 Nick Cardoza
Superintendent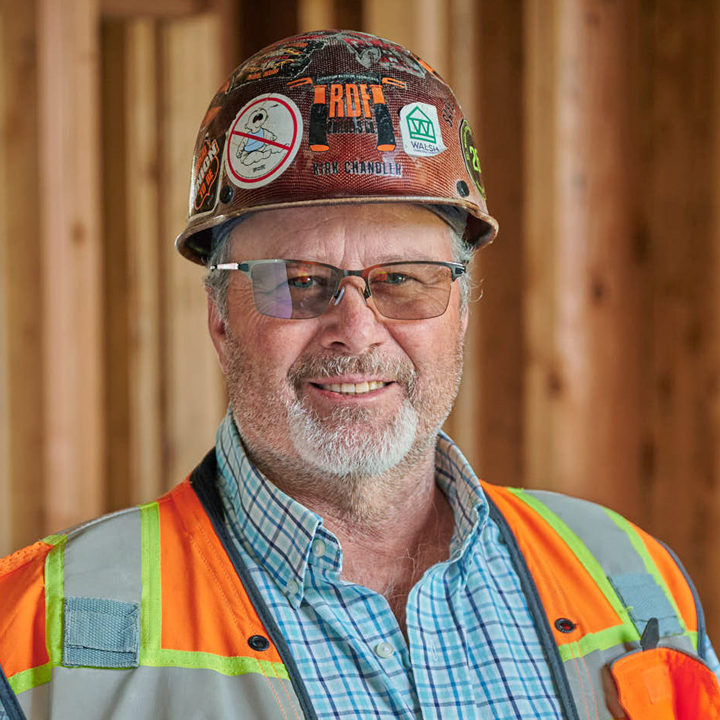 Kirk Chandler
Safety Coordinator
Kyle Coit
Assistant Superintendent
Kevin Commins
Layout Detailer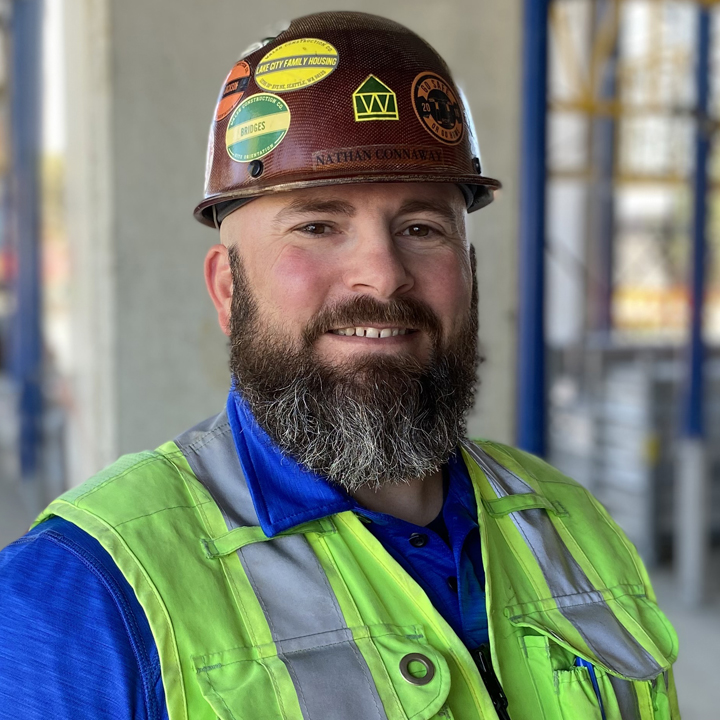 Nathan Connaway
Project Manager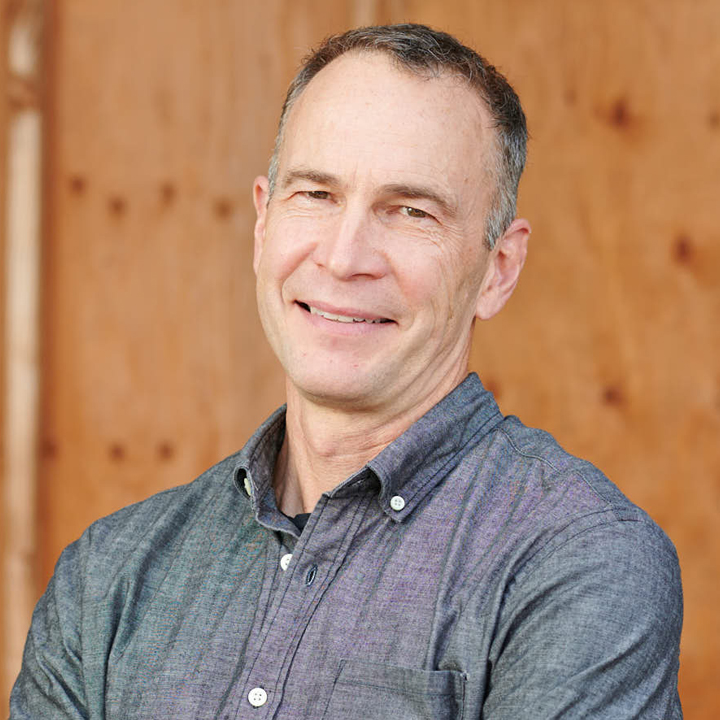 Jeff Copus
Superintendent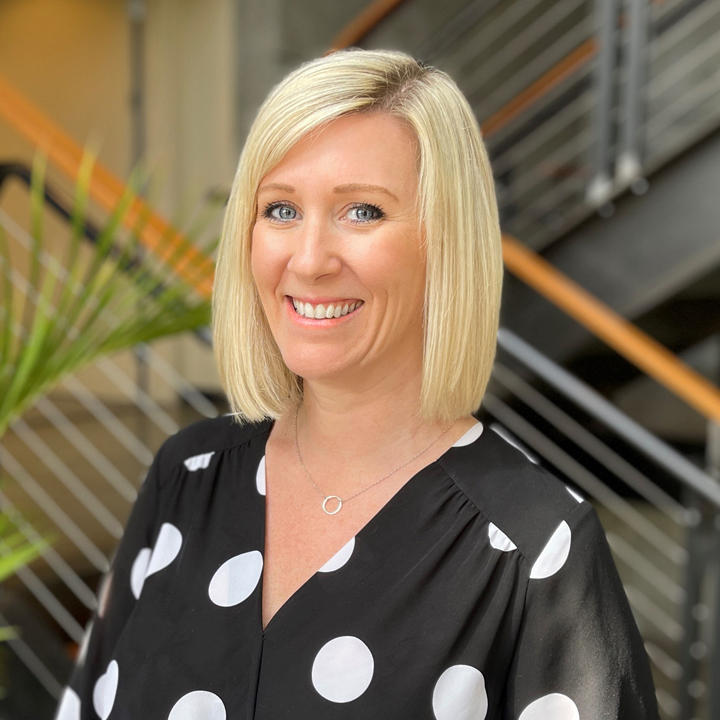 Jennifer Cornilles
Marketing Director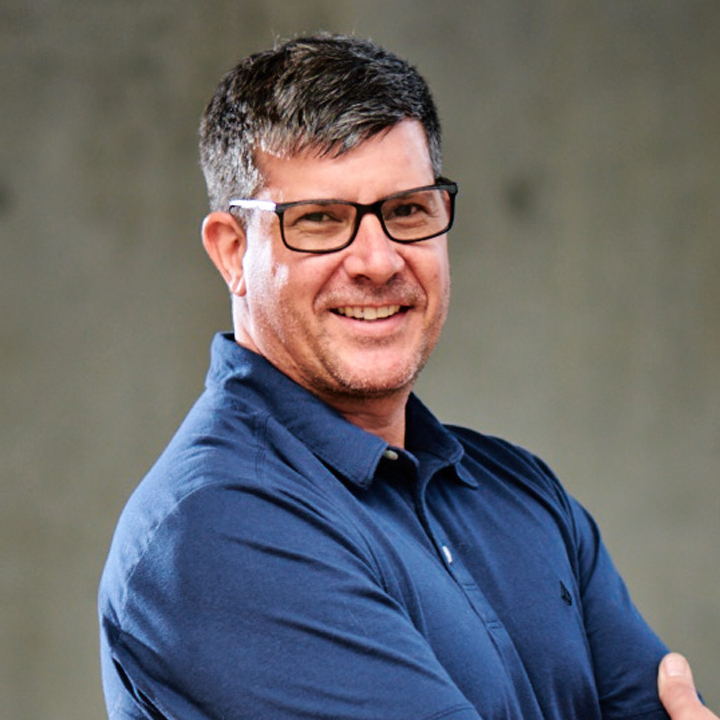 Randy Cossette
Superintendent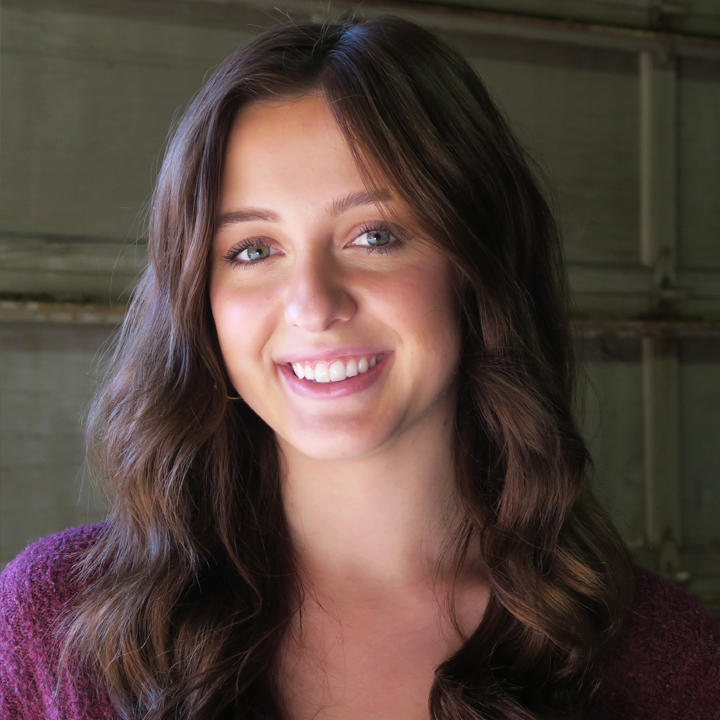 Kaitlin Coy
Accounting Administrative Assistant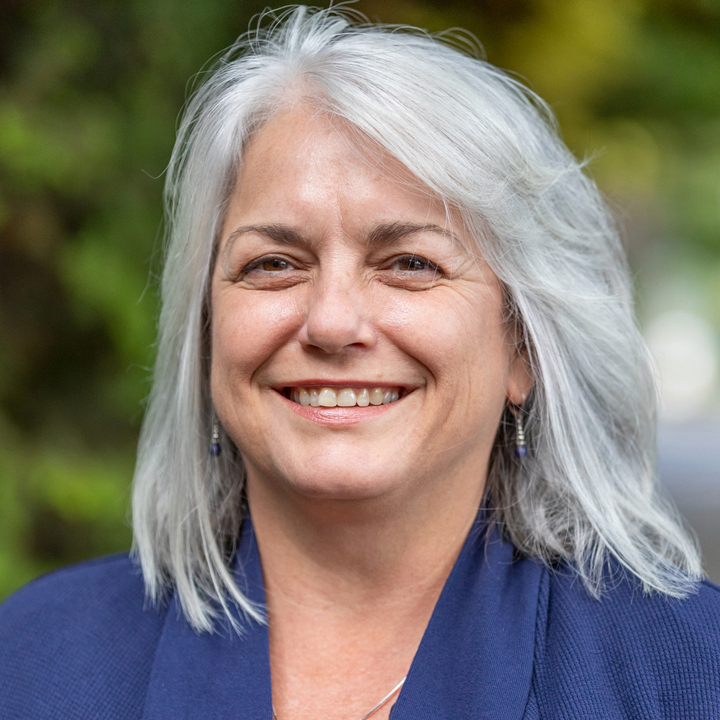 Beverly Culp
Assistant Project Manager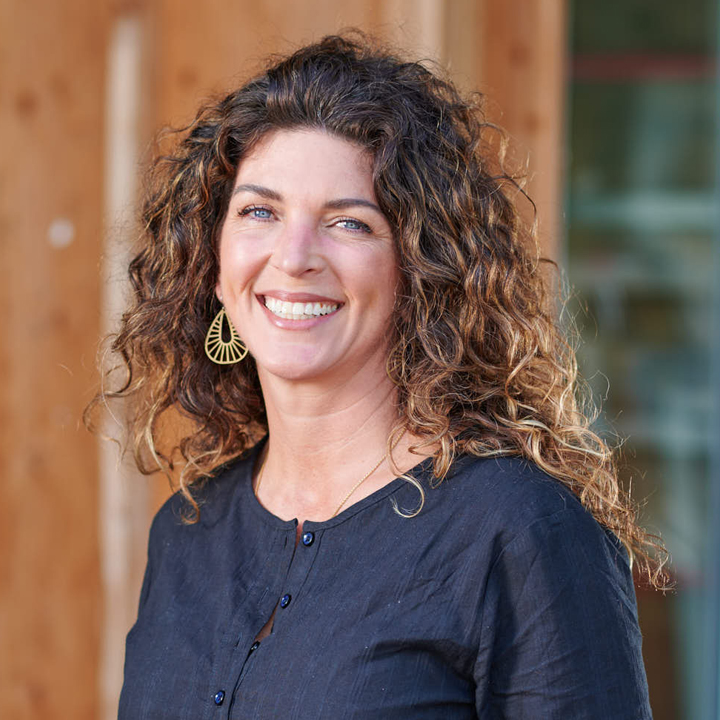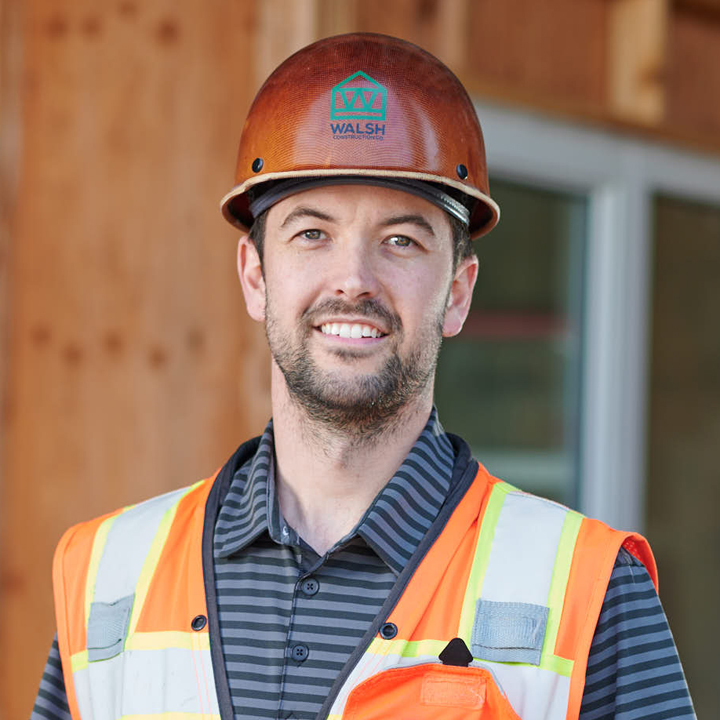 Spencer Dailey
Superintendent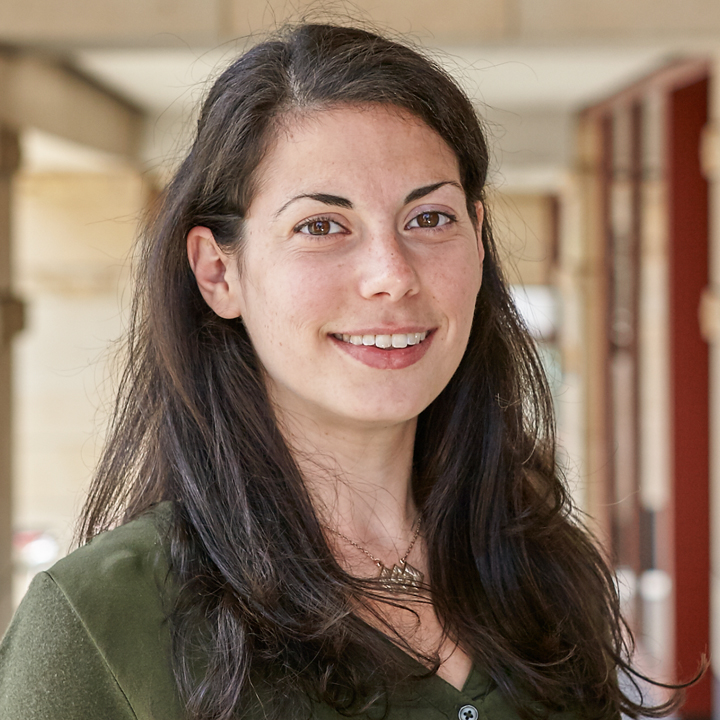 Mariah David
Project Manager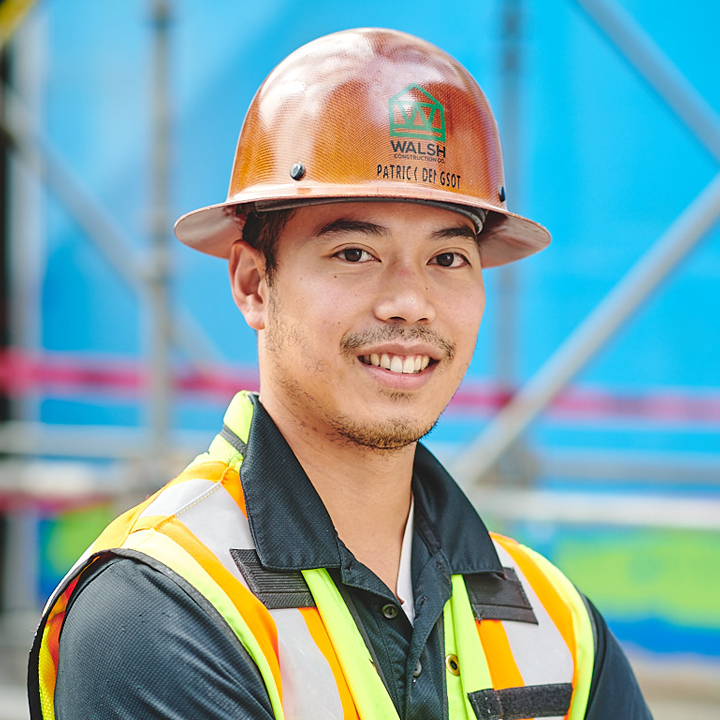 Patrick Dengsot
Superintendent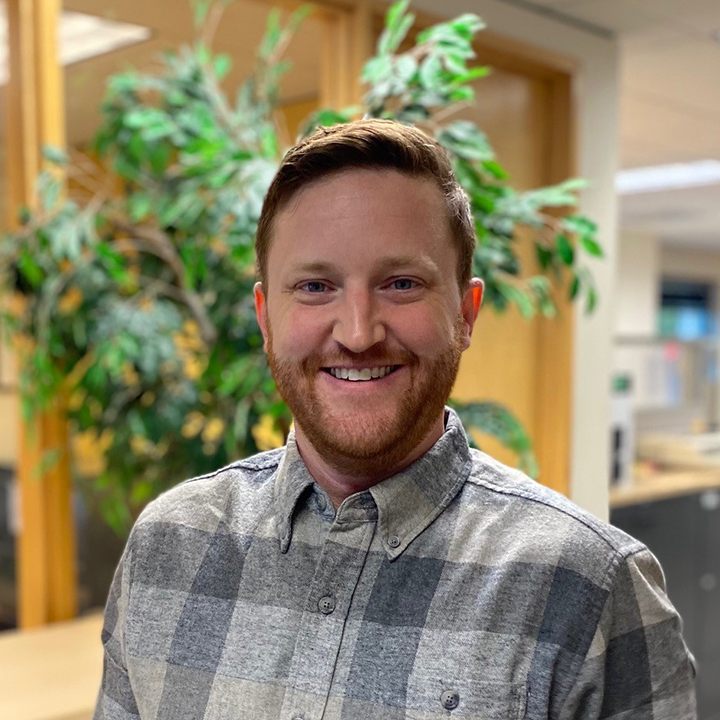 Christian Easley
Project Engineer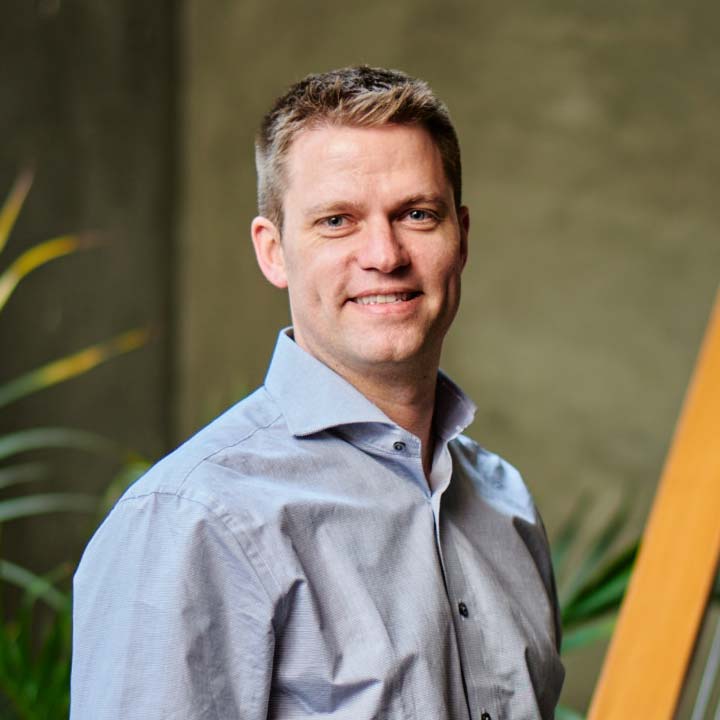 Aaron Elliott , LEED AP
Senior Project Manager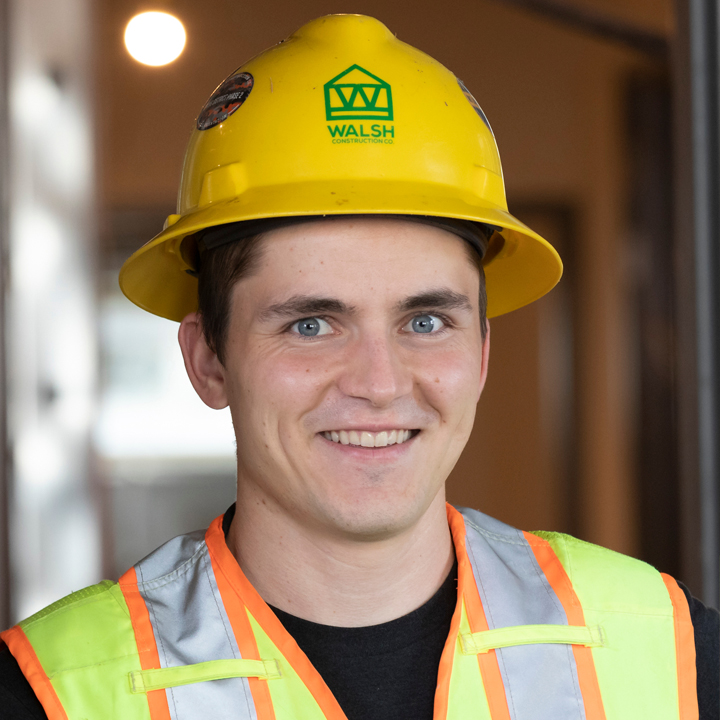 Matt Elliott
Assistant Superintendent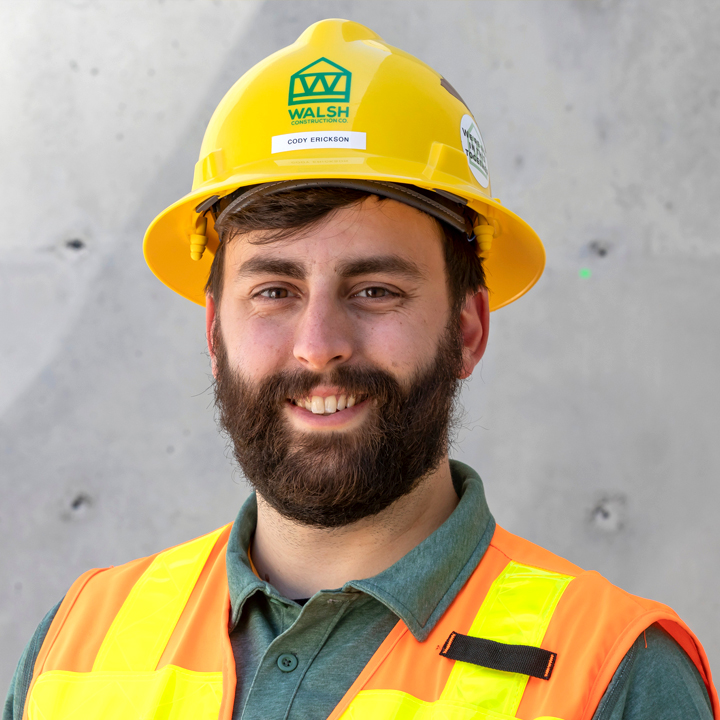 Cody Erickson
Assistant Superintendent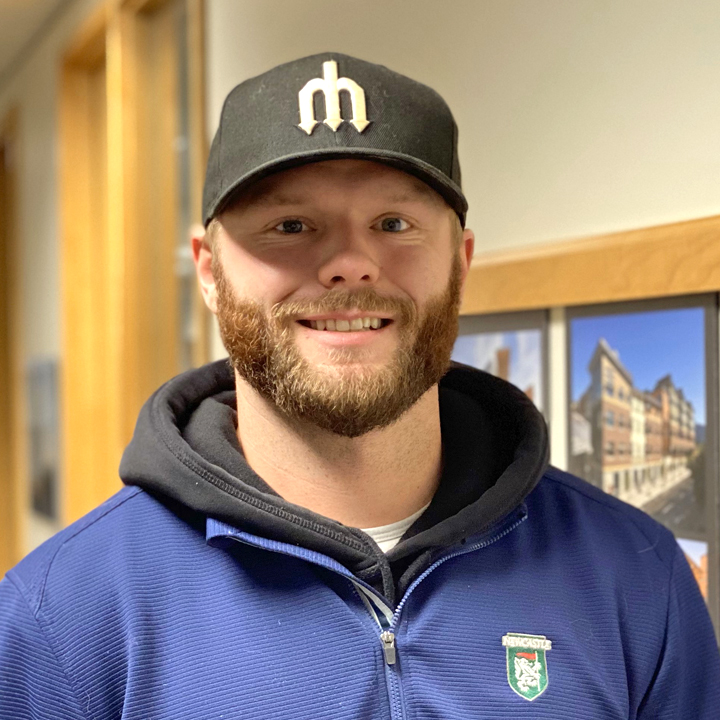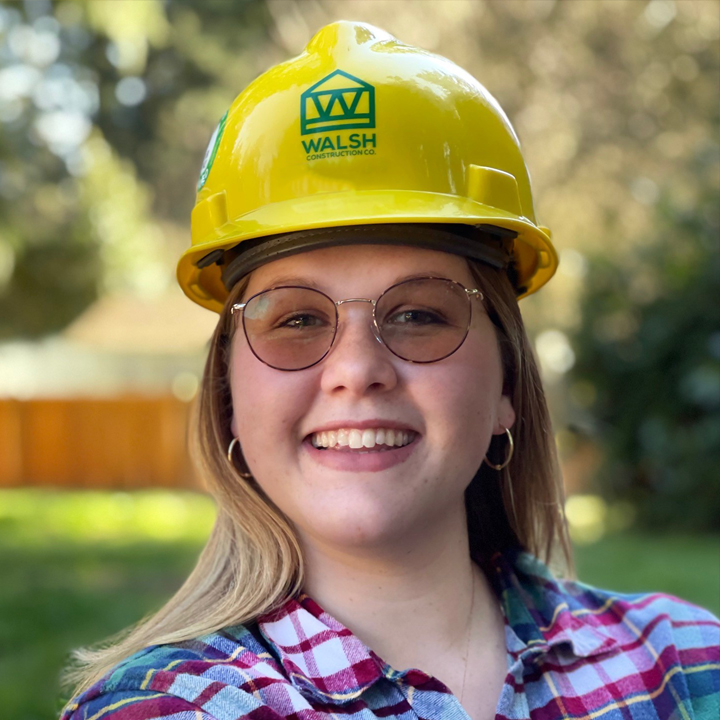 Jenny Evans
Assistant Superintendent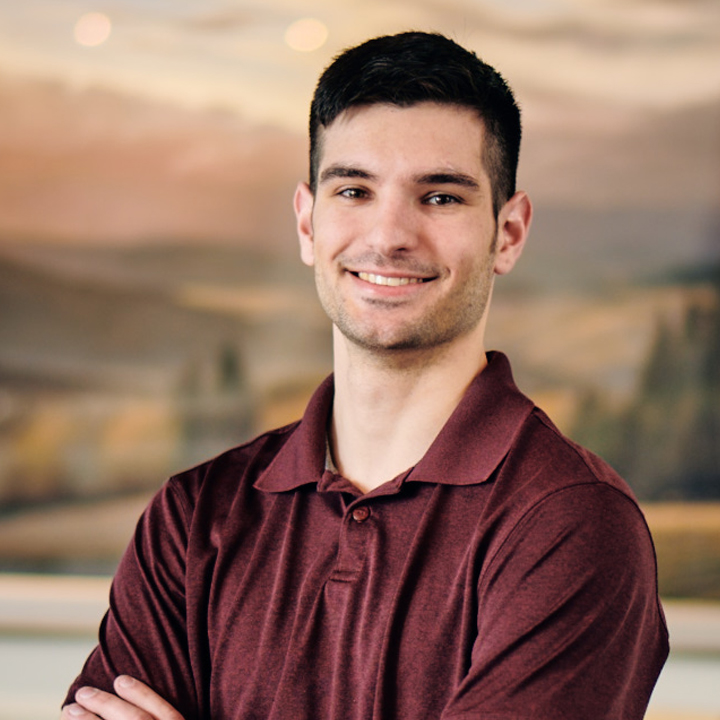 Weston Fassiotto
Superintendent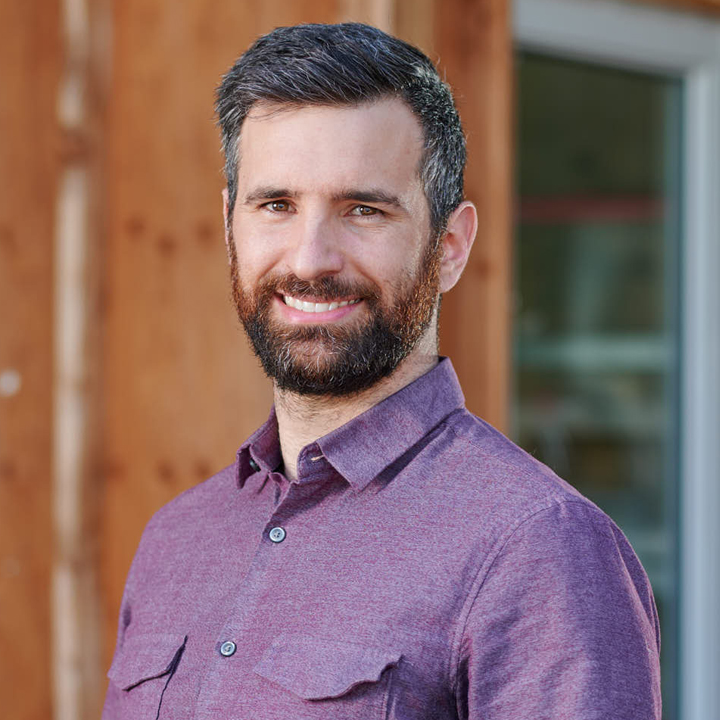 Brandon Fassiotto
Project Manager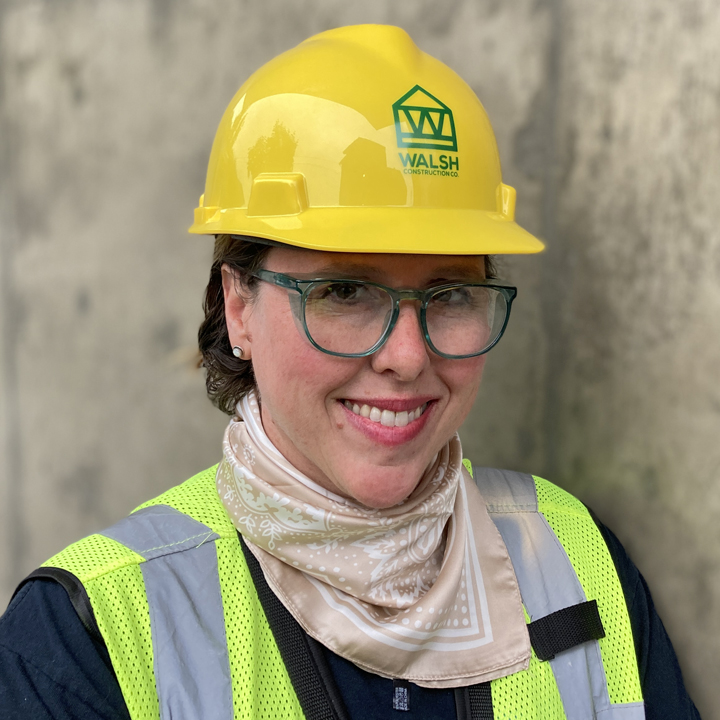 Raya Ferns
Project Engineer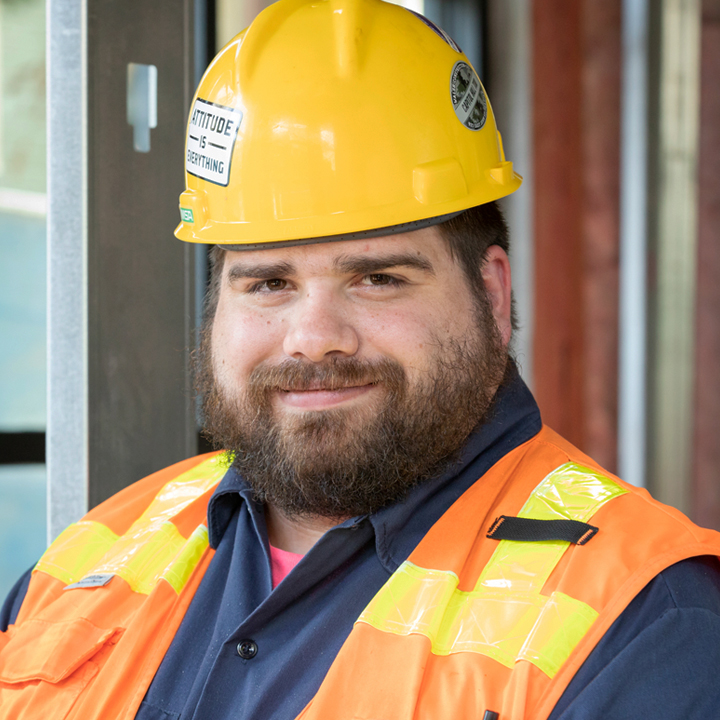 Doug Fish
Assistant Superintendent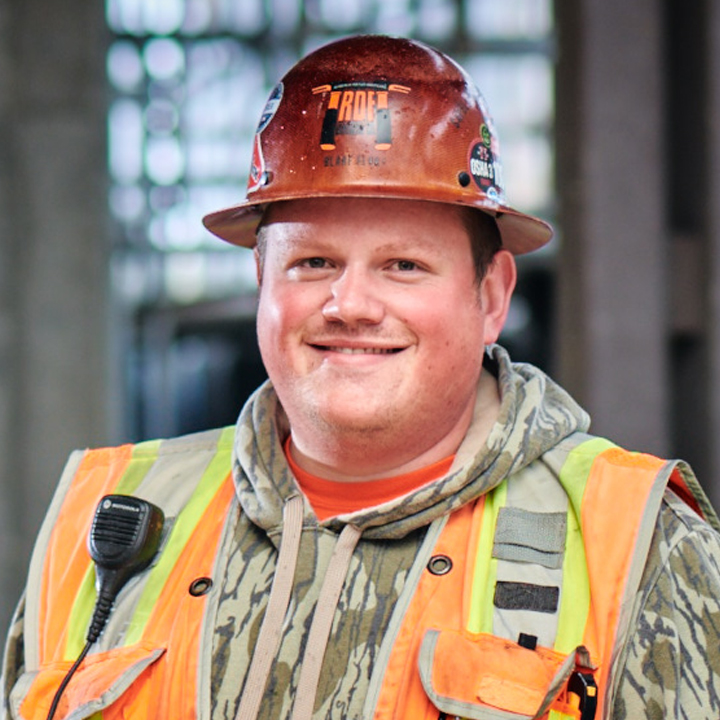 Blake Flury
Superintendent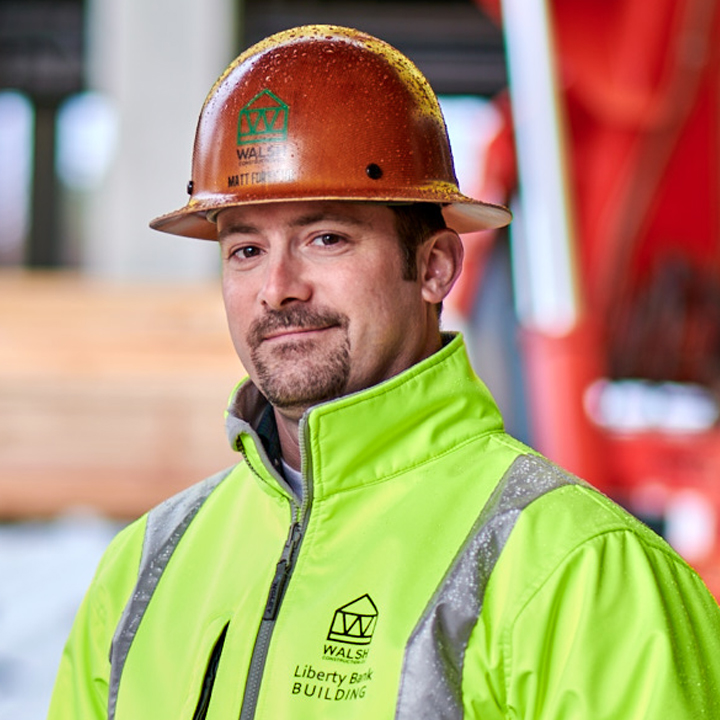 Matt Forsythe
Superintendent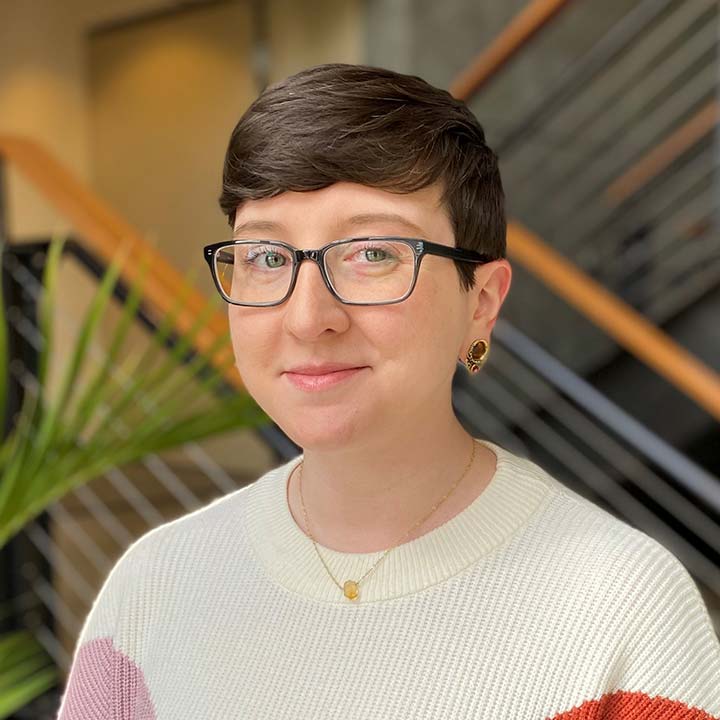 Noël Frodelius-Fujimoto
Marketing Coordinator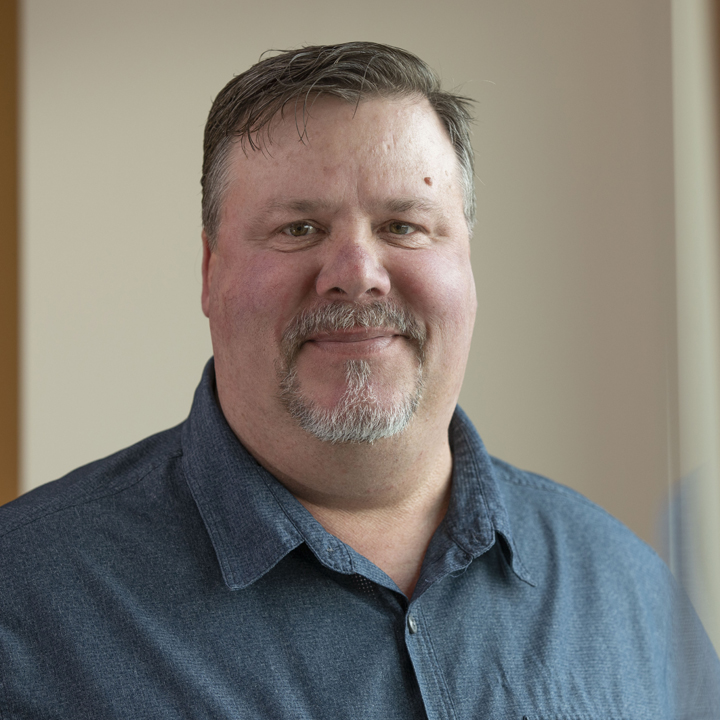 Craig Gamble
General Superintendent, WA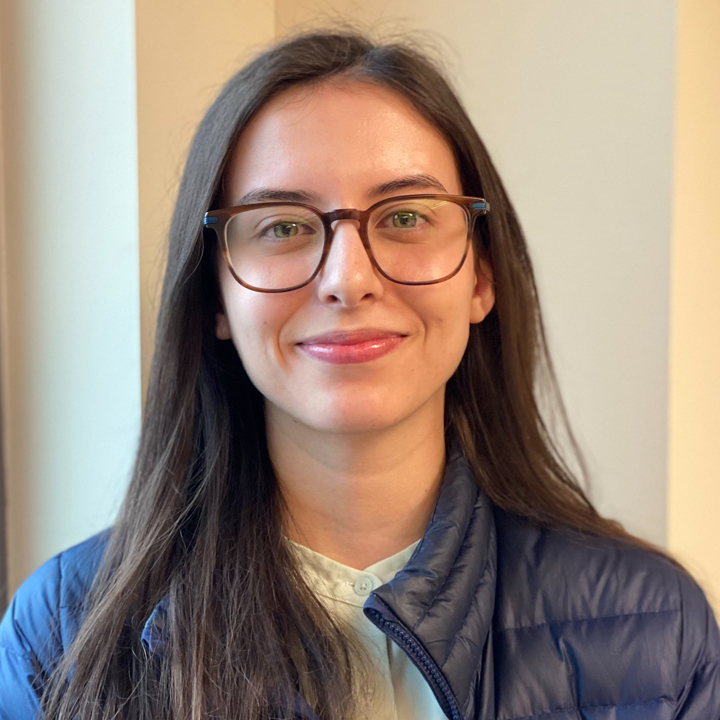 Jessica Garcia
Human Resources Administrator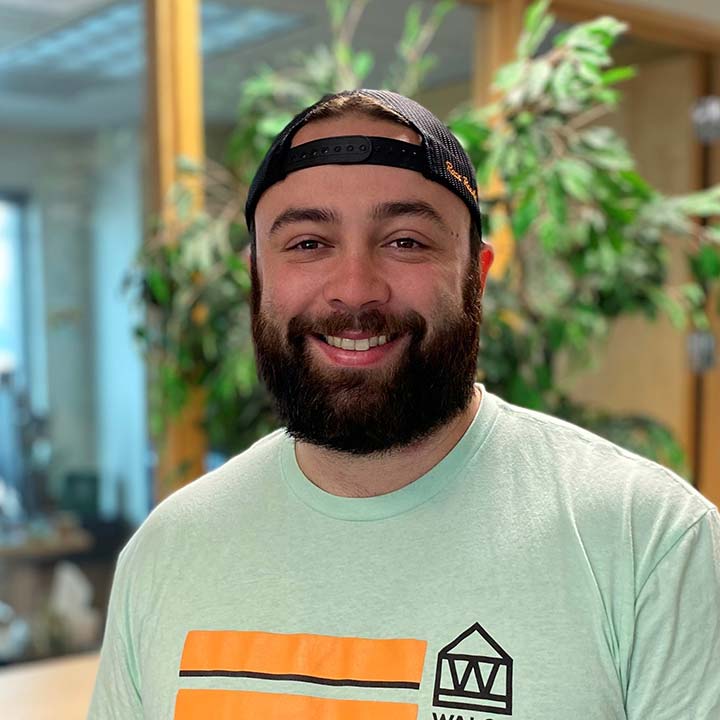 Hunter Gardlin
Project Engineer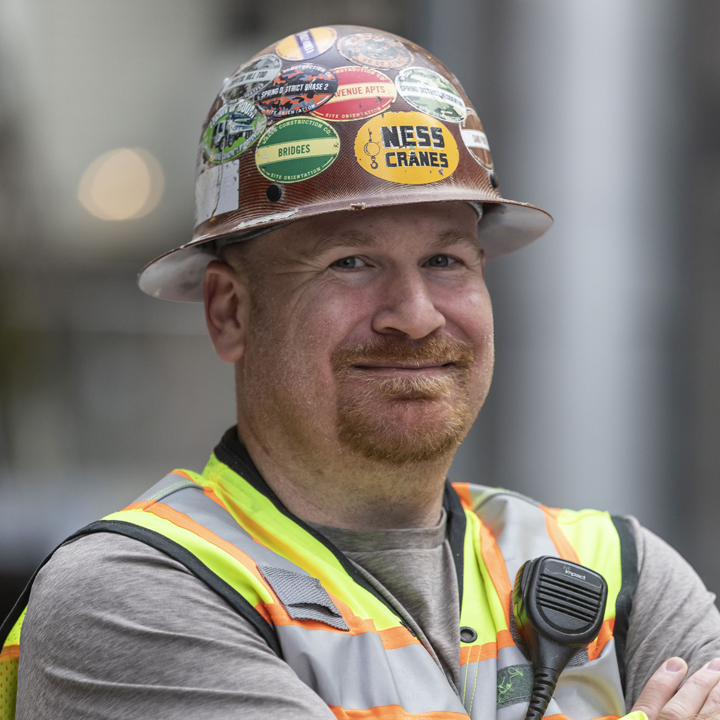 Ryan Gidley
Assistant Superintendent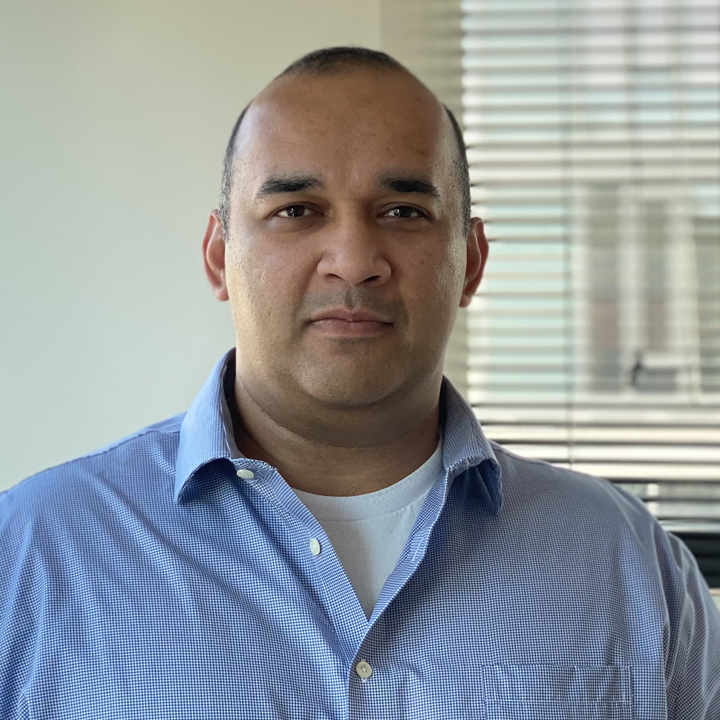 Qasim Gill
Project Manager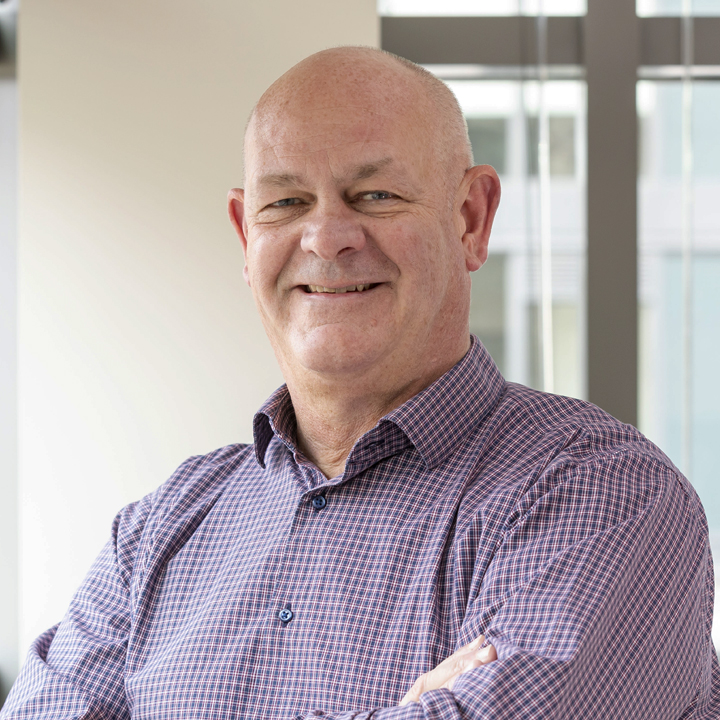 John Gilson
Vice President, Director of Innovation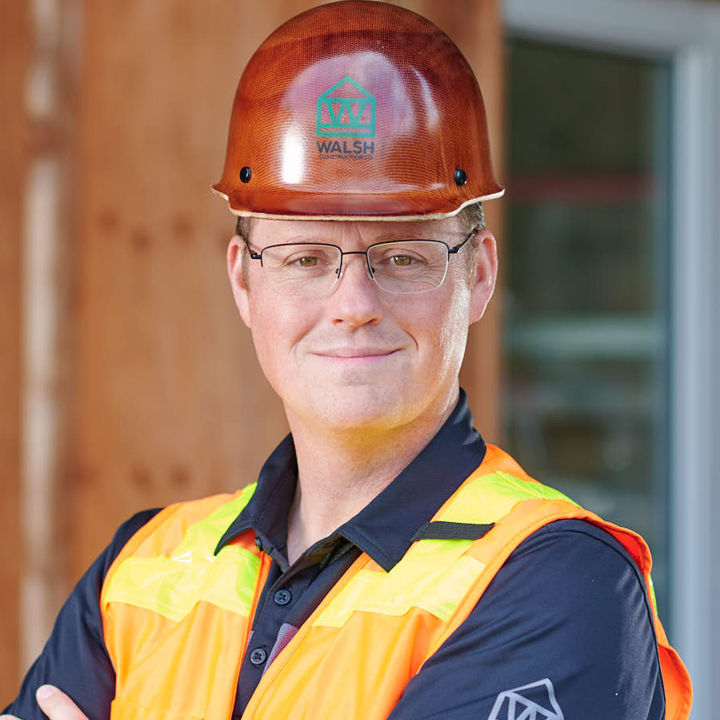 Matt Godt
Client Relationship Manager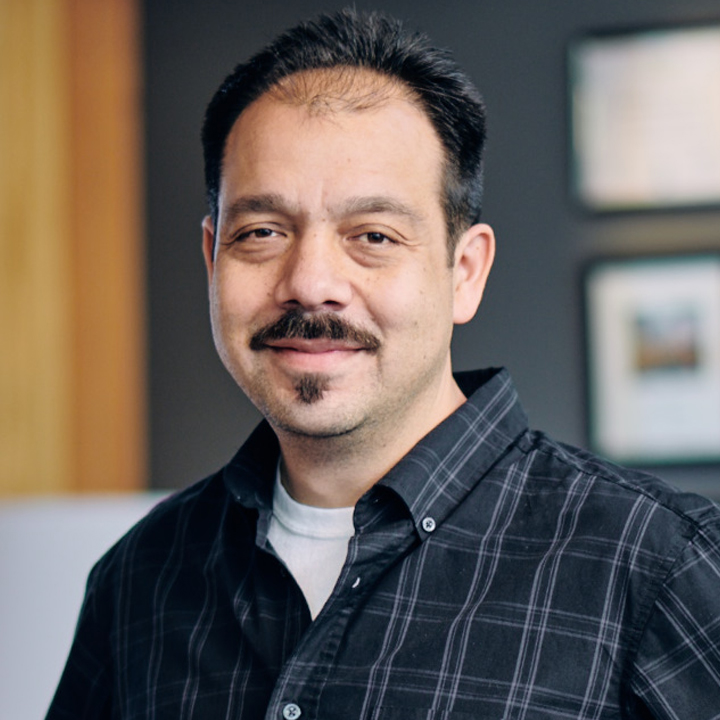 Forrest Gonzales
Superintendent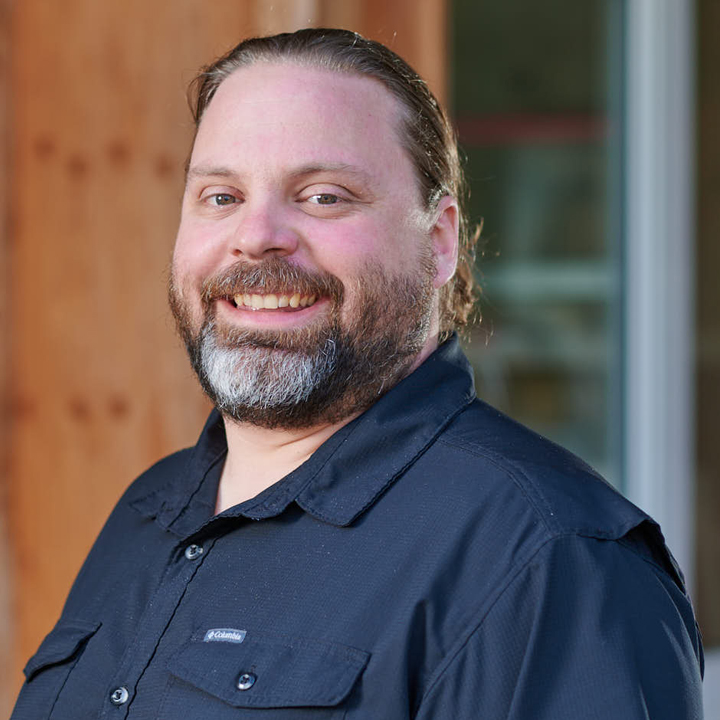 Russ Goodwin
Safety Coordinator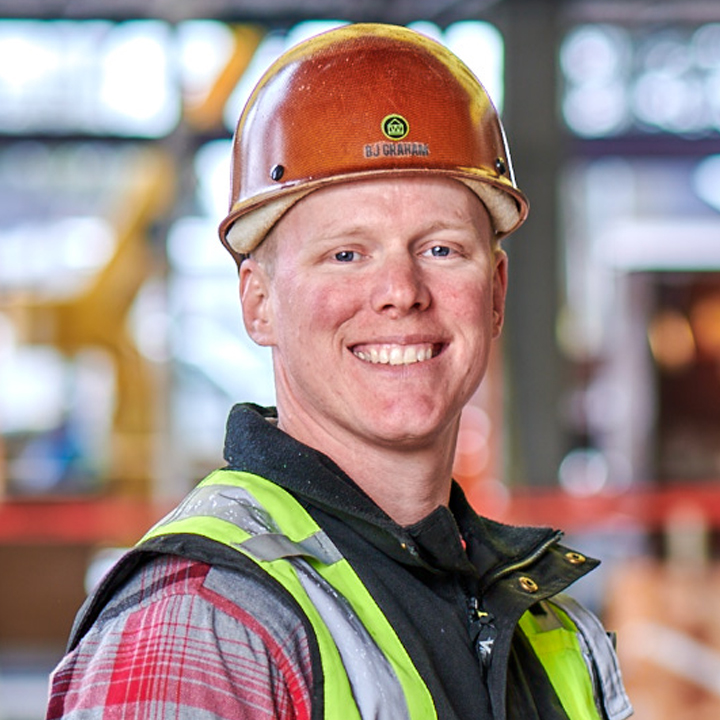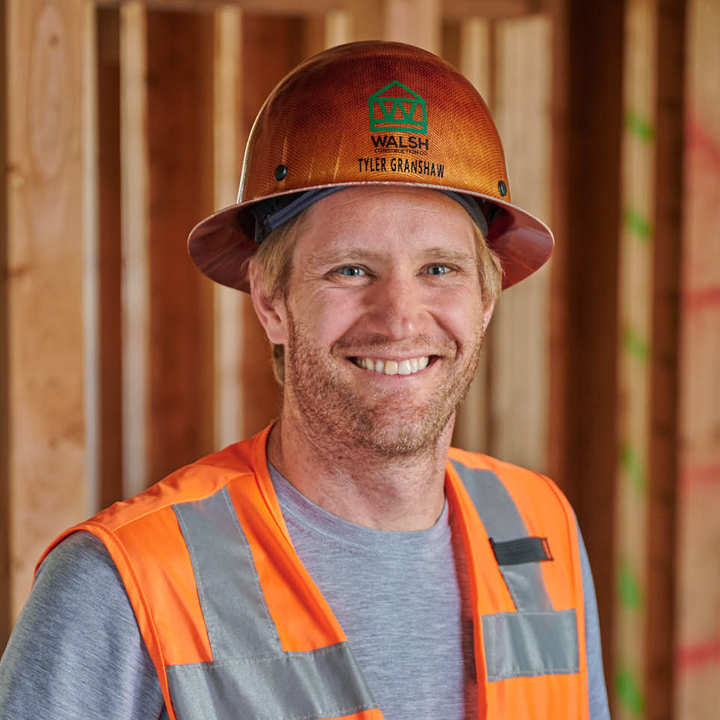 Tyler Granshaw
Assistant Superintendent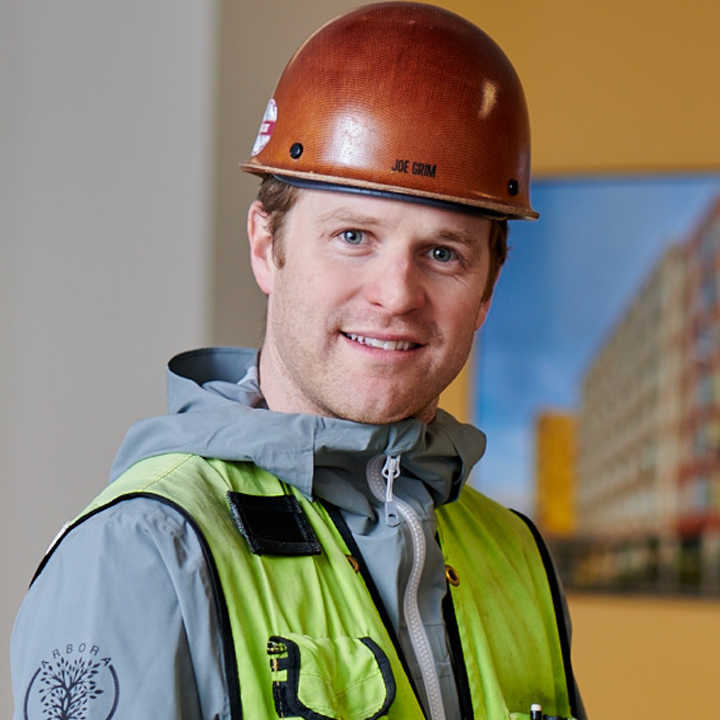 Joe Grim
Senior Project Manager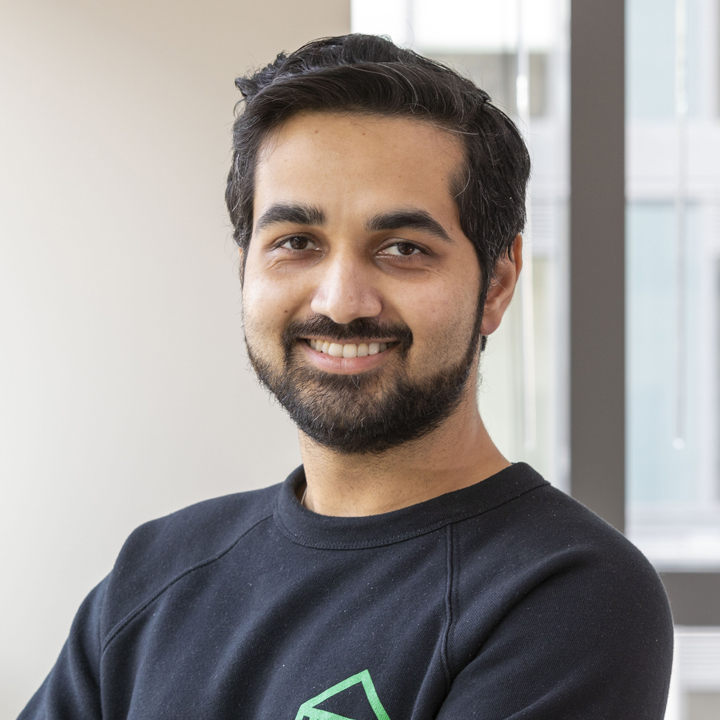 Devansh Gupta
Layout Detailer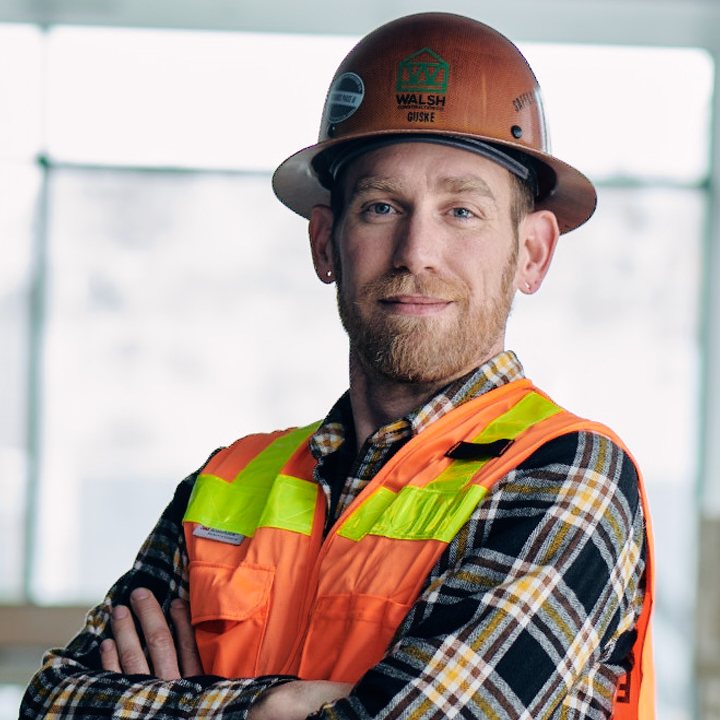 Jeremiah Guske
Superintendent
Sean Hamelin
Superintendent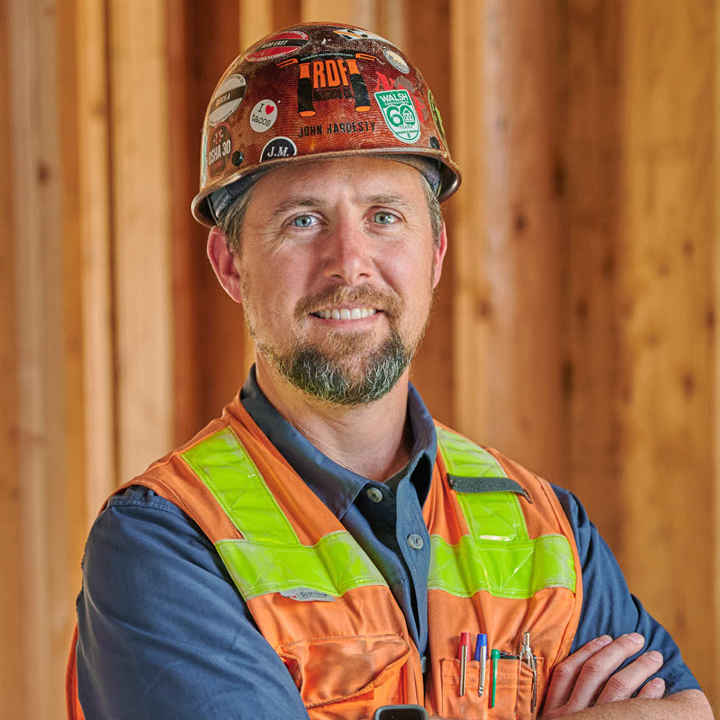 John Hardesty
Superintendent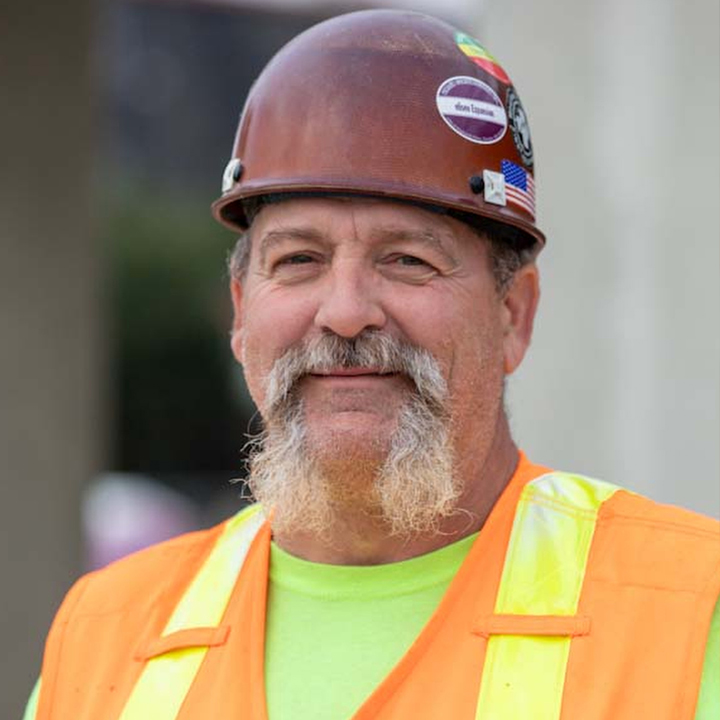 Tom Hardin
Assistant Superintendent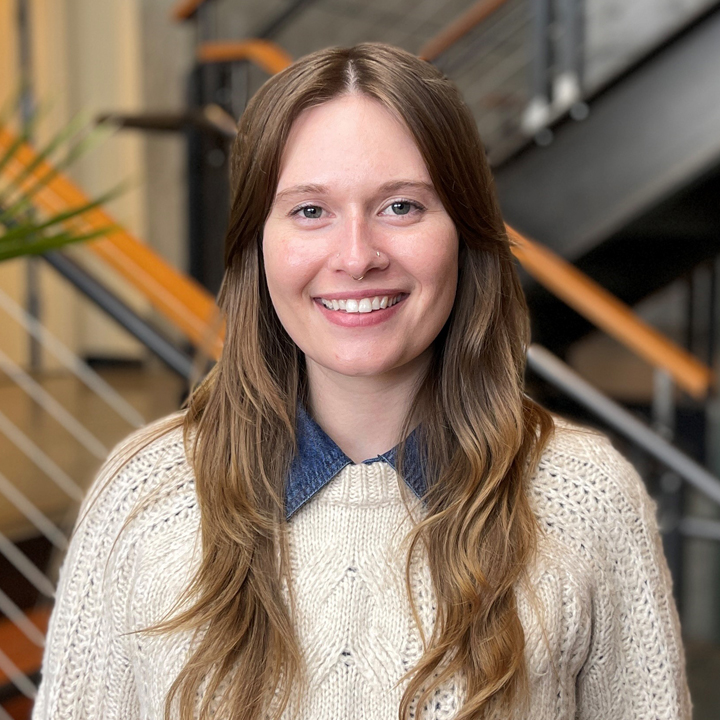 Glenna Herbert
Marketing Coordinator
Mario Hernandez
Superintendent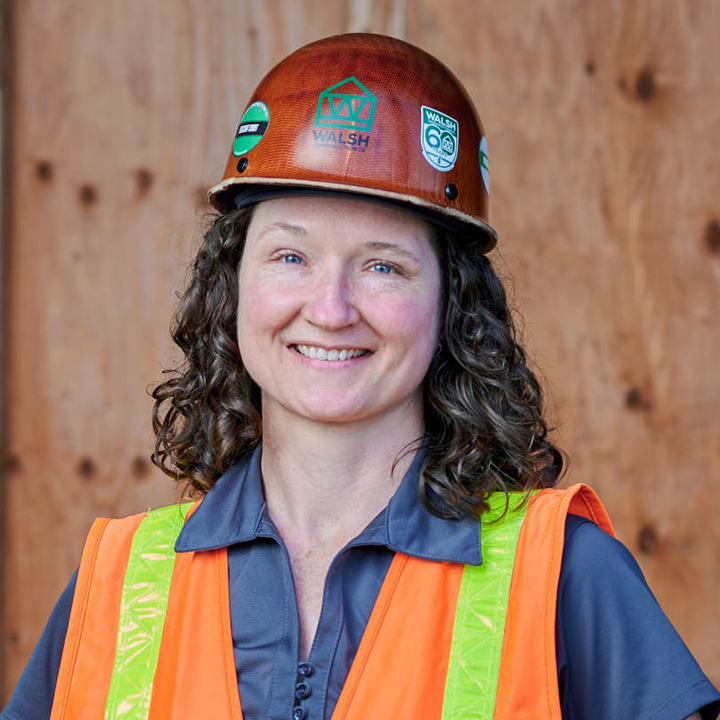 Meghan Herteg
Project Manager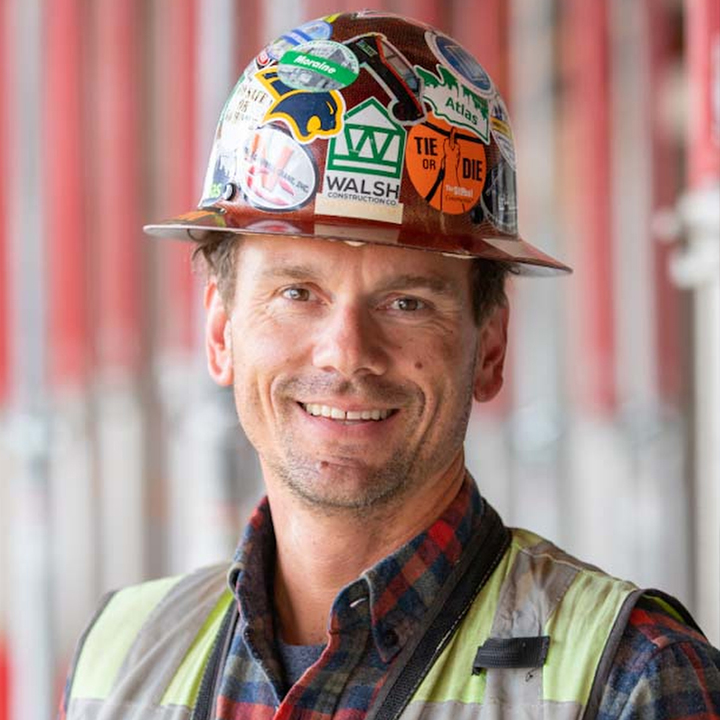 Matt Holcom
Superintendent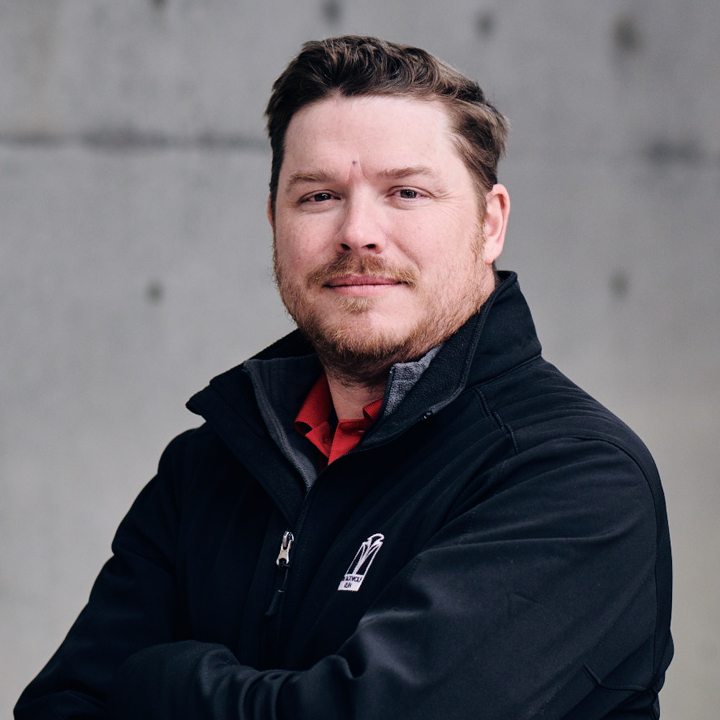 Erik Holte
General Superintendent, OR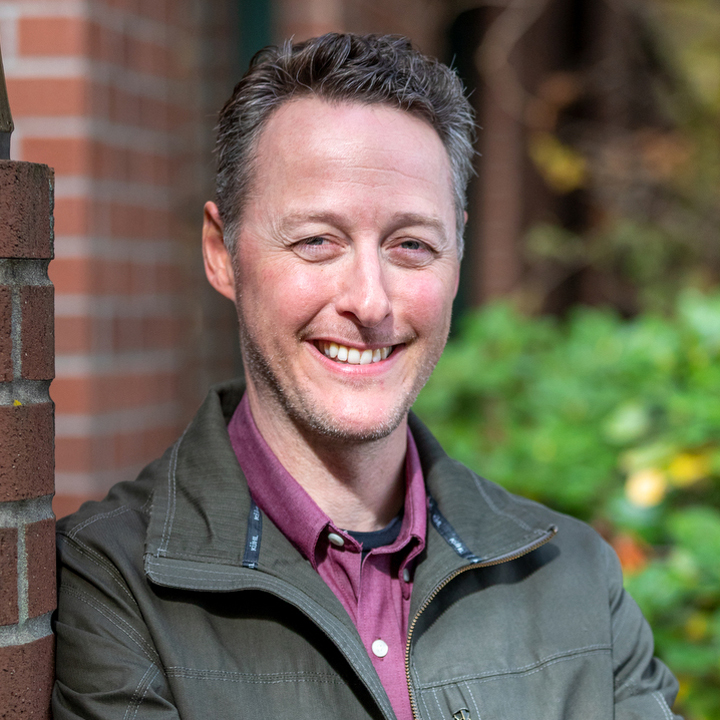 Brian Hopkins
IT Director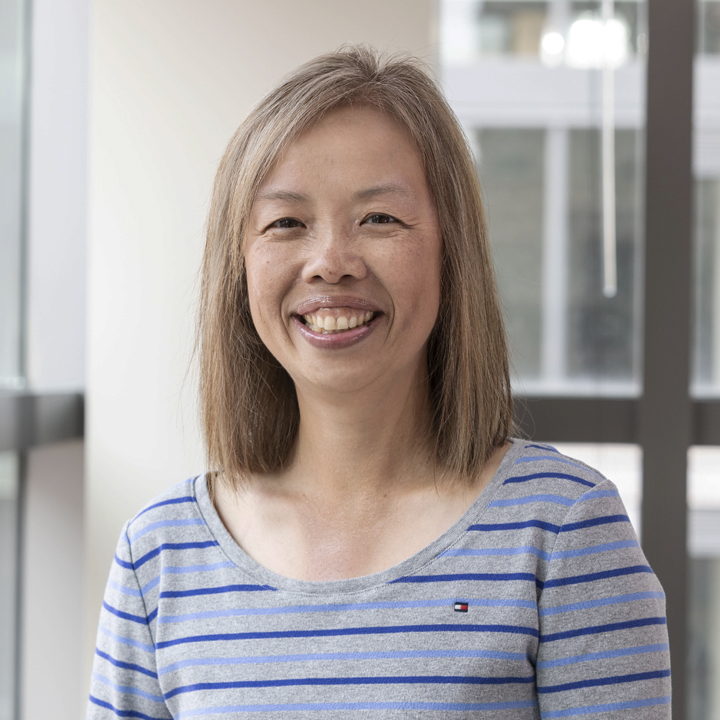 Susan Hori
Project Manager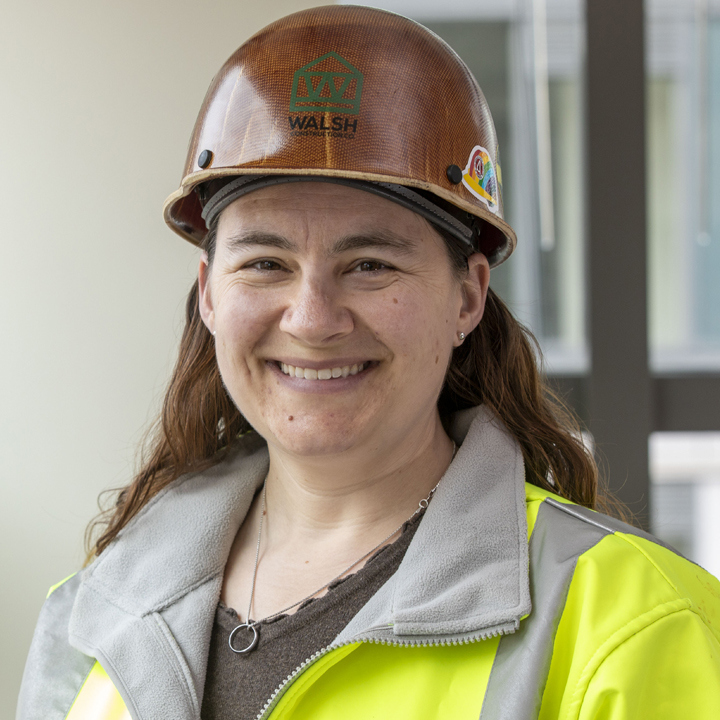 Angella Hould
Senior Project Manager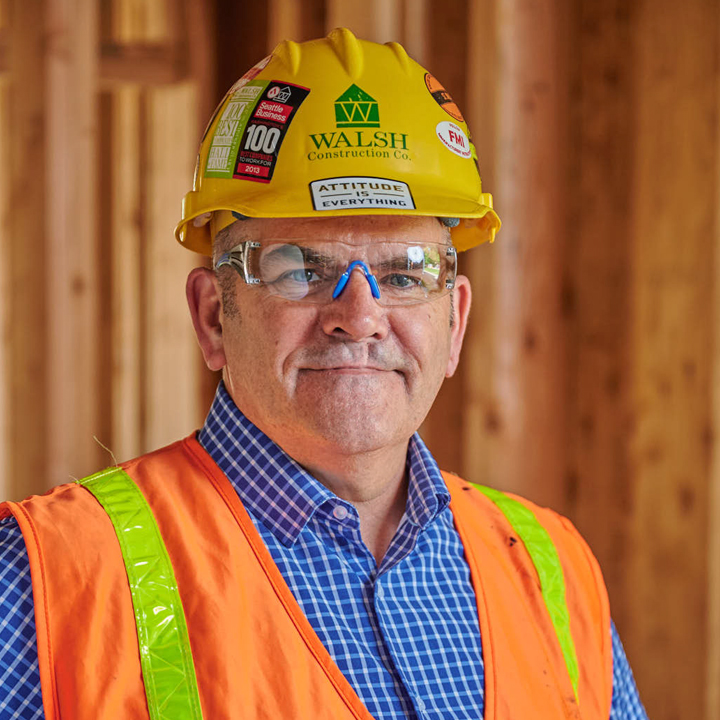 Marty Houston
Director of Learning & Development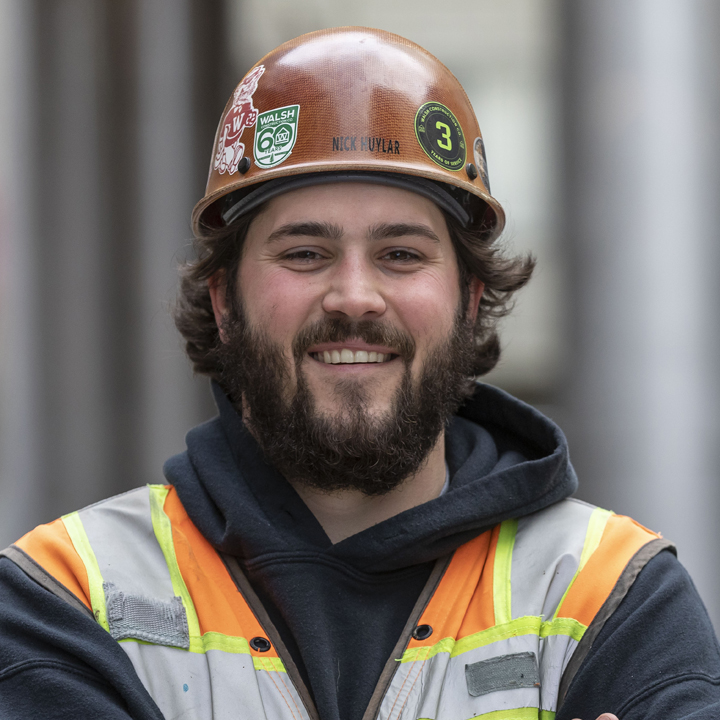 Nicholas Huylar
Assistant Superintendent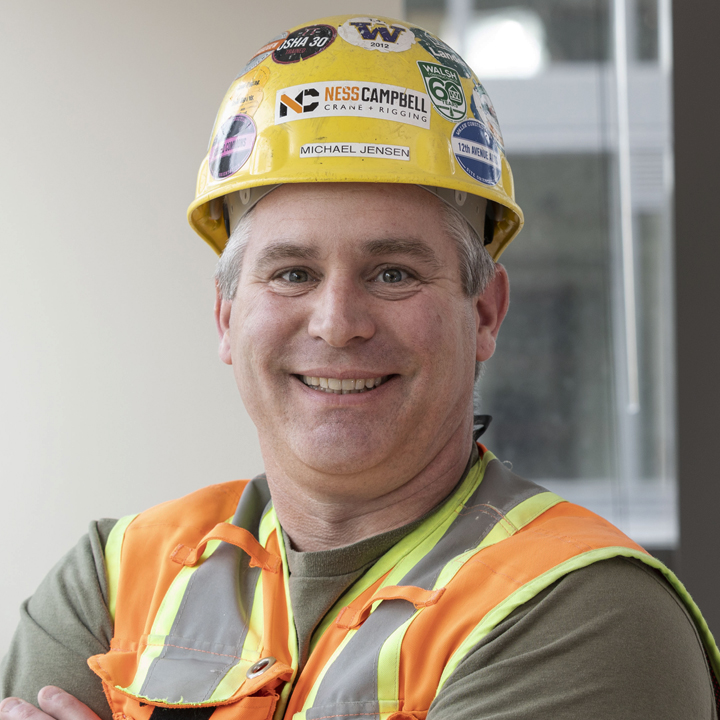 Mike Jensen
Quality Manager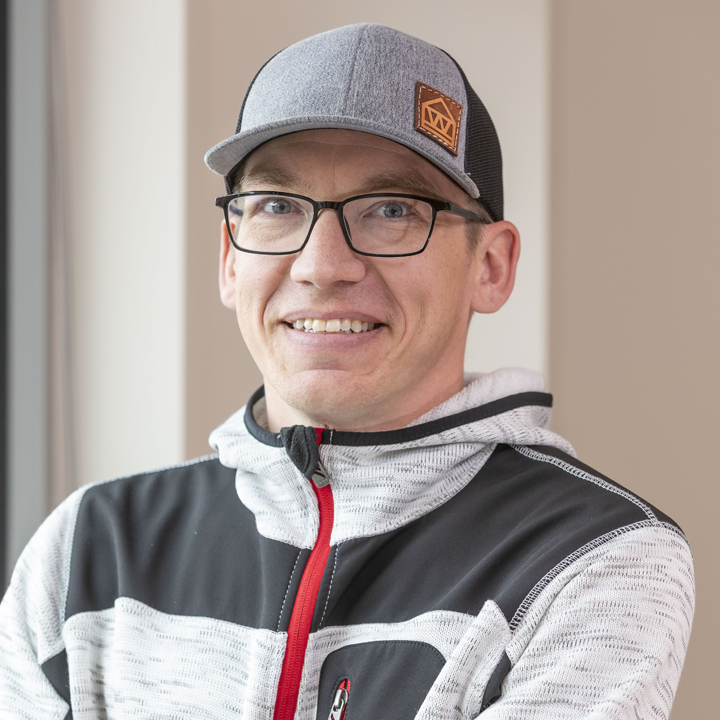 Chris Jeppesen
Superintendent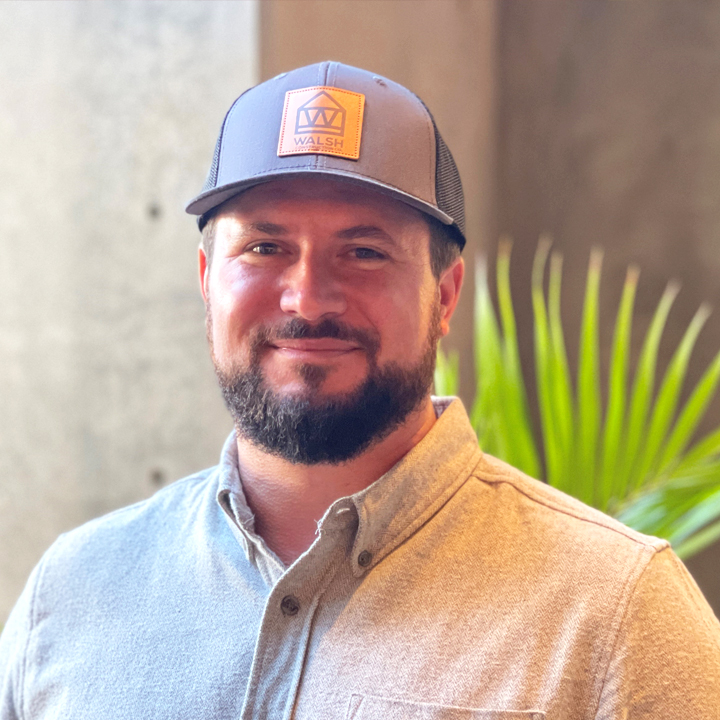 Erik Johnson
Project Engineer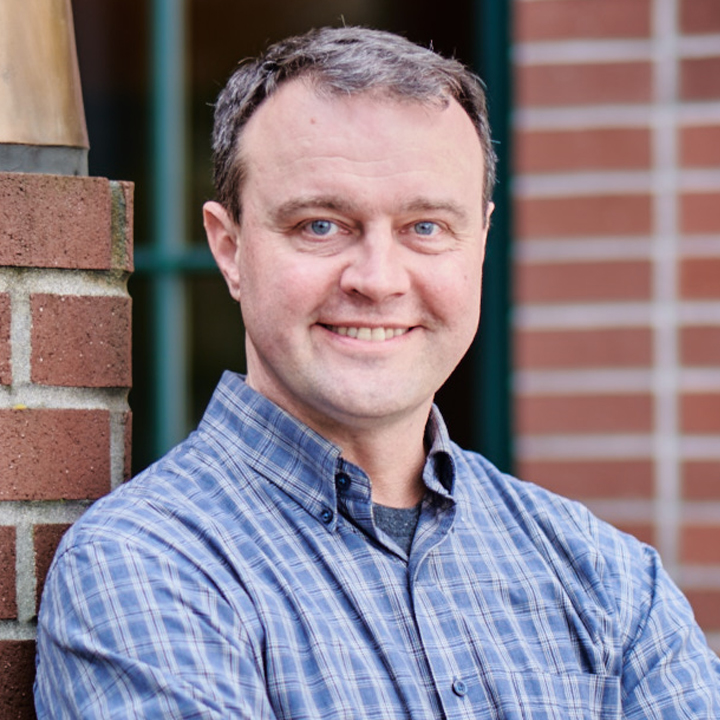 Brian Johnson
Senior Project Manager/Estimator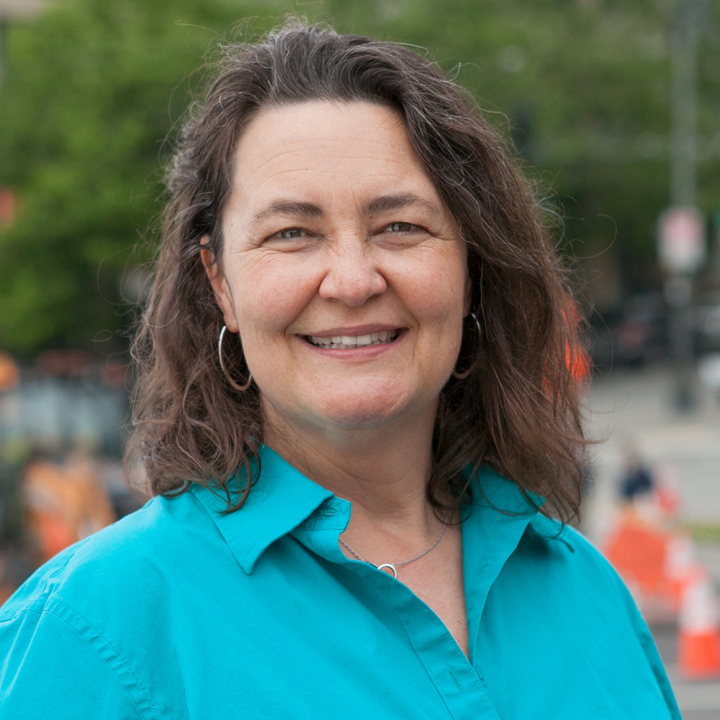 Tricia Joy
Human Resources Director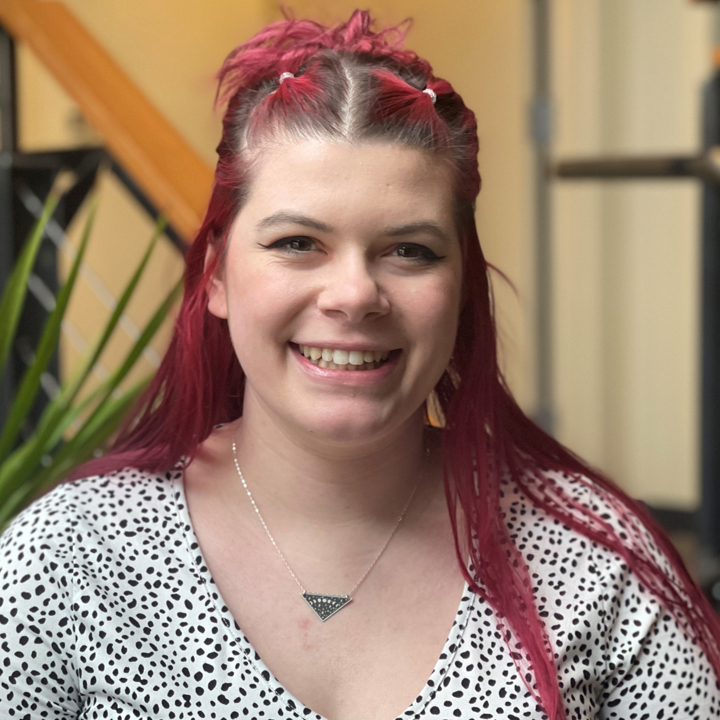 Olivia Kane
Business Systems Support Specialist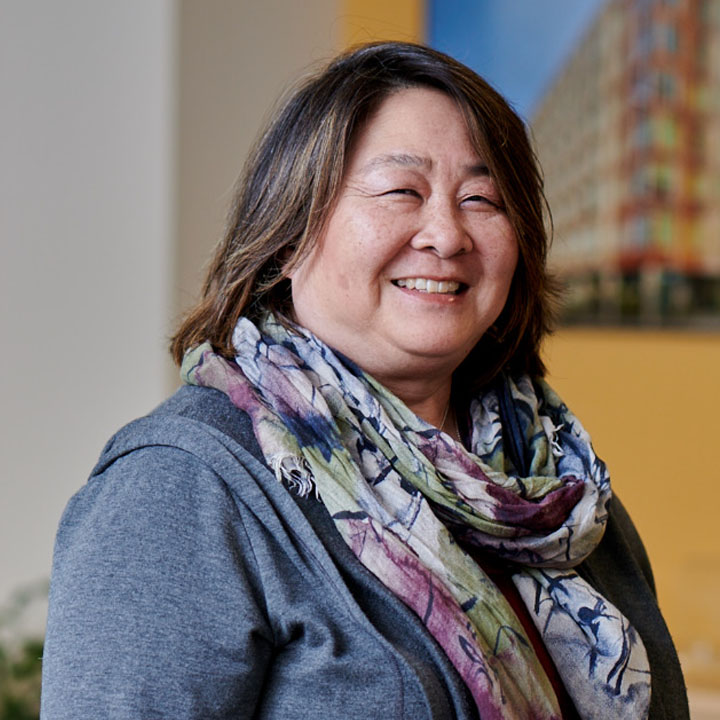 Wendy Kato
Project Administrator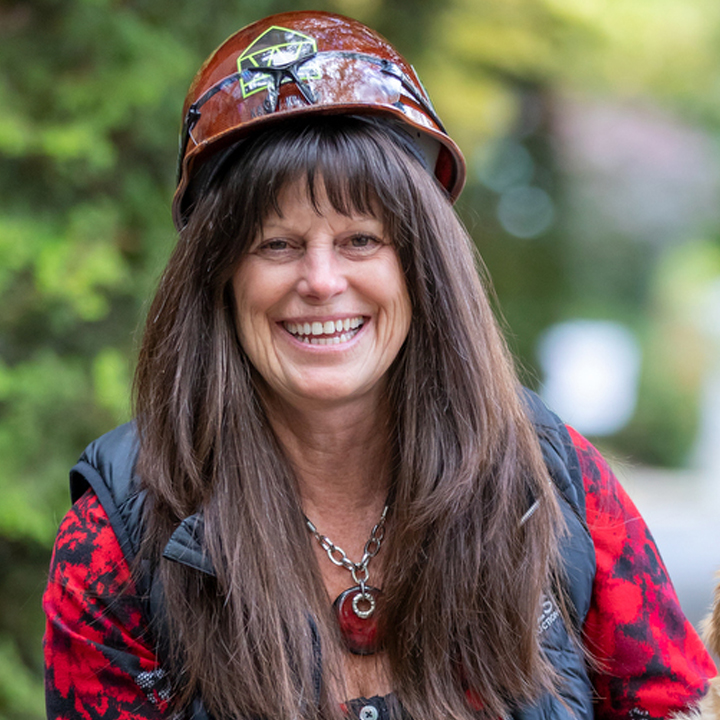 Kathy Kelley
Executive Assistant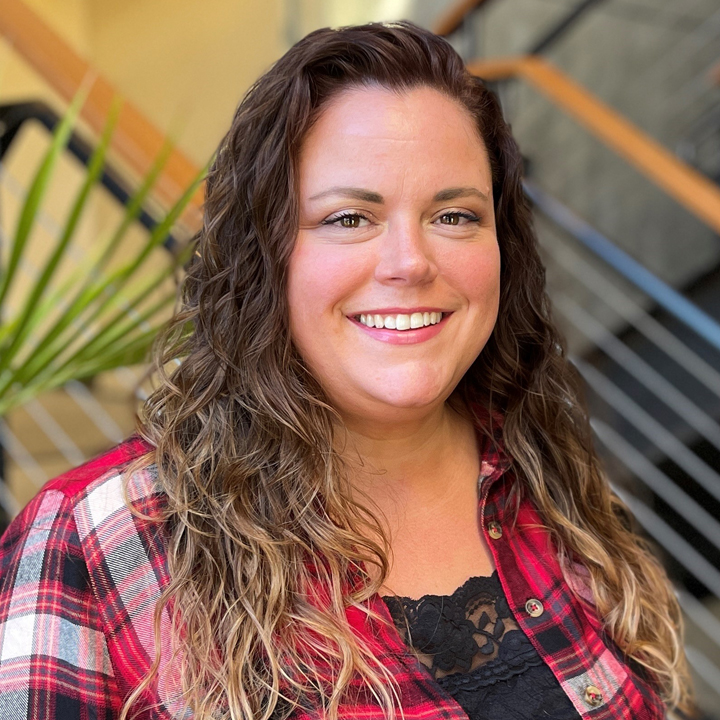 Caitlin Kelley
Project Administrator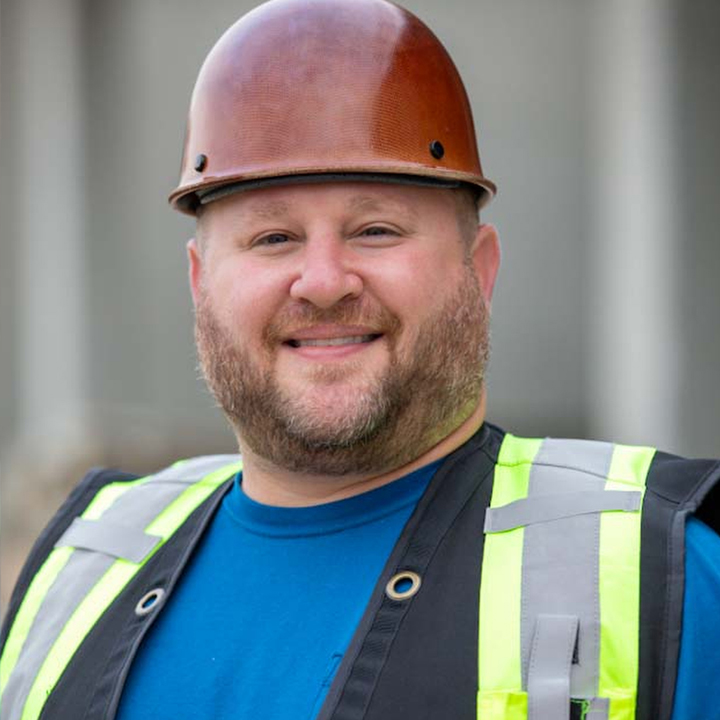 Alex Kilcup
Superintendent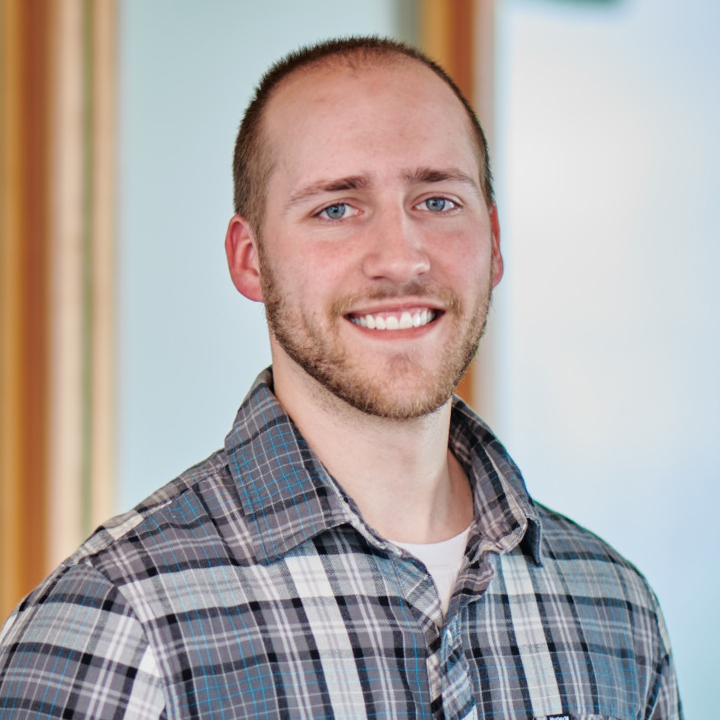 Nolan Knox
Superintendent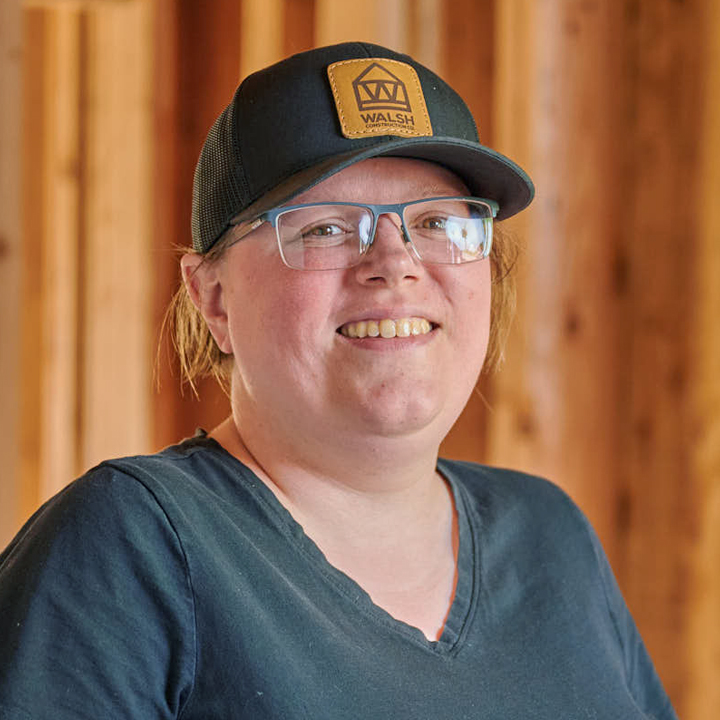 Kaydee Kreitlow
Quality Assurance Manager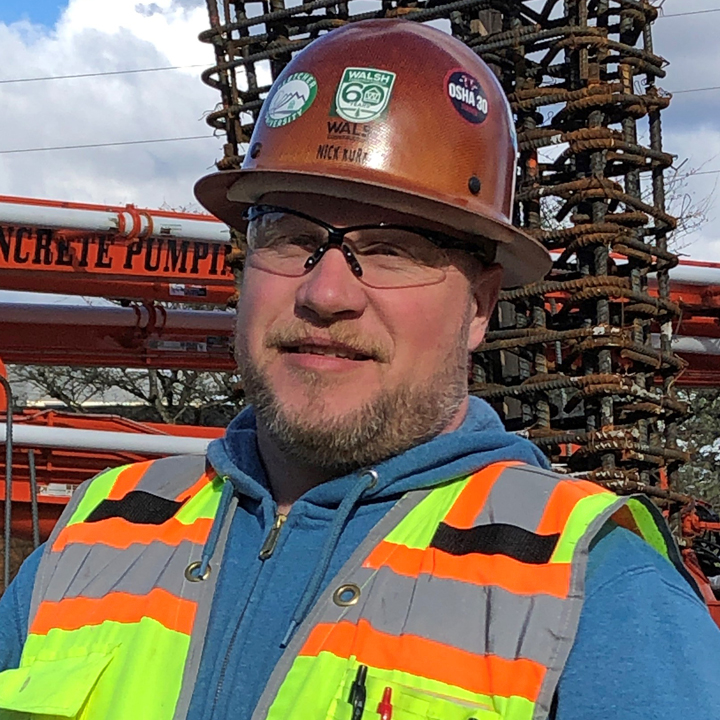 Nick Kurkov
Assistant Superintendent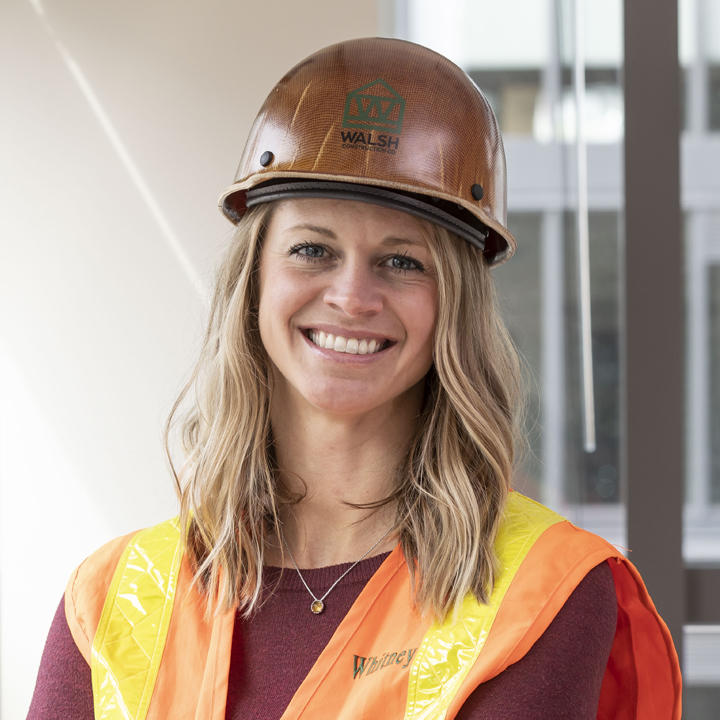 Whitney Lake
Project Manager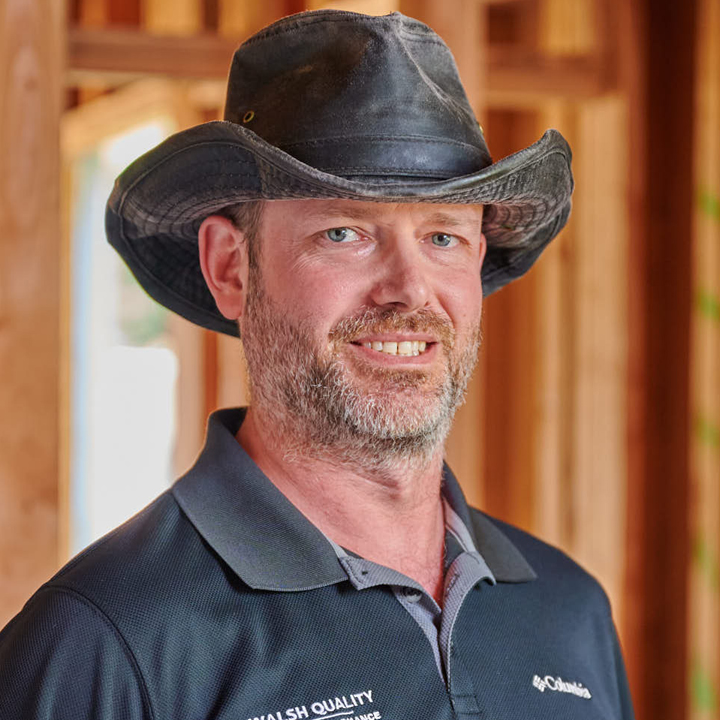 Jake LaManna
Quality Assurance Manager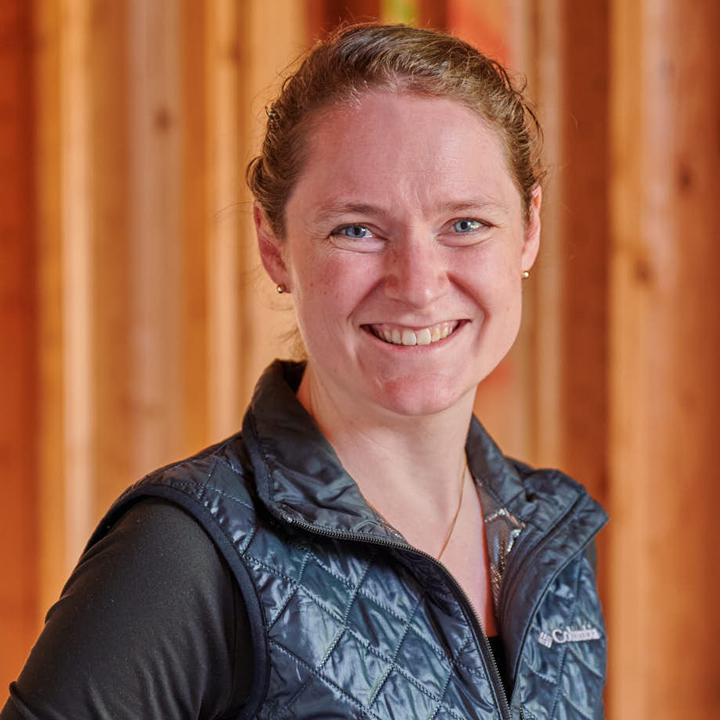 Alicia LaManna
Project Manager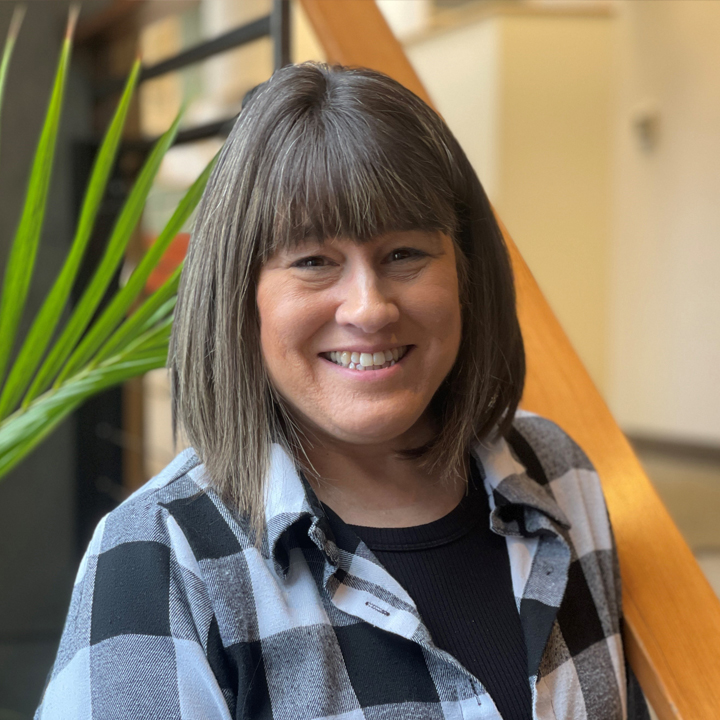 Tammy Lay
Quality Administrative Assistant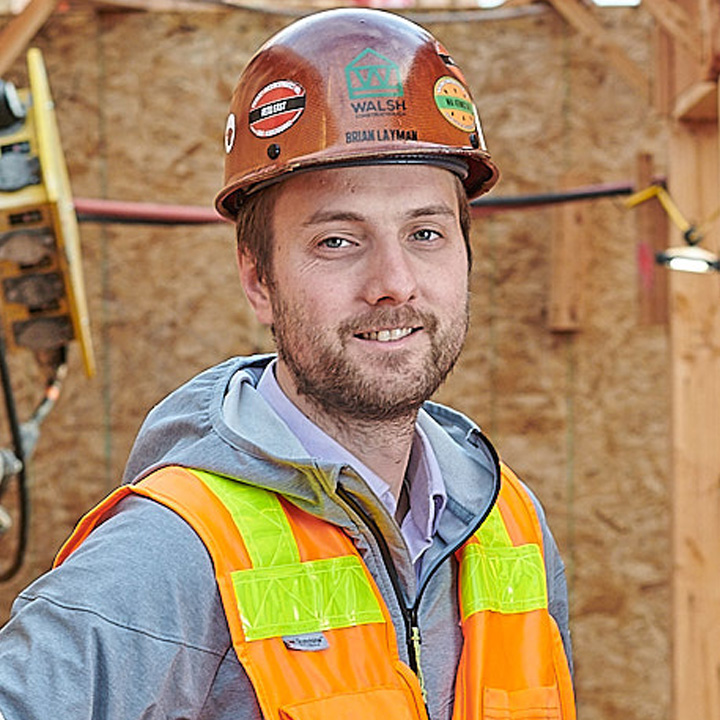 Brian Layman
Project Manager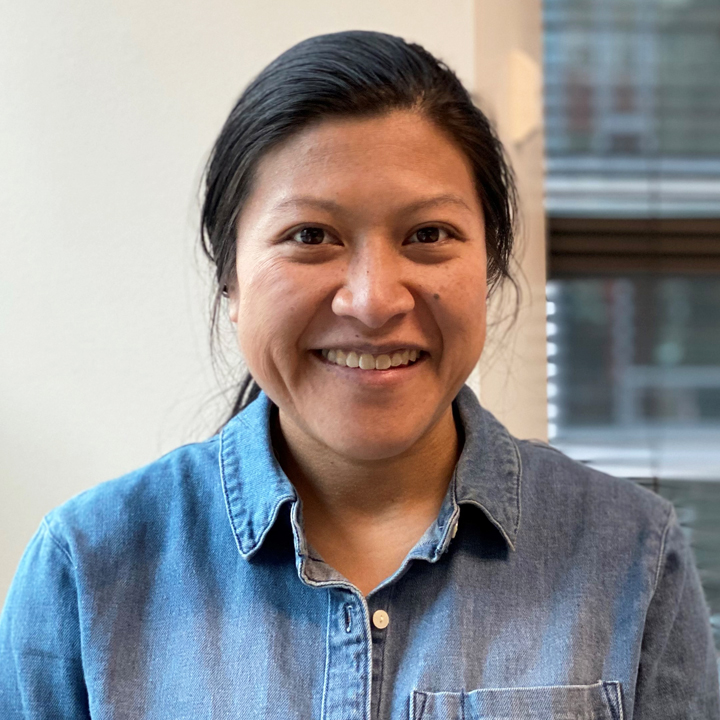 Monica Le
Project Engineer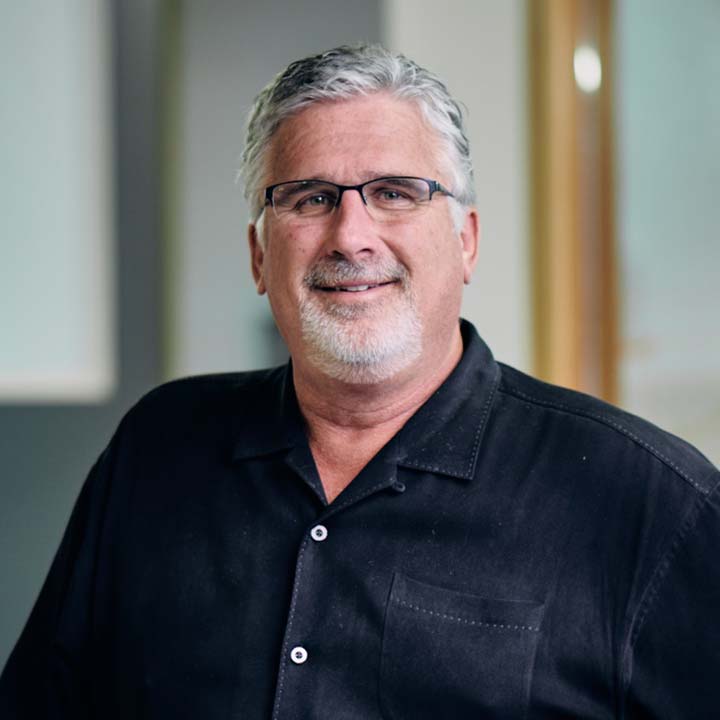 President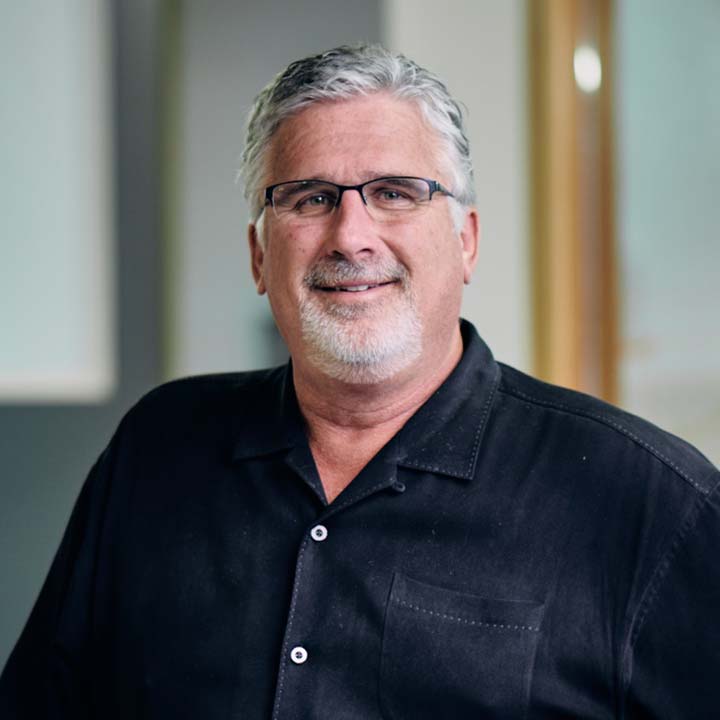 Matt joined Walsh Construction Co. in 1980 as a laborer shortly after graduating from Oregon State University with a B.S. in Business and a Minor in Construction Engineering Management. Throughout Matt's career at WALSH, he has delivered results in all phases of construction operations and has held many titles including carpenter; assistant superintendent; superintendent; project manager; senior project manager; and President of both WALSH's self-performed subsidiaries: RDF Builders and Contractors Equipment Co (CEC).
Matt has also overseen the development of our award-winning Safety Program and Quality Assurance/Quality Control Program – both of which have grown to be very well respected within the industry. Since January 1, 2014, Matt has served as President of Walsh Construction Co., applying more than three decades of construction management experience to his leadership role overseeing all company strategies.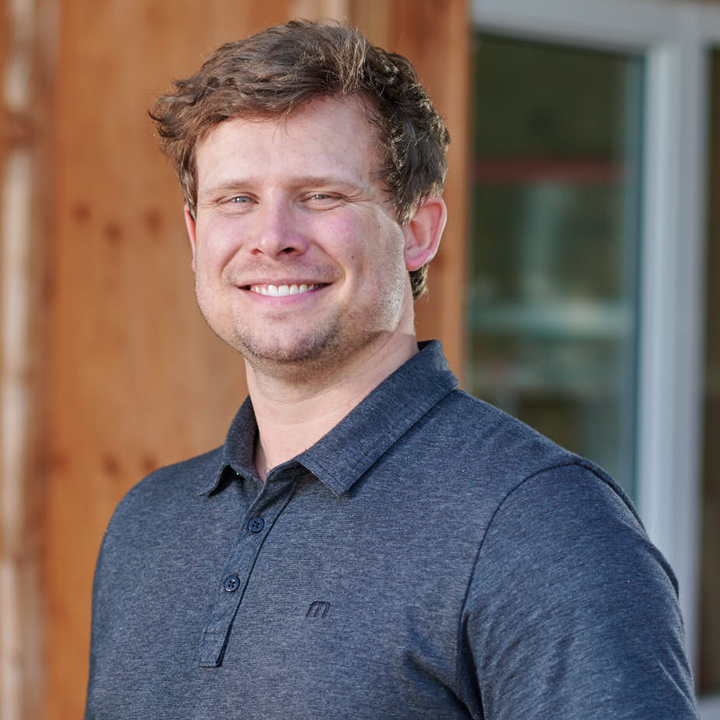 Nick Leeding
Project Manager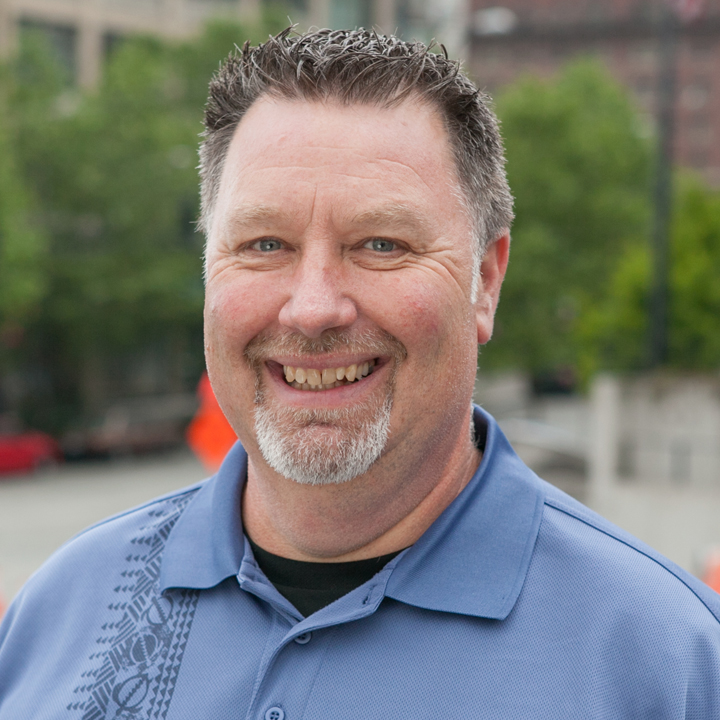 John Lennox
Project Manager, Extended Services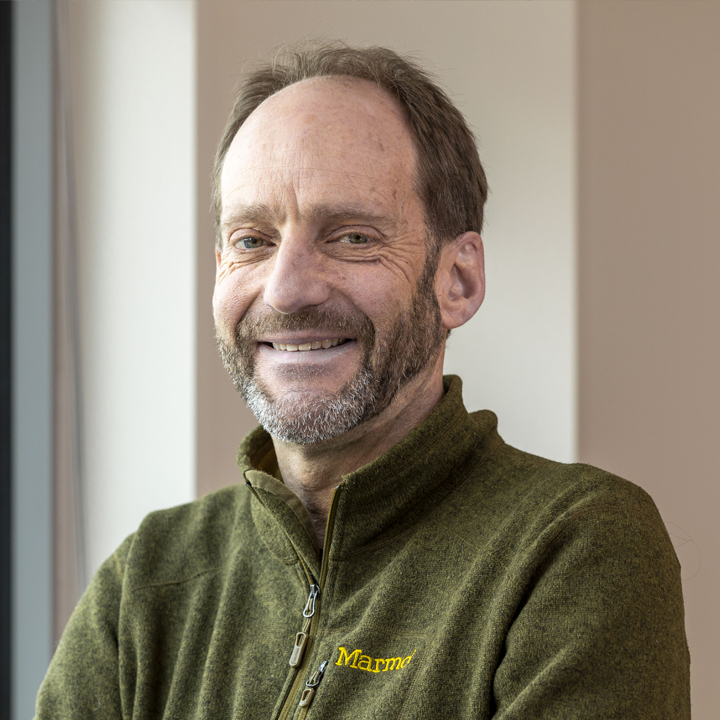 Brian Lenz
Quality Assurance Manager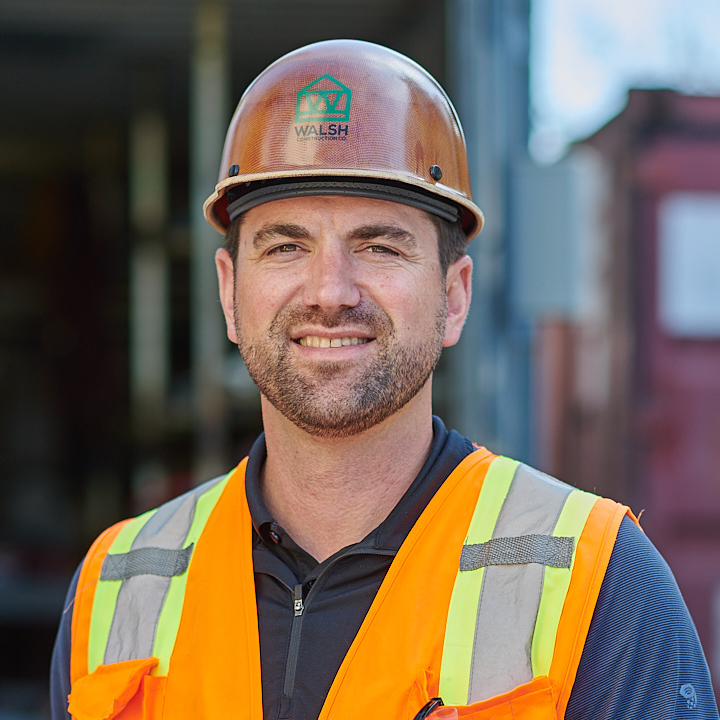 Craig Leonnig
Senior Project Manager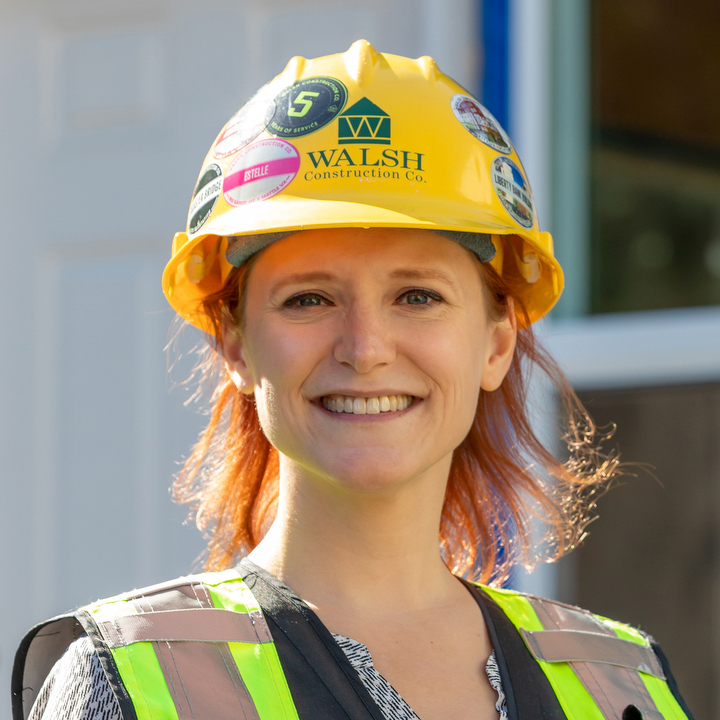 Sharon Libby Eyerly
Quality Director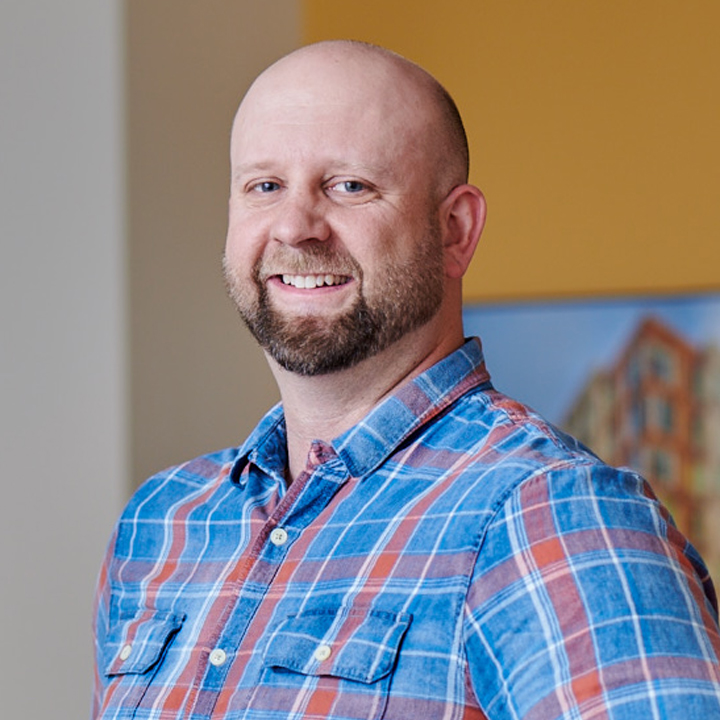 Greg Linnell
Senior Project Manager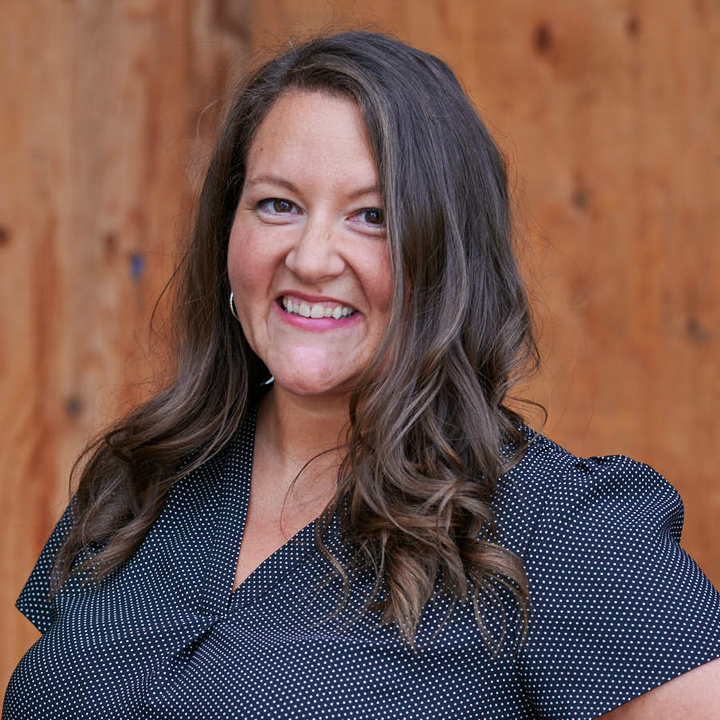 Candace Livingston
Payroll Specialist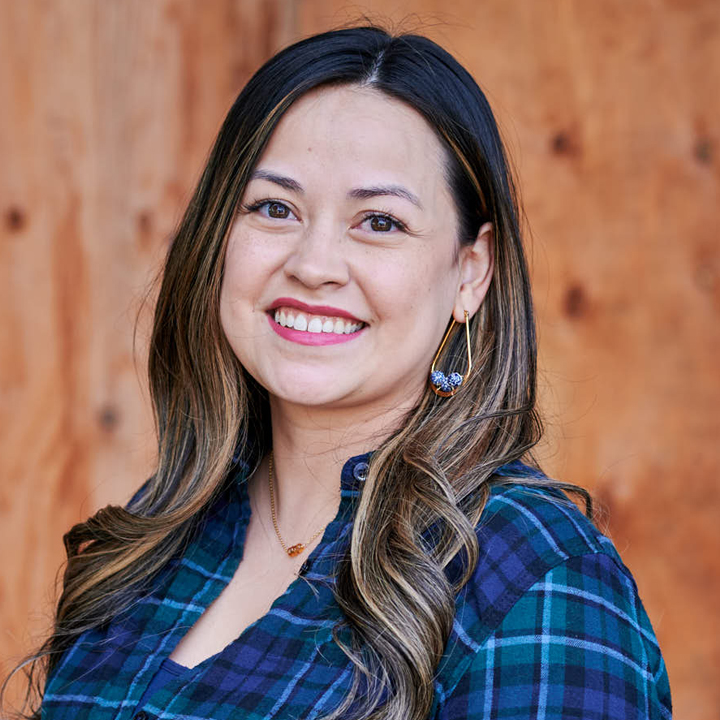 Arielle Loza
Benefits & Wellness Manager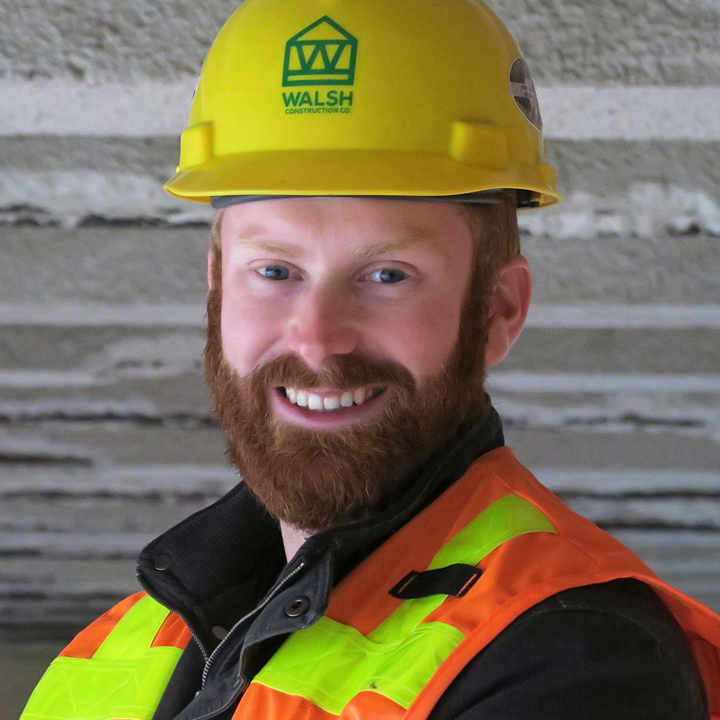 Hunter Lundmark
Project Engineer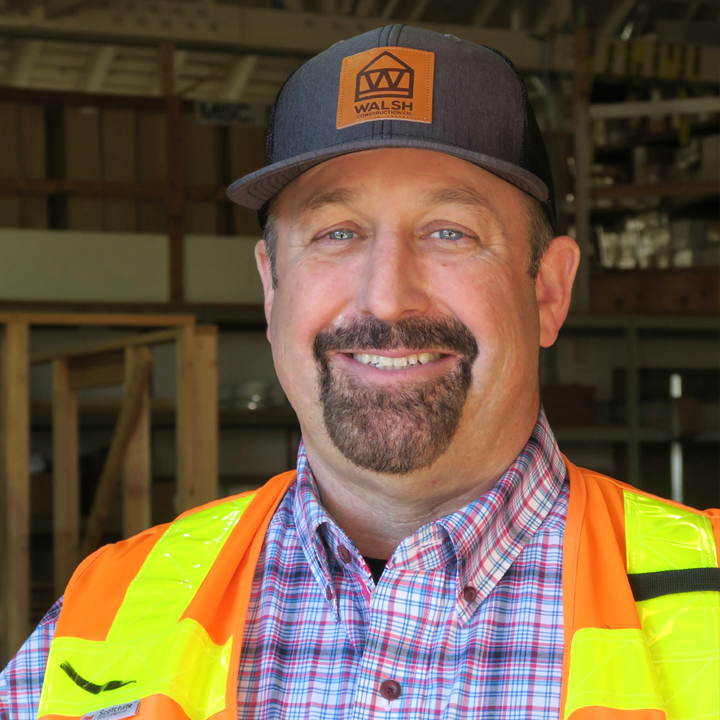 Mike Lundmark
Assistant Superintendent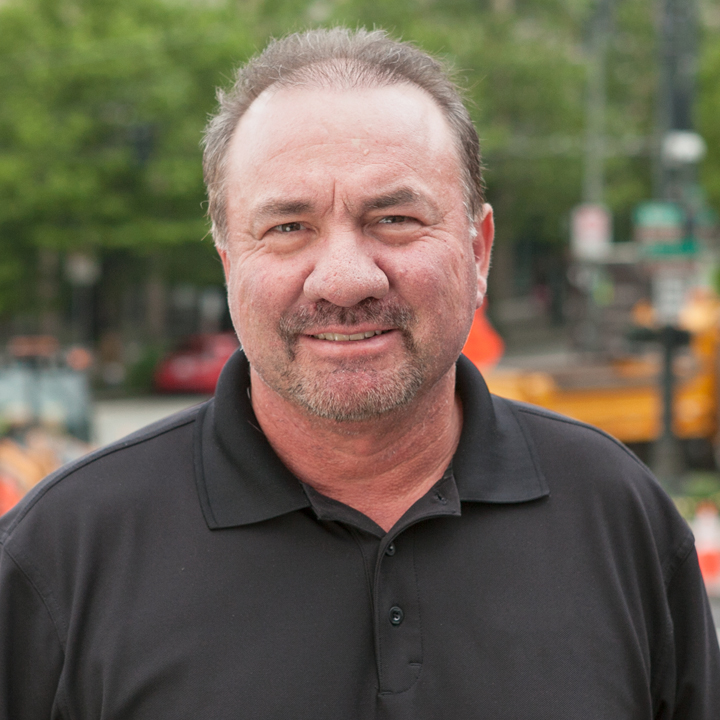 Dennis Maples
Senior Project Manager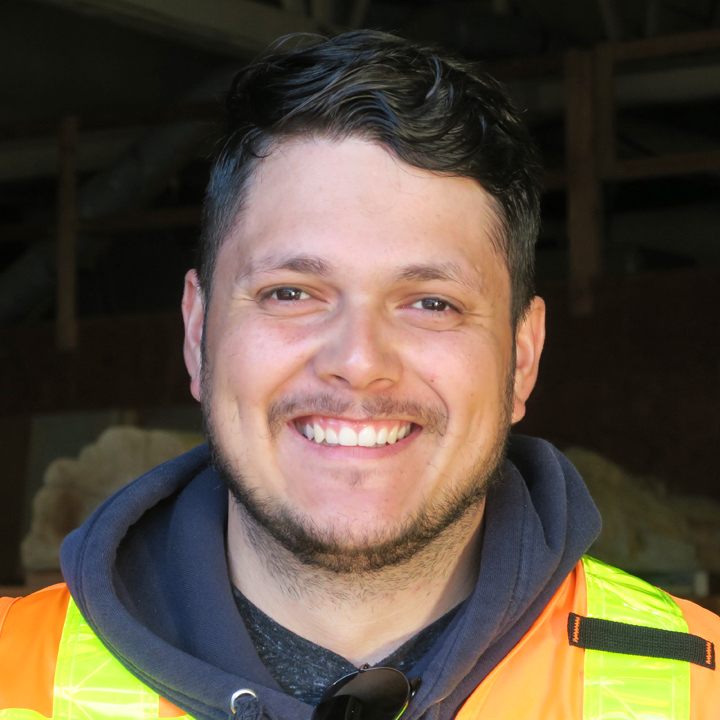 Manny Marin
Assistant Superintendent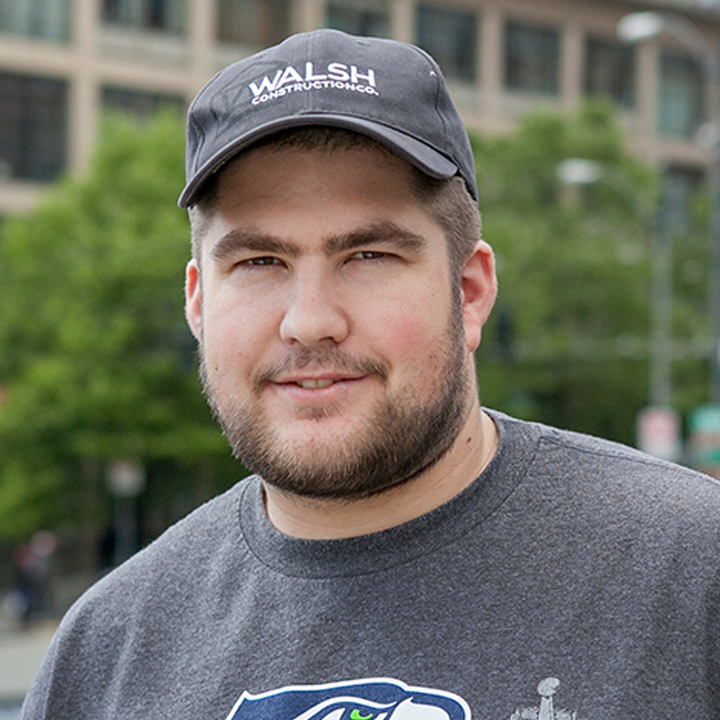 Dan Matthews
Document Control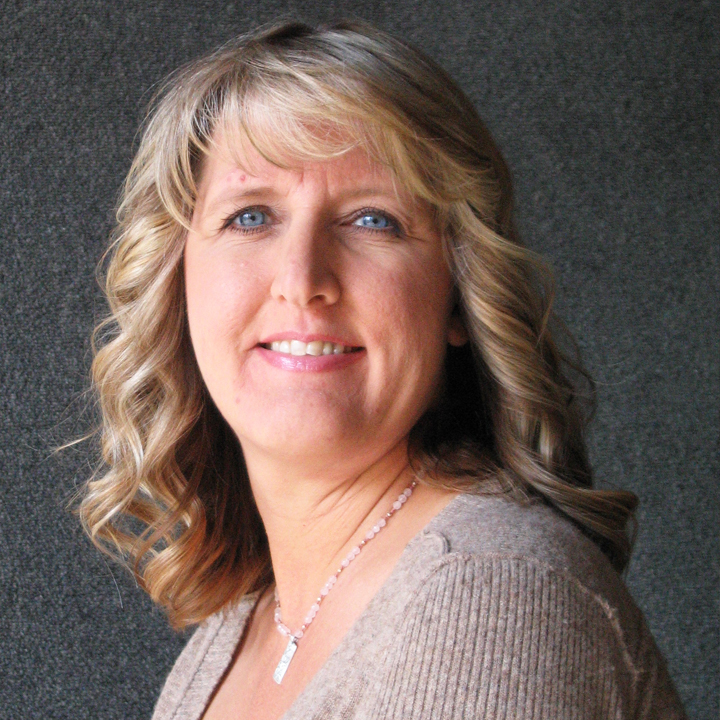 Jill Matthews
Project Administrator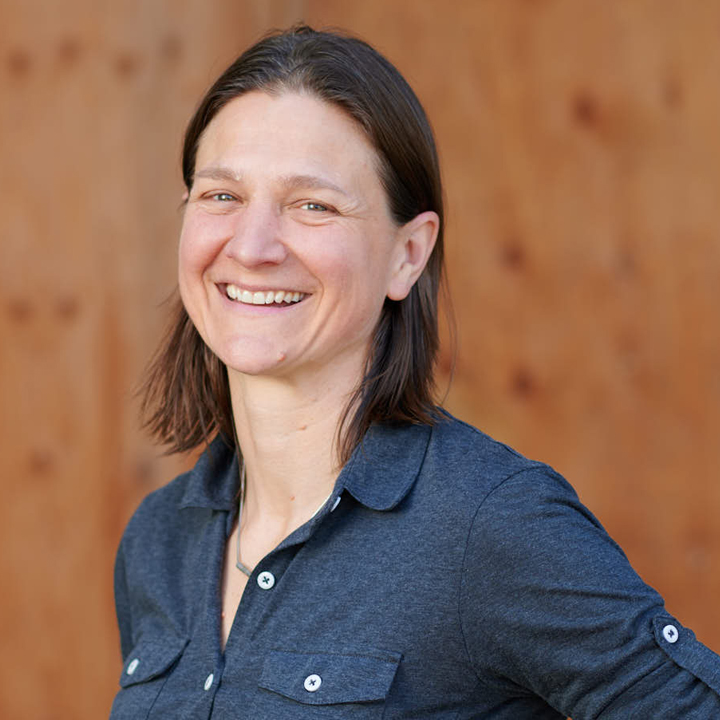 Ryan Matthews
Superintendent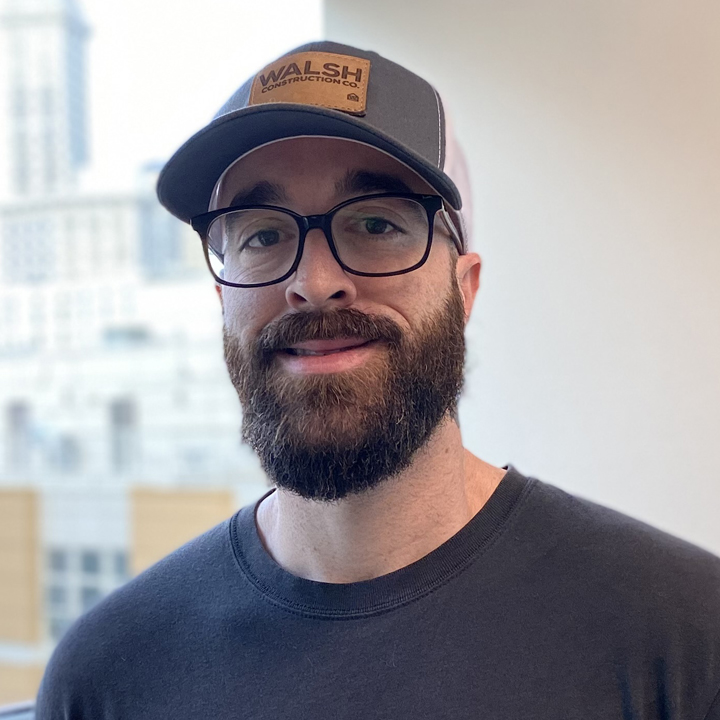 Jason McDonald
Project Engineer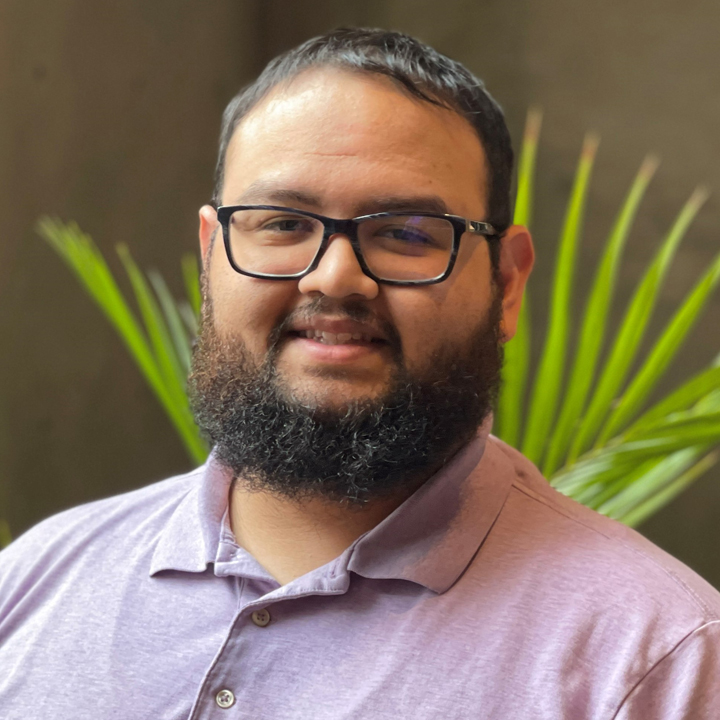 Chris Melendez
Assistant Superintendent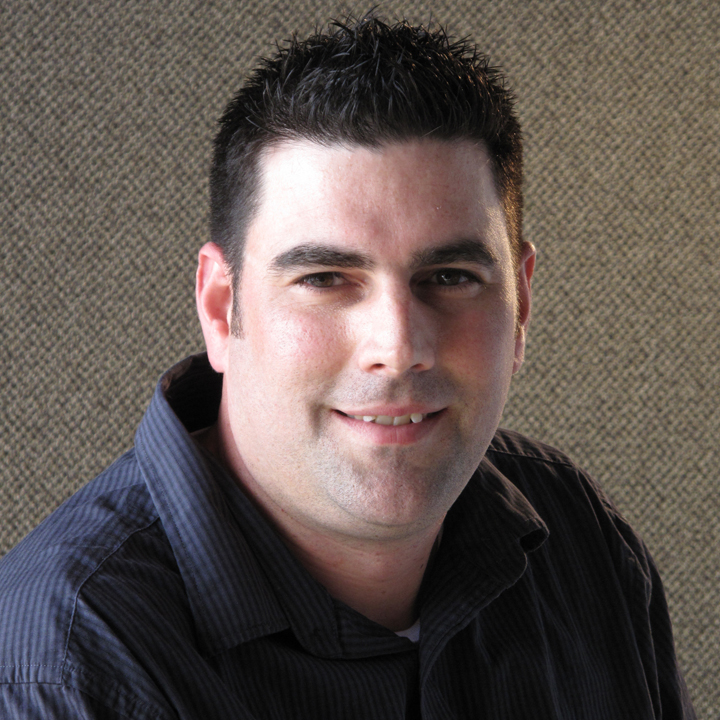 Gabe Meteer
Assistant Equipment Manager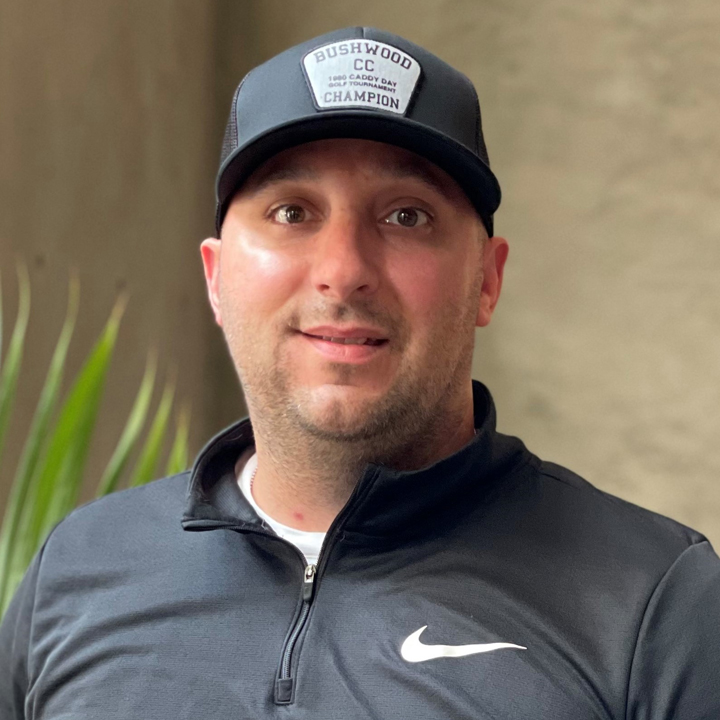 Jeremy Meyers
Superintendent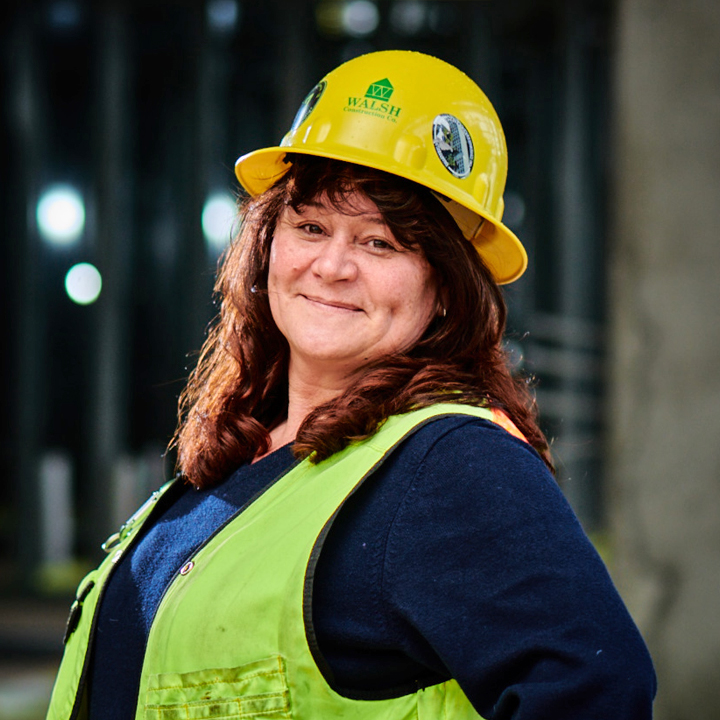 Tracy Ann Michel
Business Manager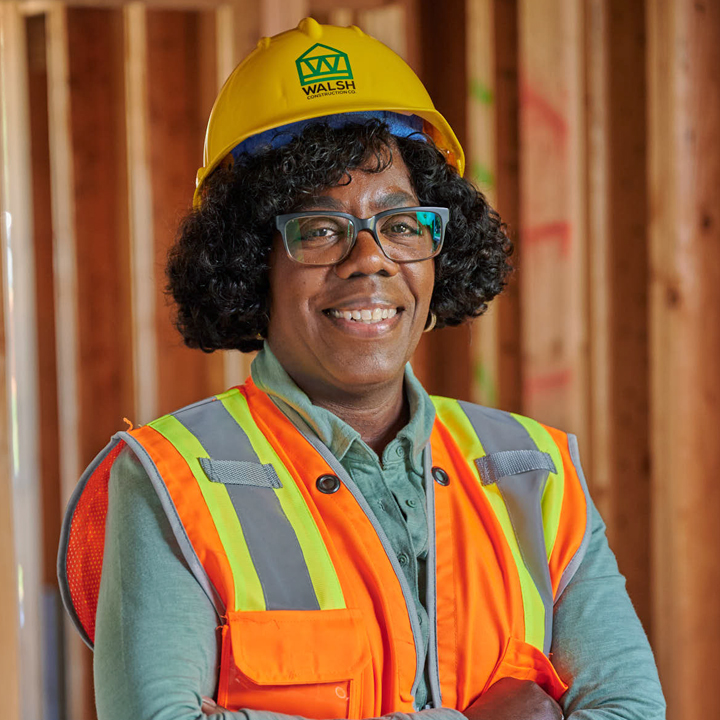 Patti Miles
Project Manager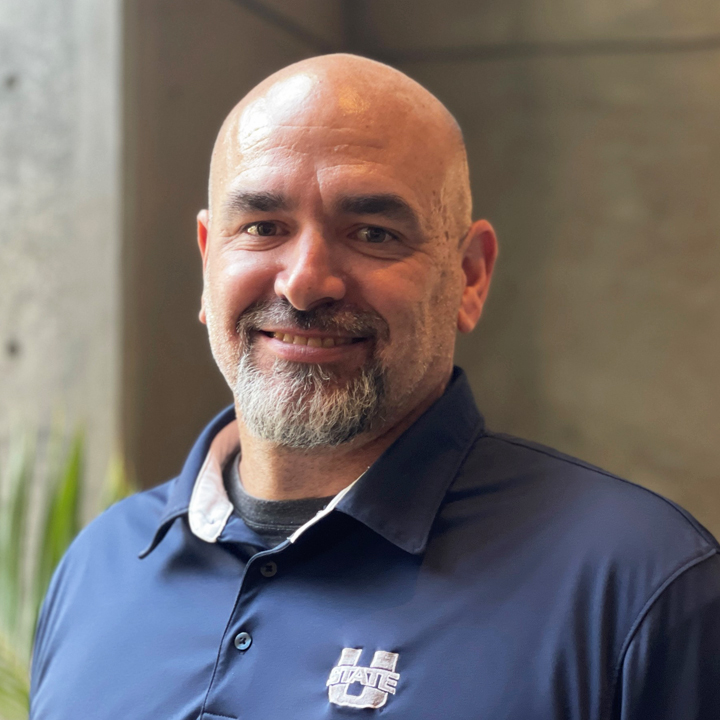 Dylan Miller-Moylan
Assistant Superintendent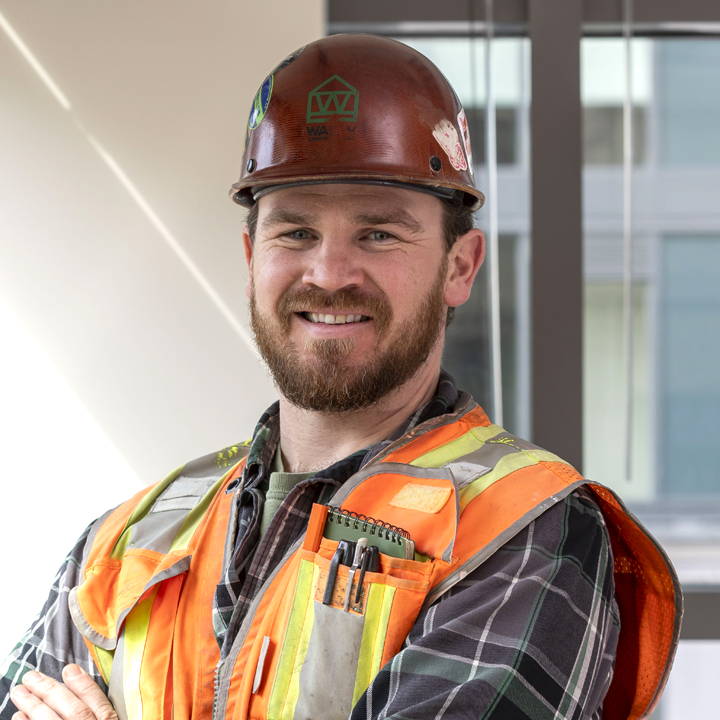 Drew Mixter
Superintendent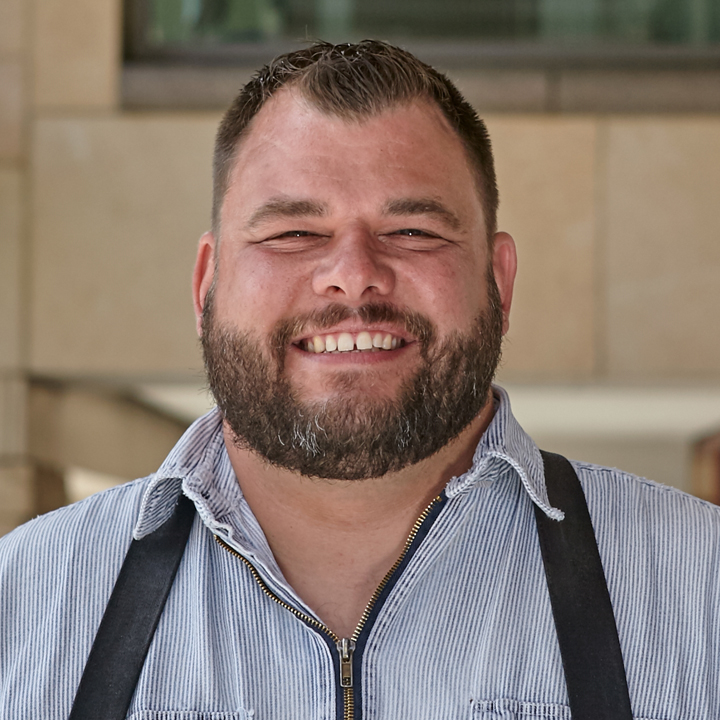 Anthony Mizin
Superintendent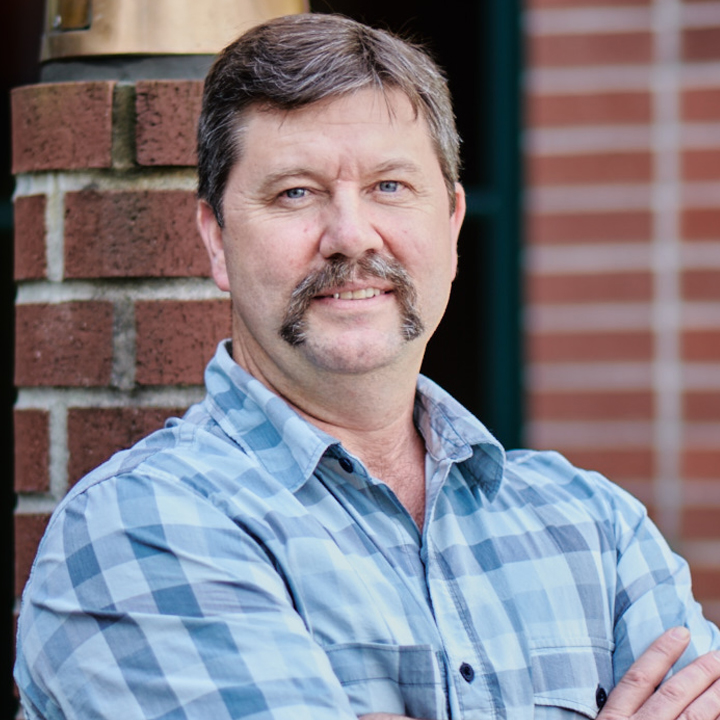 Allen Montgomery
Superintendent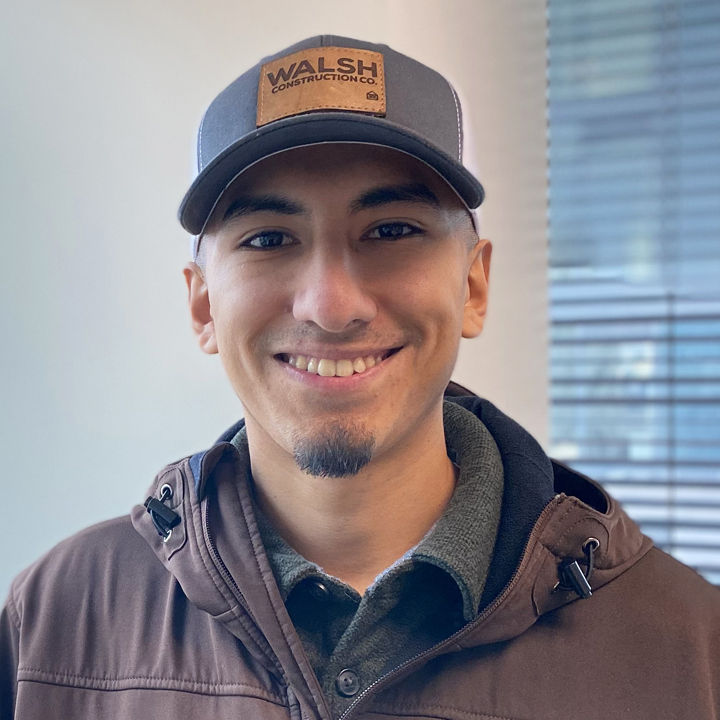 Jesus Montiel
Project Engineer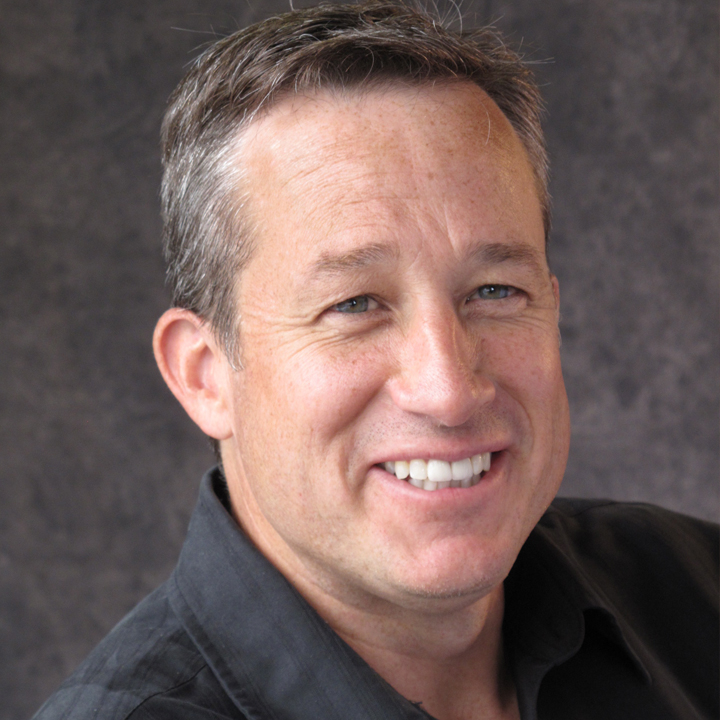 Chuck Moore
Senior Project Manager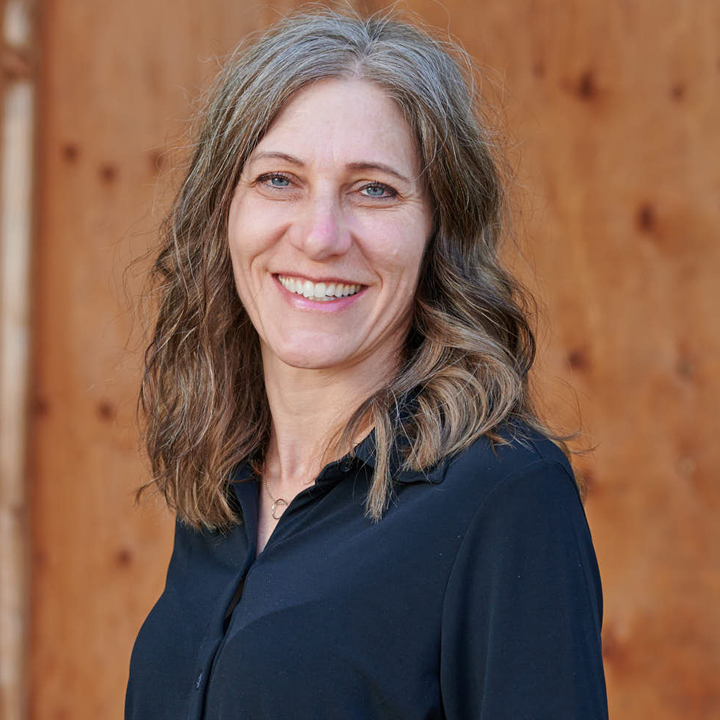 Renee Moore
Project Administrator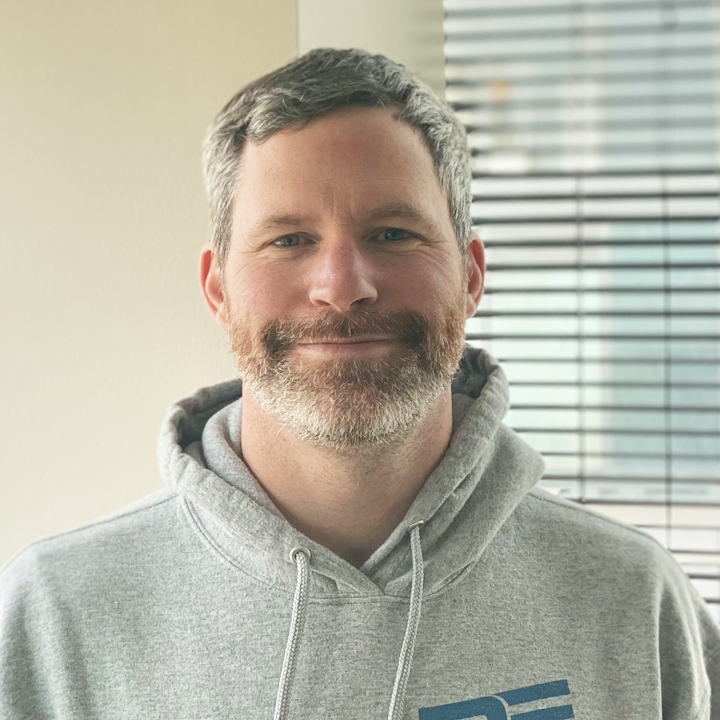 Shannon Morey
Warranty Superintendent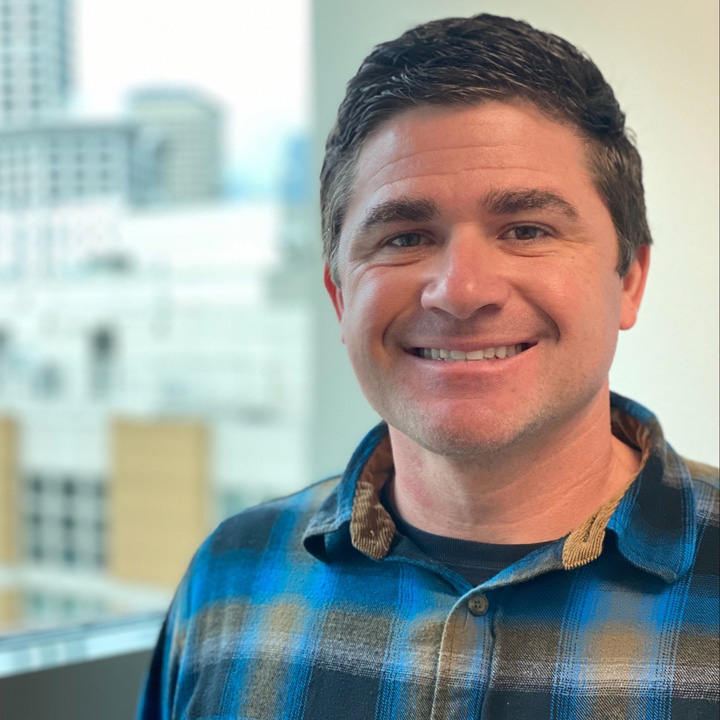 Bryan Morphew
Project Engineer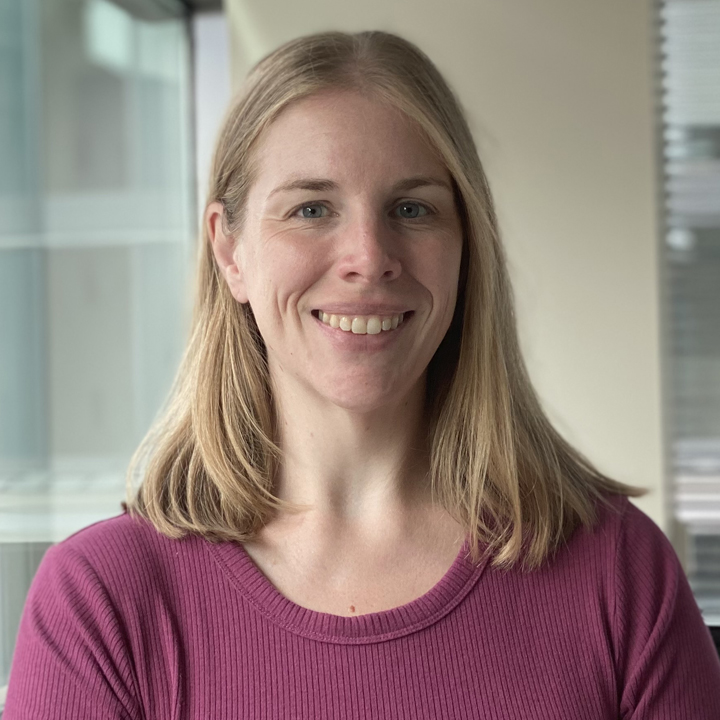 Leslie Moyer
Subcontractor Accounts Payable Specialist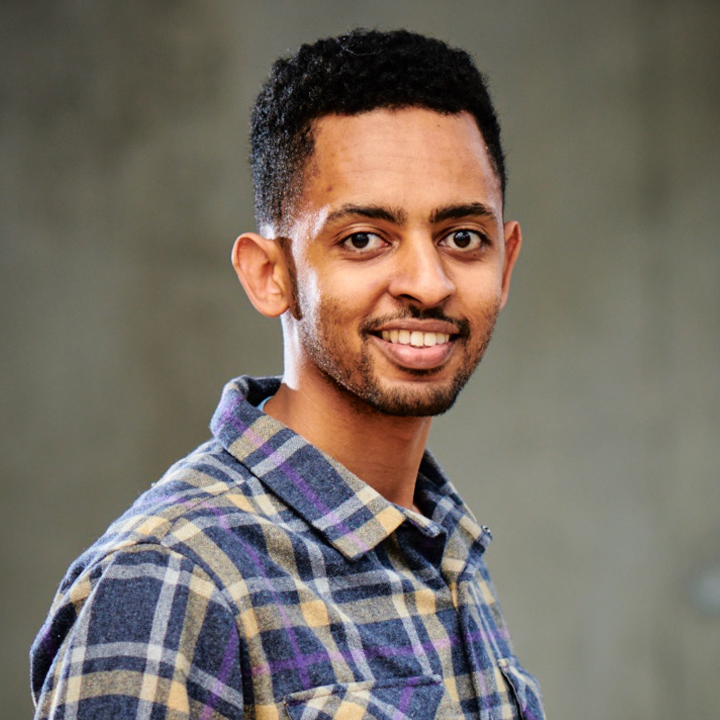 Fik Mulugeta
Project Manager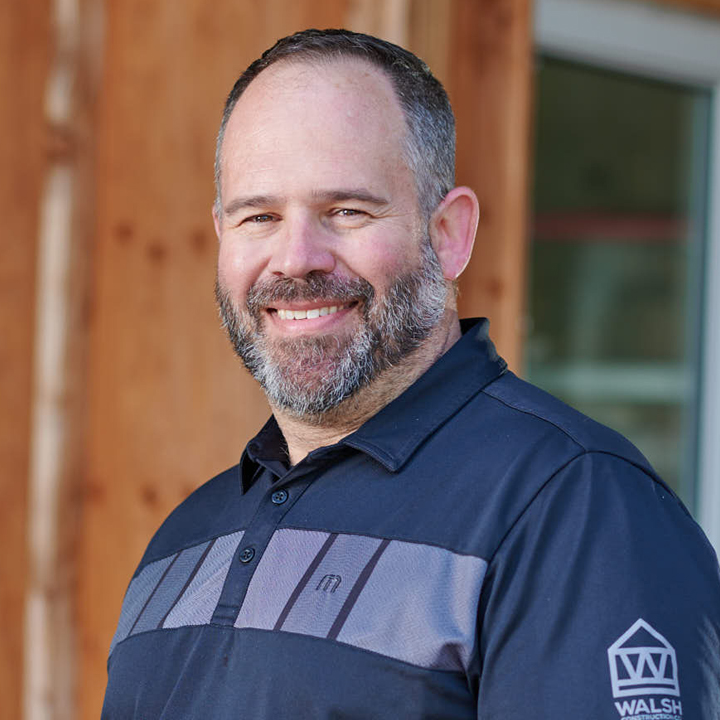 Jay Nees
Senior Project Manager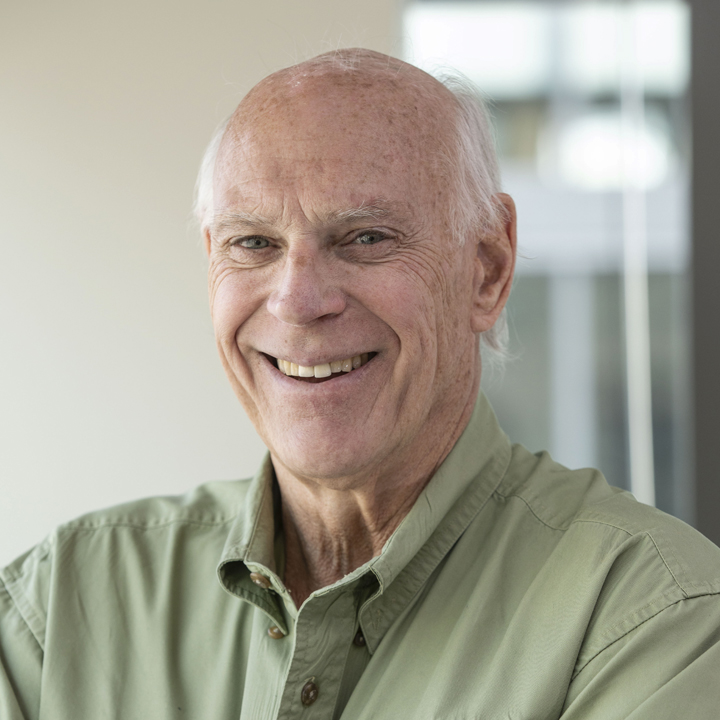 Paul Nelson
Senior Project Manager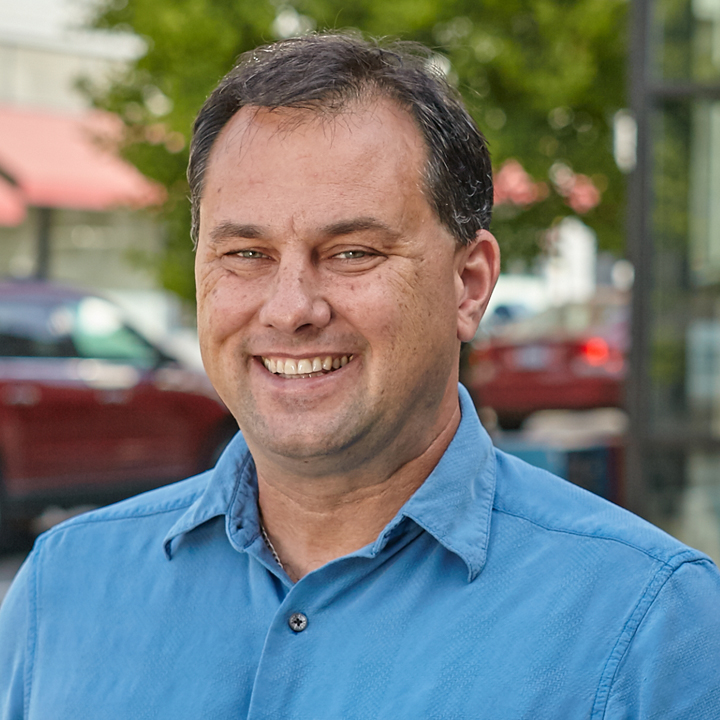 Dale Newcombe
Senior Project Manager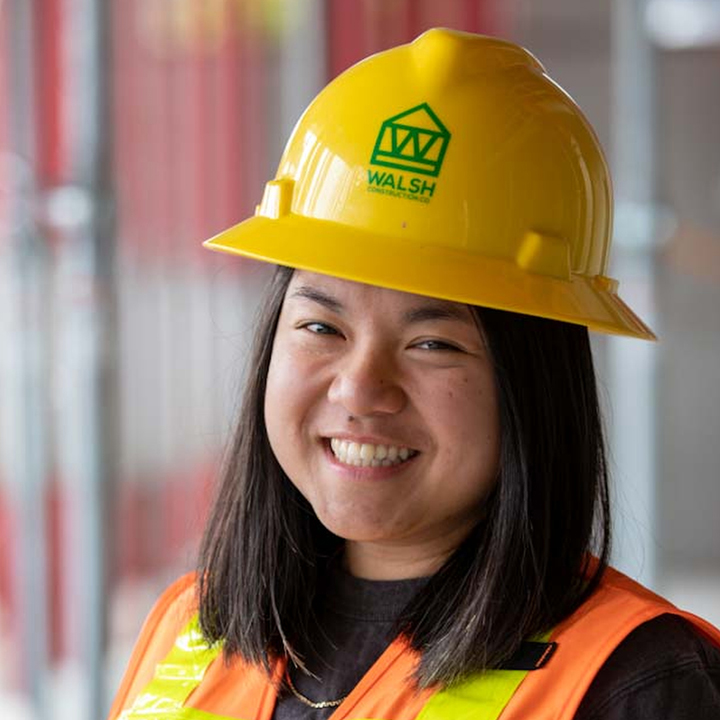 Tran Nguyen
Project Engineer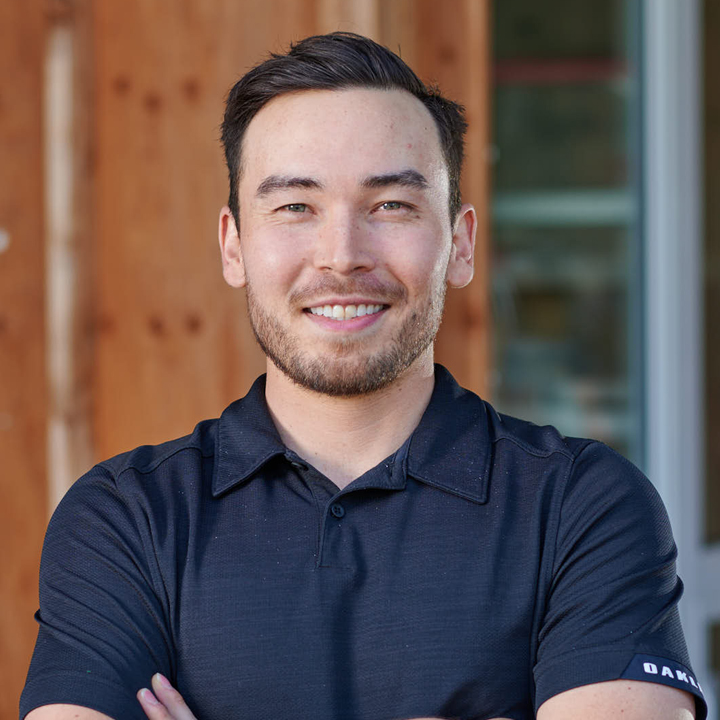 Conor Nicoll
Project Engineer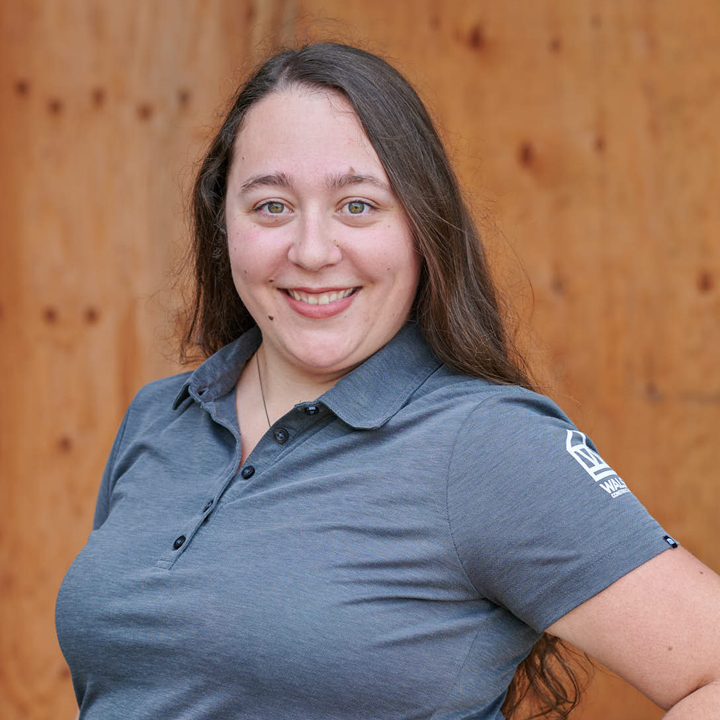 Sarah O'Hara
Accounting Specialist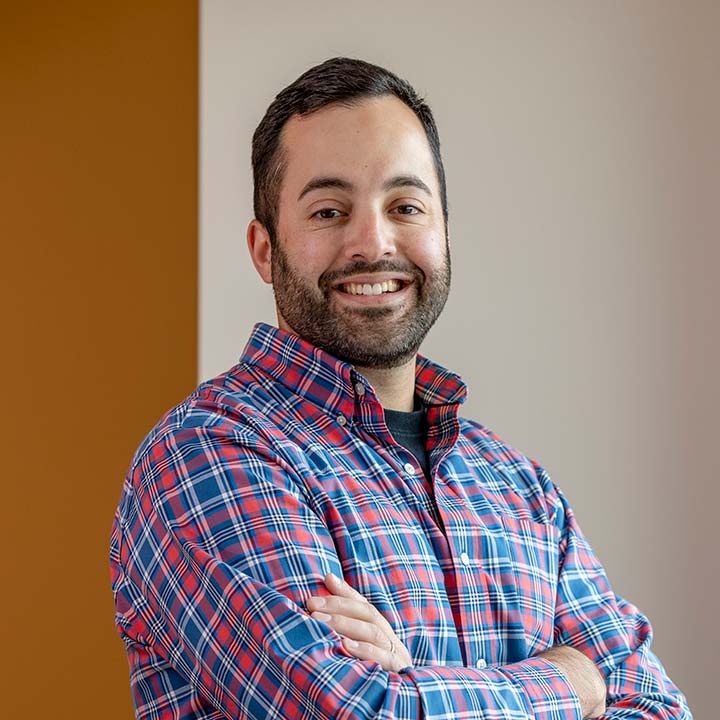 Adam Parga
Superintendent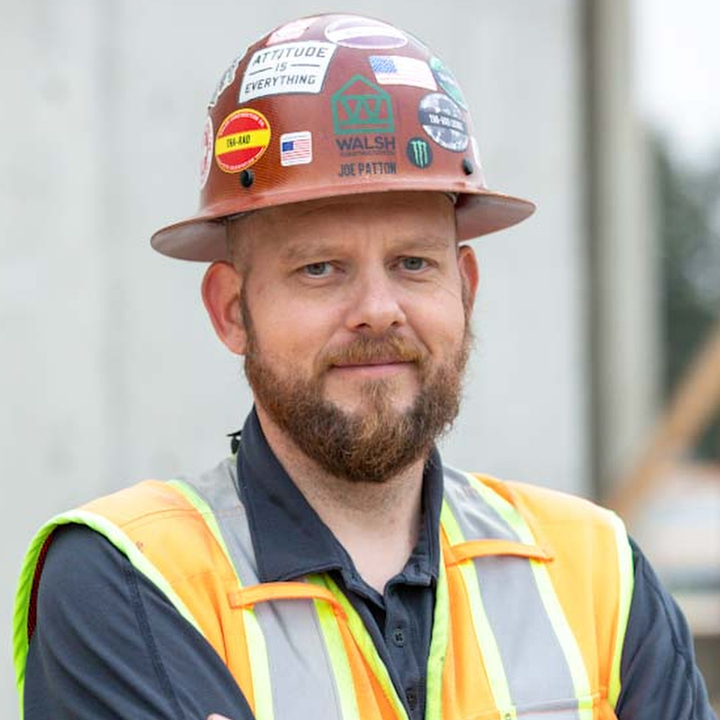 Joe Patton
Superintendent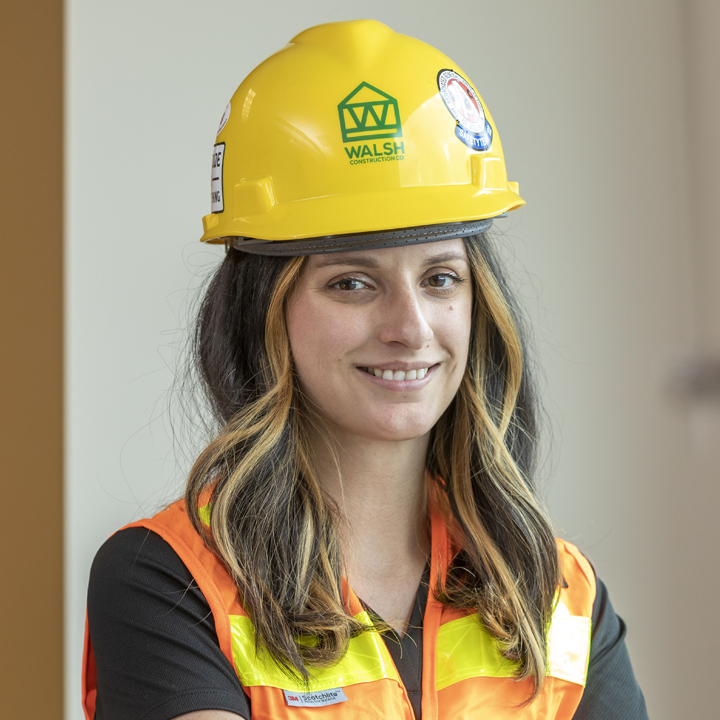 Hayley Penning
Project Engineer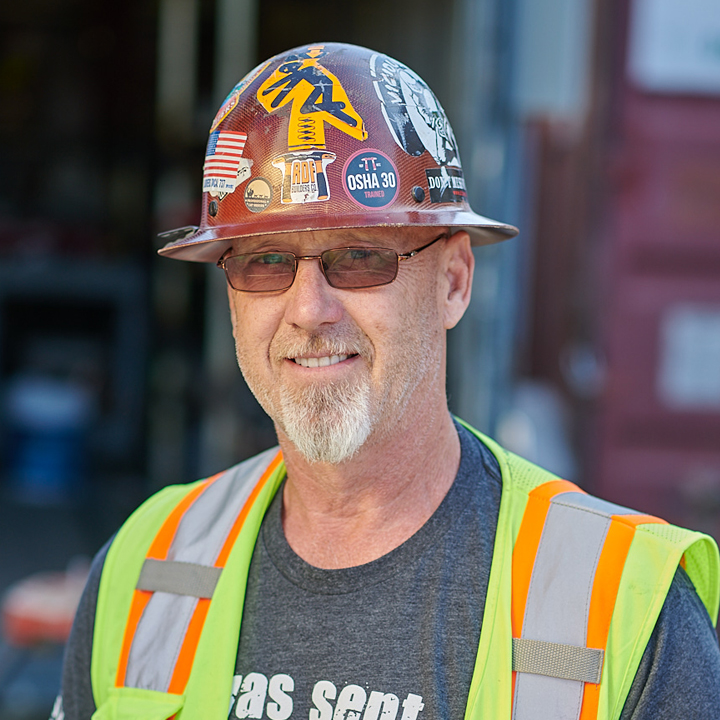 Howie Petker
Superintendent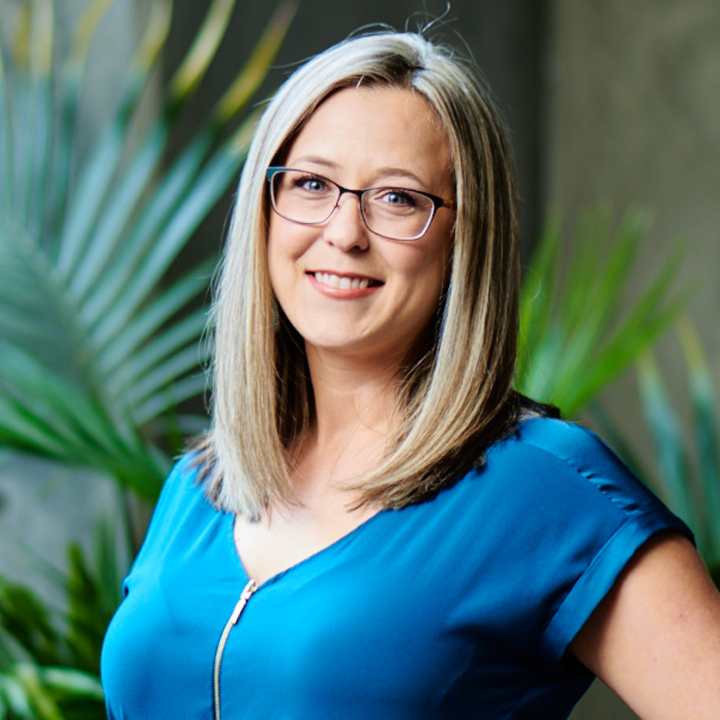 Brandi Pine
Project Manager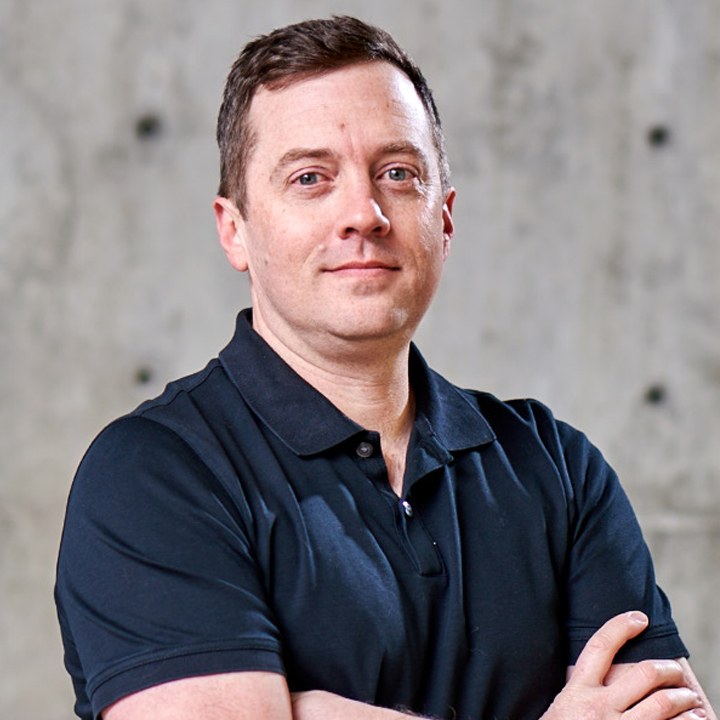 JJ Powell
Senior Project Manager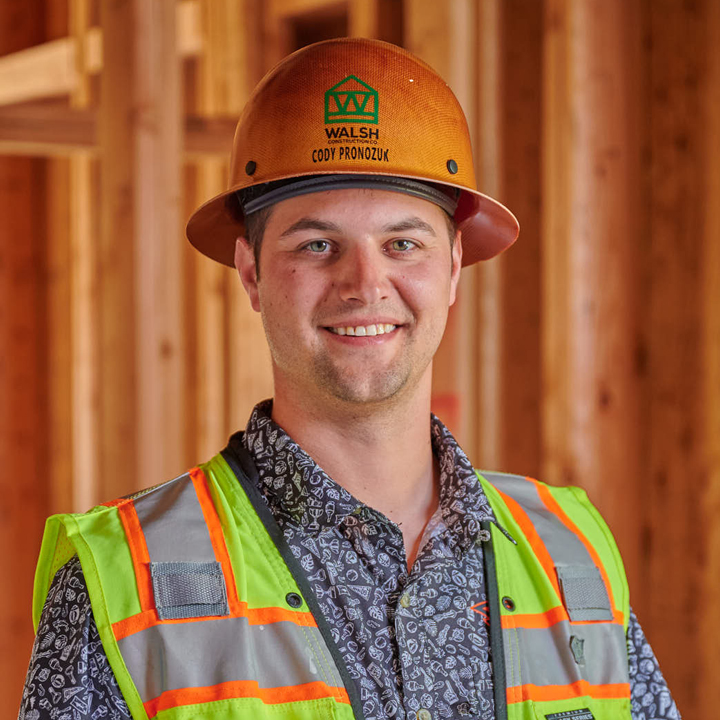 Cody Pronozuk
Assistant Superintendent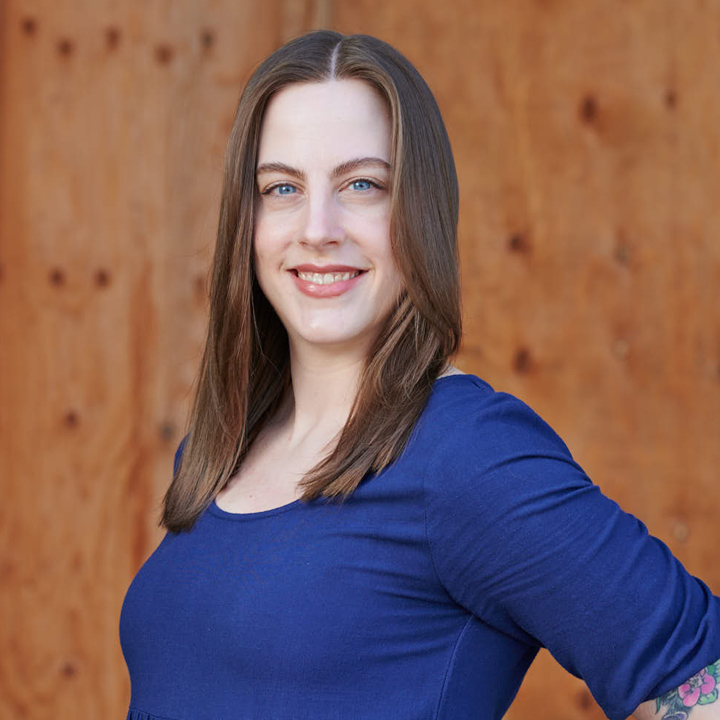 Jessica Real
Accounts Payable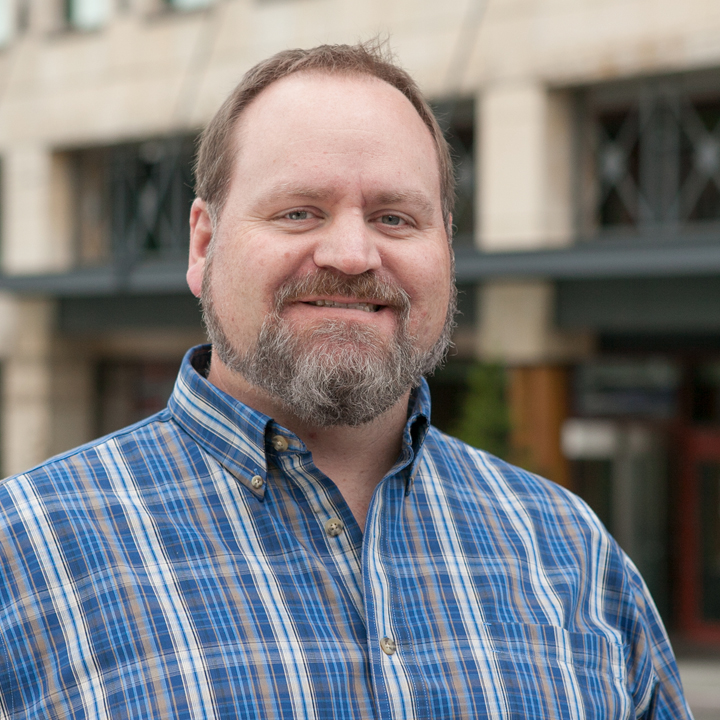 Derek Reece
Equipment Manager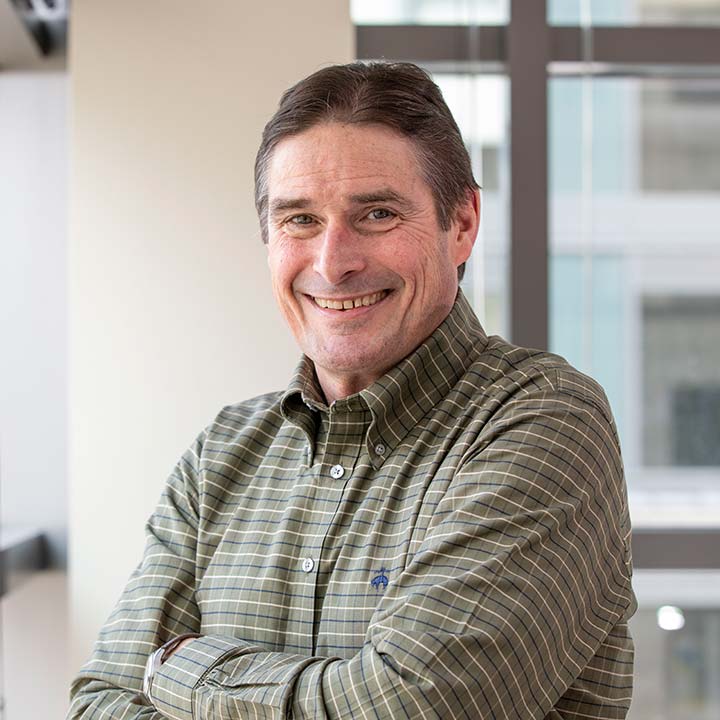 President, WA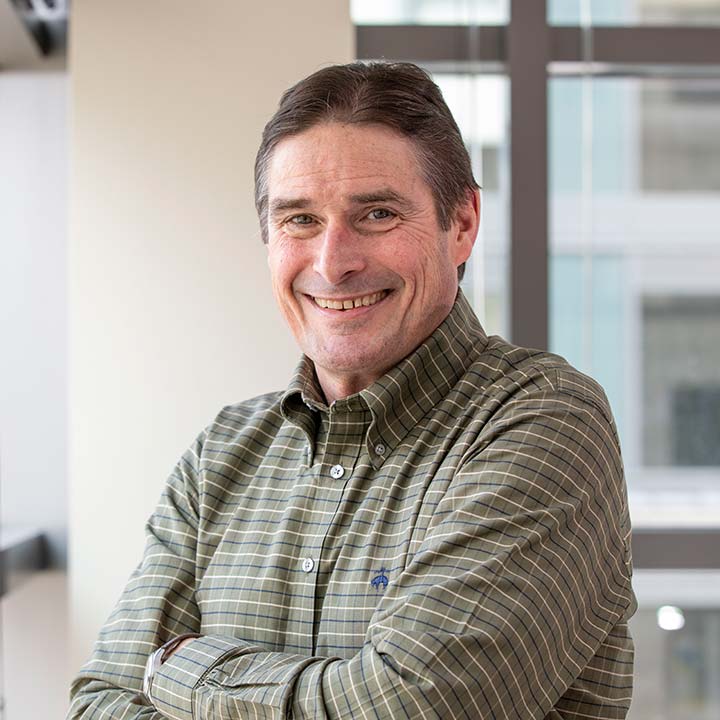 Bill joined Walsh Construction Co. as a laborer in 1979 and rose through the ranks to Vice President and General Manager of the Washington region, and then to President.
With 34 years in the construction industry, Bill has unusually broad experience in a variety of arenas and has shown exceptional leadership on his projects. He has completed some of our largest multi-family housing projects in both urban settings and on sites with large-scale infrastructure, giving him an overall knowledge of the innerworkings of the company and our clientele. Through his steady, calm demeanor and quick thinking, Bill has gained the trust and respect of those who work with him.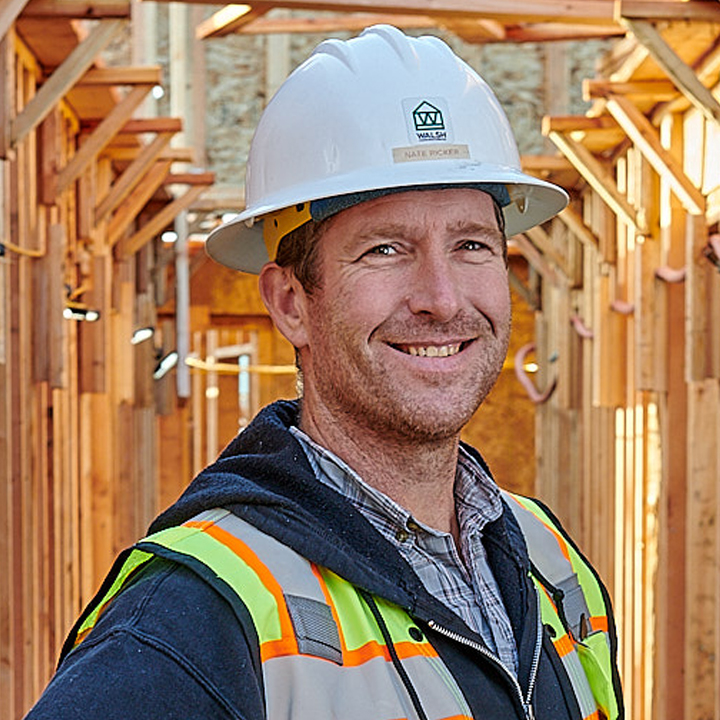 Nate Ricker
Safety Manager, Oregon
Vice President & General Manager, WA
Elizabeth Rinehart
Vice President & General Manager, WA
Elizabeth is the general manager of WALSH's Washington-based operations. With over 20 years' experience in the construction industry, she has established a reputation for her commitment to building sustainable and affordable neighborhoods.
Elizabeth takes an active role as a community builder. She has worked on pioneering and sustainable projects that provide new housing, services and neighborhoods for individuals, families, and seniors throughout the Puget Sound Area. Her work includes the LEED Gold YWCA Family Village at Issaquah, Brettler Family Place and Phyllis Gutierrez Kinney Place at the former SandPoint Naval Station, and the award-winning Greenfire Campus, a prominent green project in Seattle designed to LEED Platinum and Gold.
Elizabeth has also been an AmeriCorps Construction Team Leader for East King County Habitat for Humanity and has a background as a Permit Coordinator for the City of Mercer Island. In addition, she serves as WALSH's representative on the Housing Development Consortium, a group of non-profit organizations working together to provide affordable housing in Seattle and King County.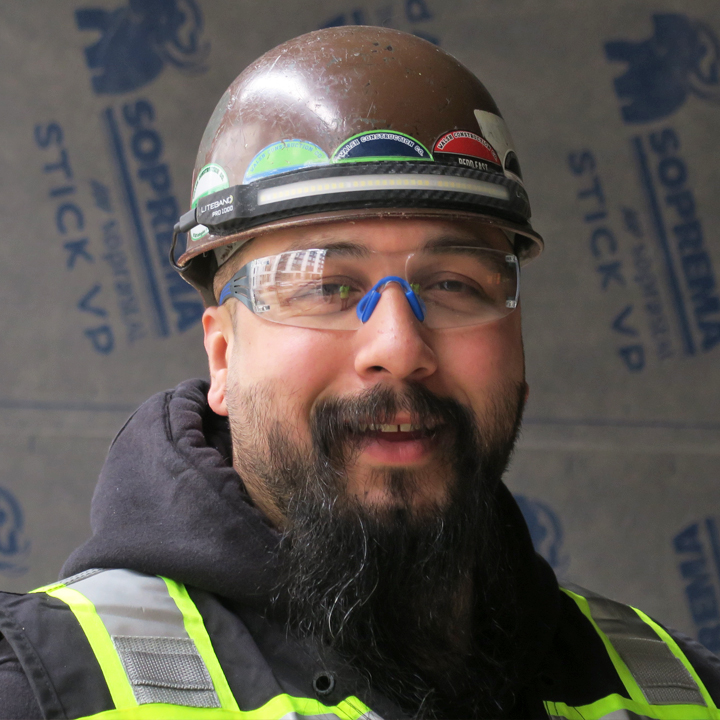 Gerardo Rodriguez
Assistant Superintendent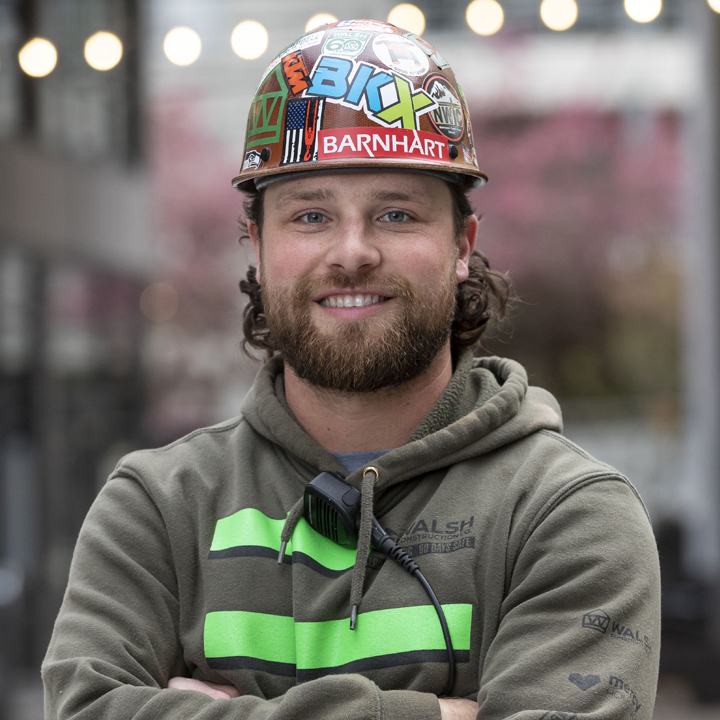 Tanner Romo
Superintendent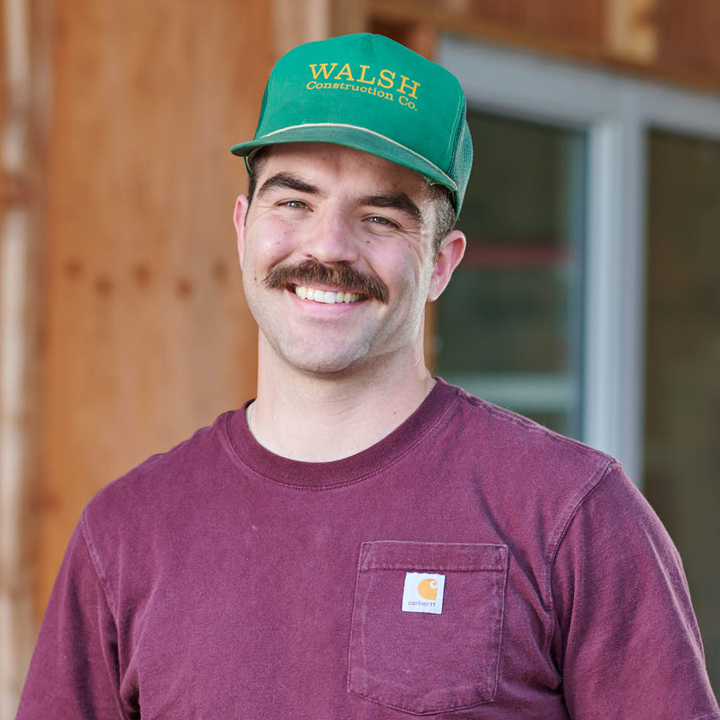 Ronnie Rust
Project Engineer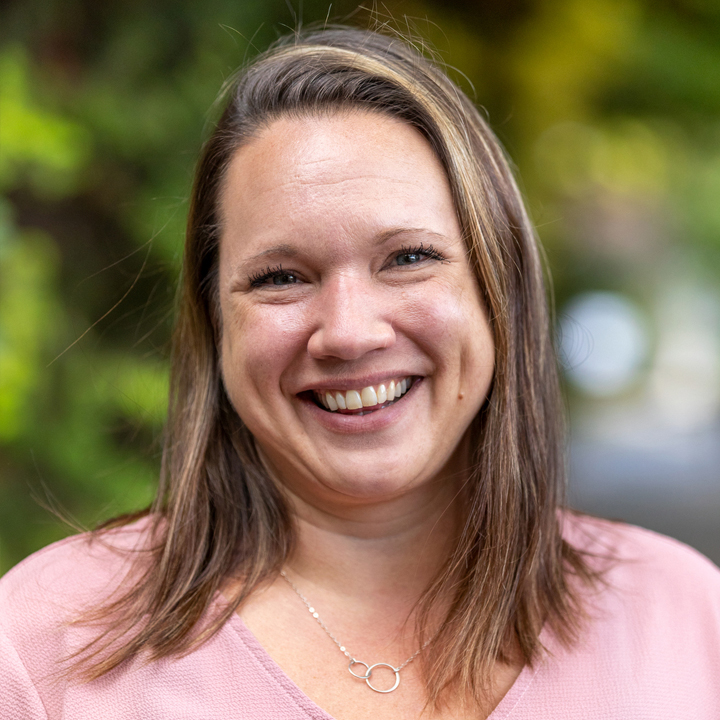 Sara Schubert
Project Administrator
Steffen Schulz
Superintendent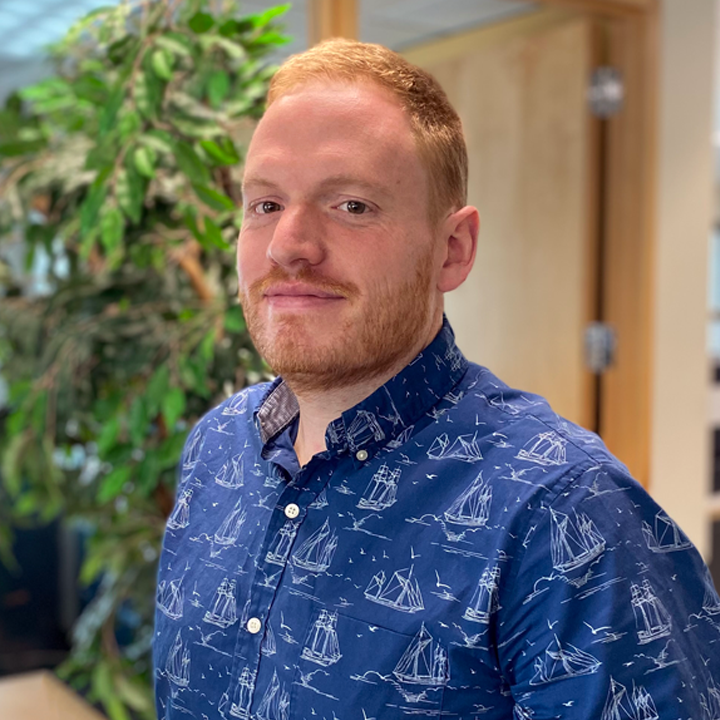 Andrew Seitz
Project Manager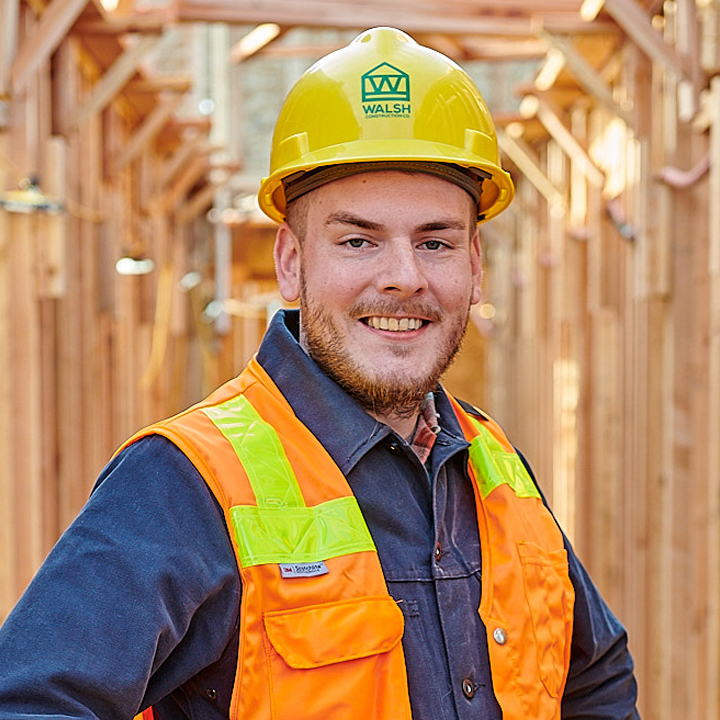 Patrick Semmes
IT Support Technician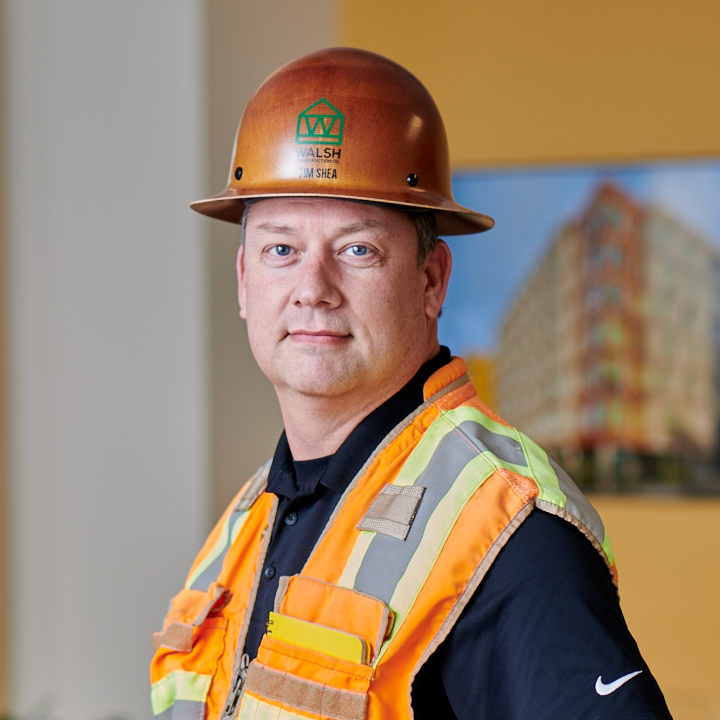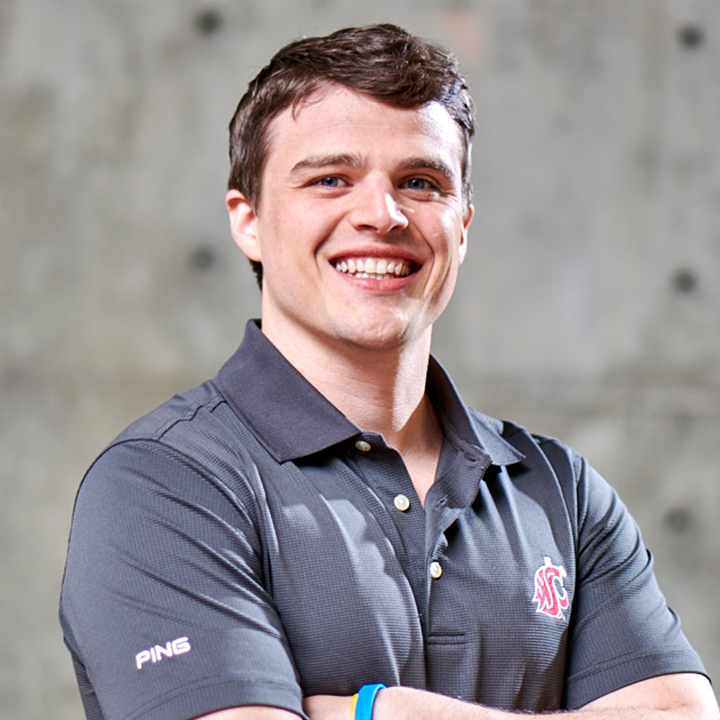 Anthony Sherman
Superintendent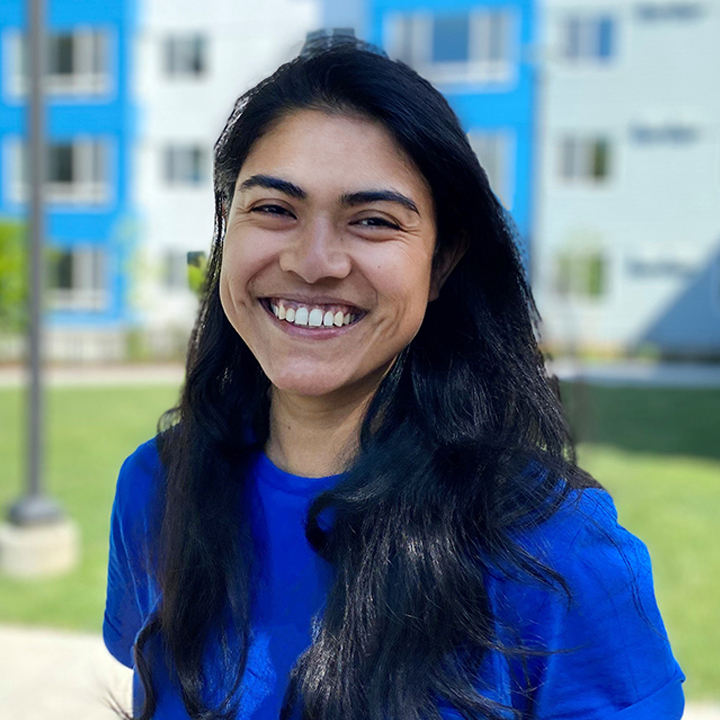 Alina Shrestha
Project Engineer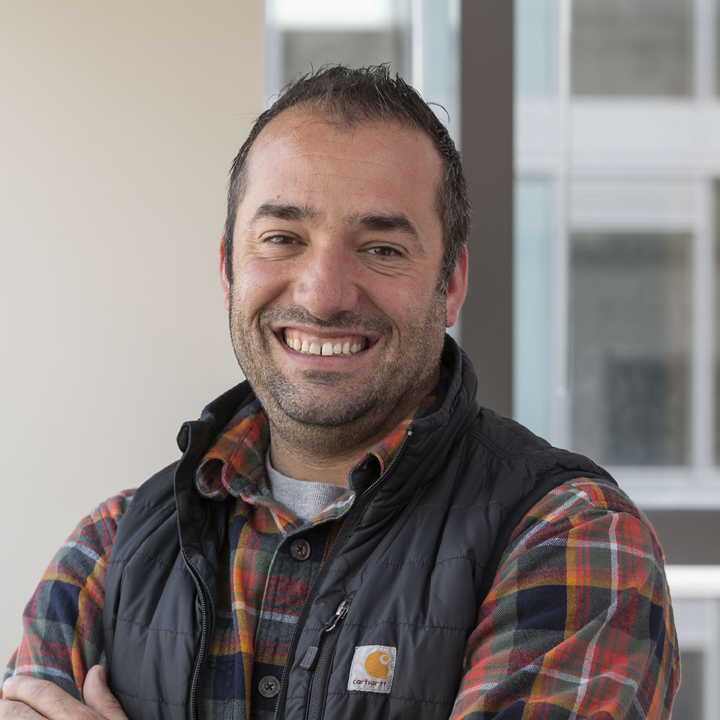 Nick Silbaugh
Superintendent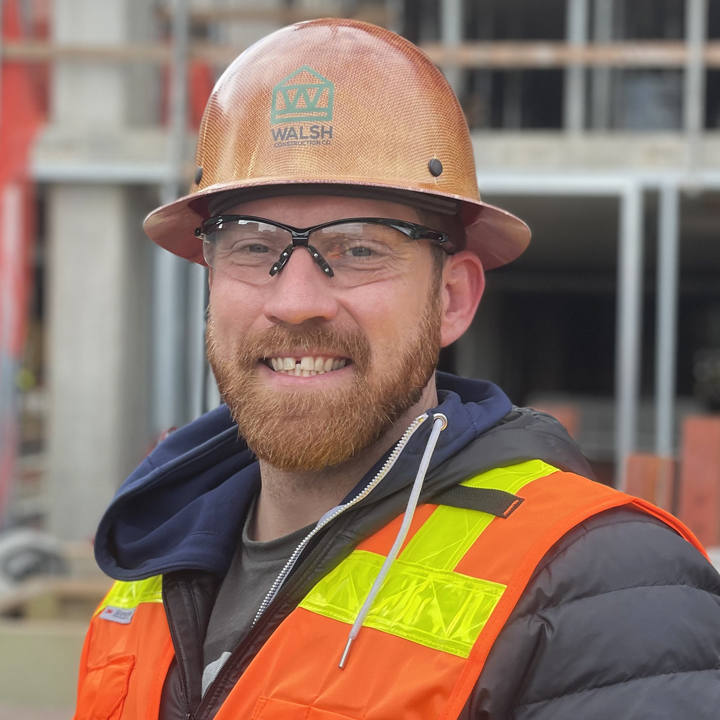 Charlie Silvis
Superintendent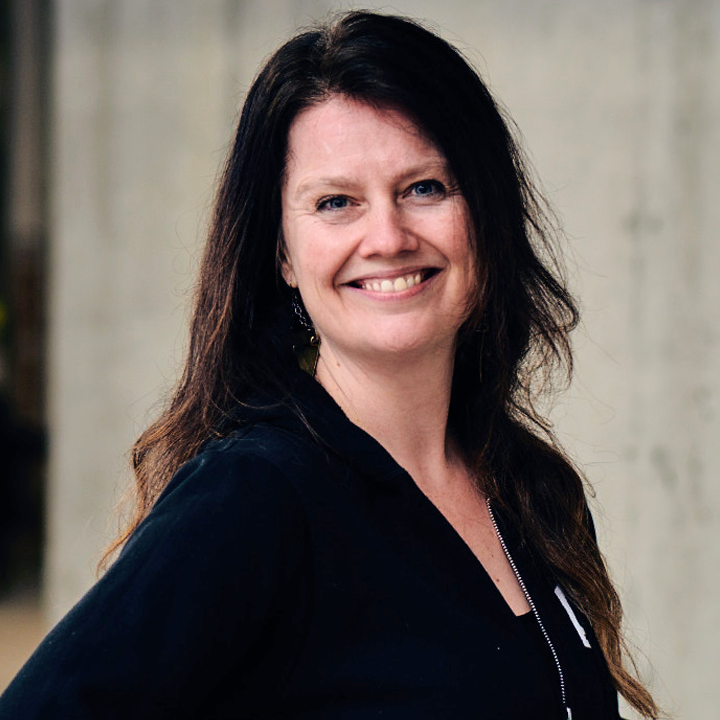 Maren Sinclair , MBA
Marketing Manager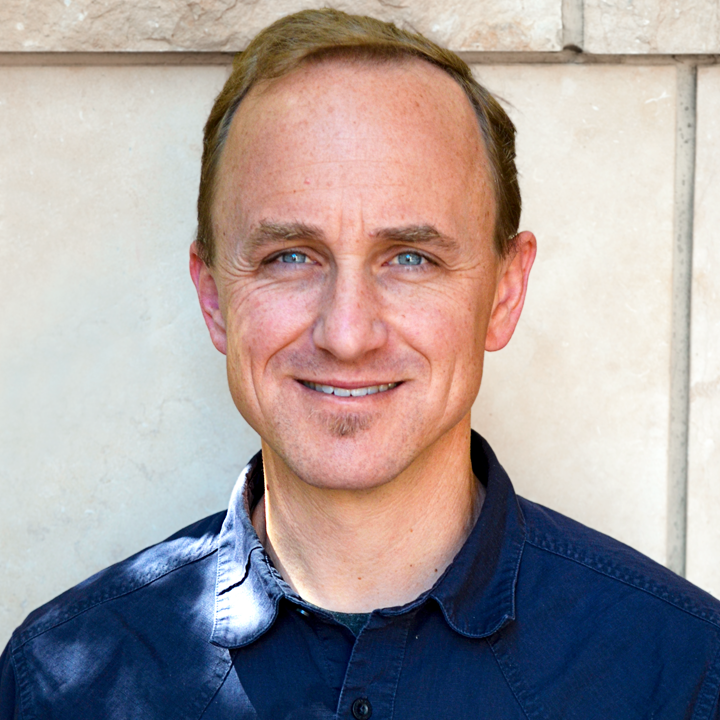 Gus Sinsheimer
Project Manager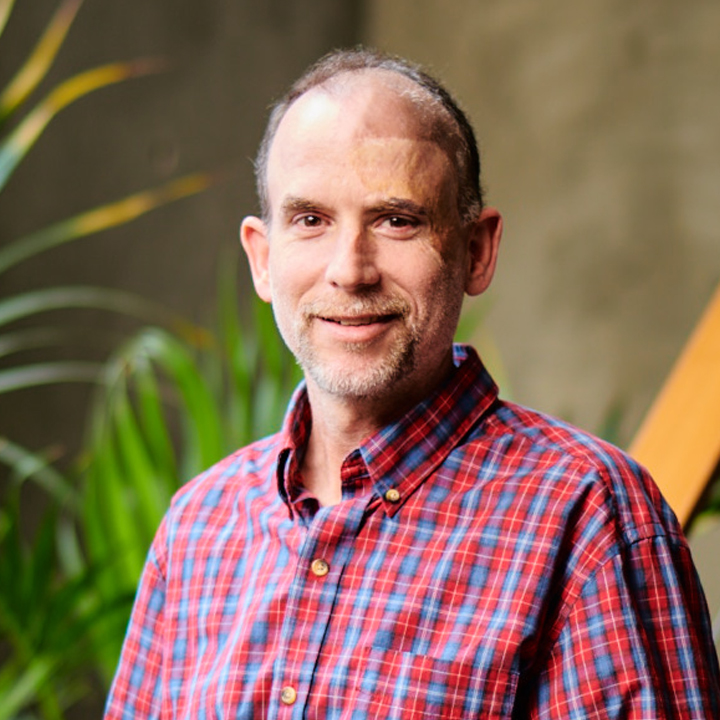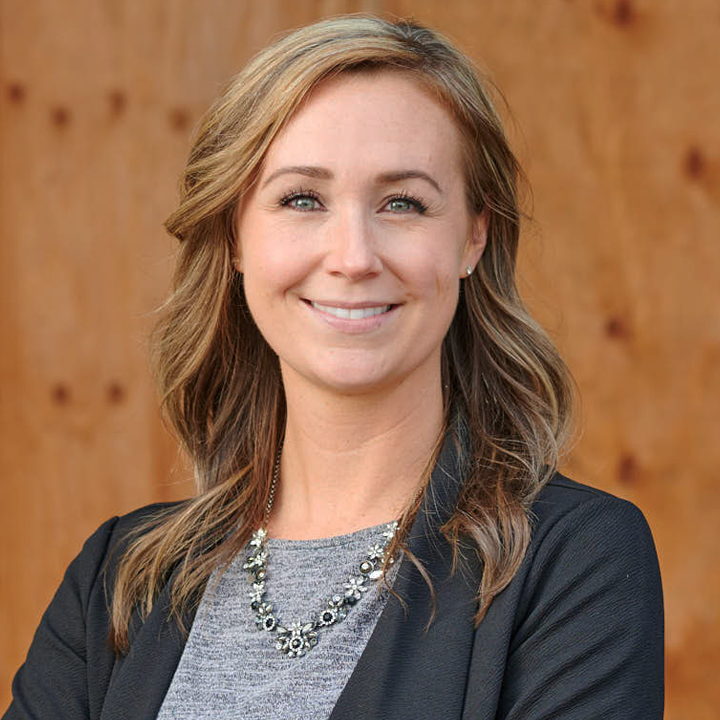 Kim Smith
Project Manager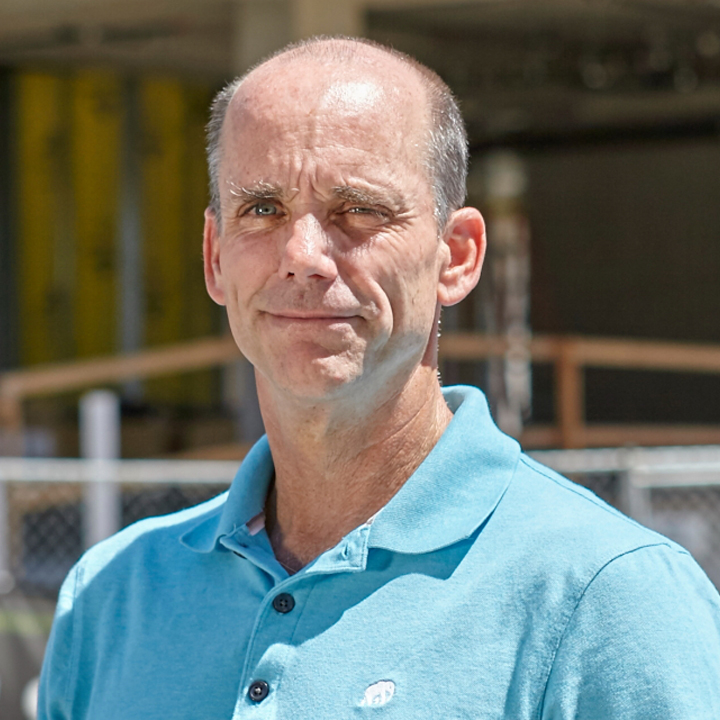 Dan Snow
Vice President, Senior Project Manager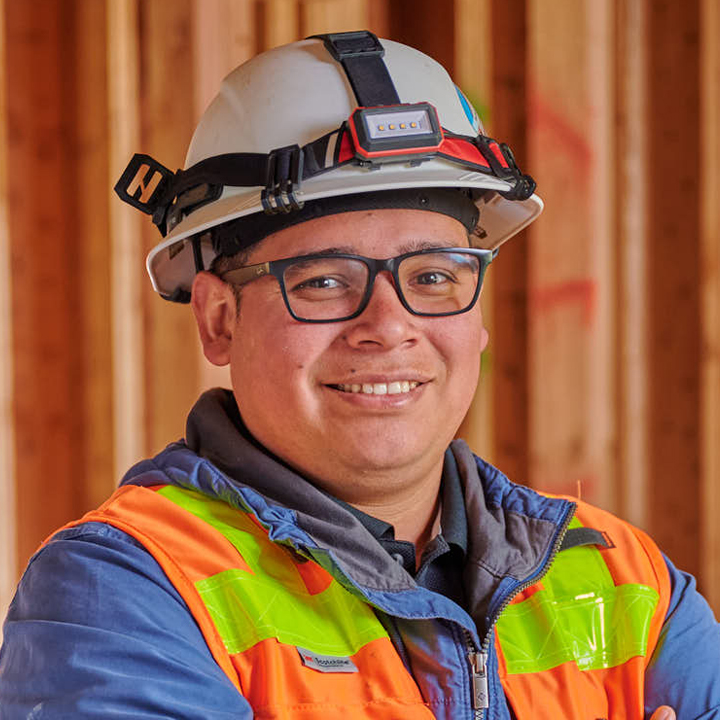 Carlos Solano
Project Engineer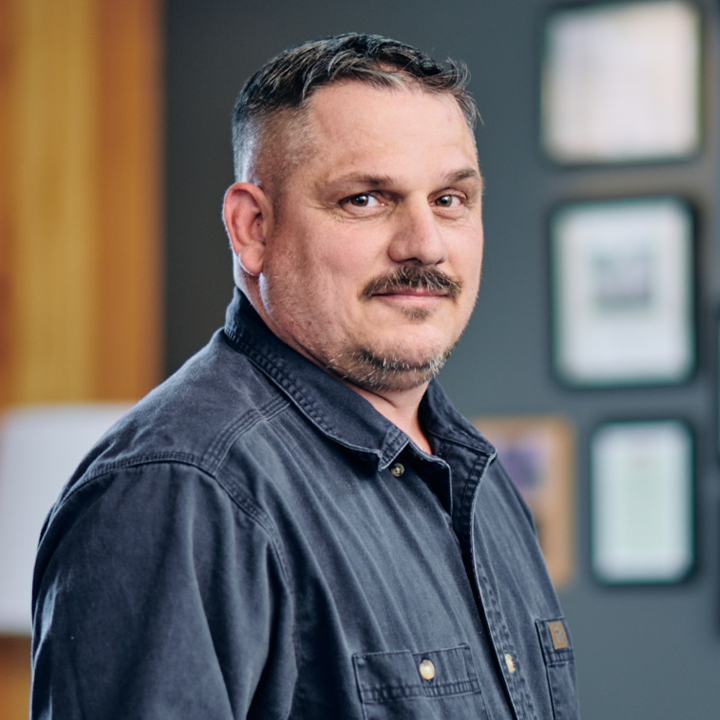 Duane Stearns
Superintendent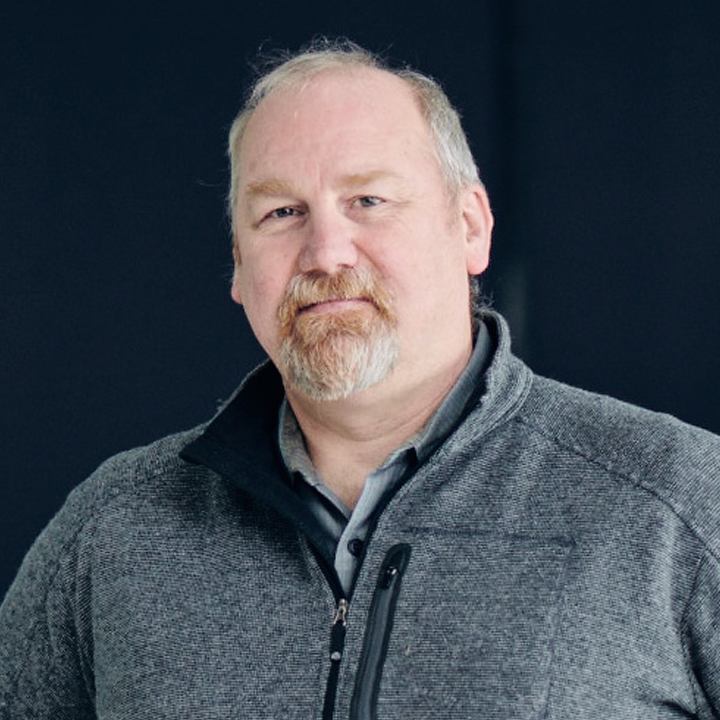 Mike Steffen
Preconstruction Services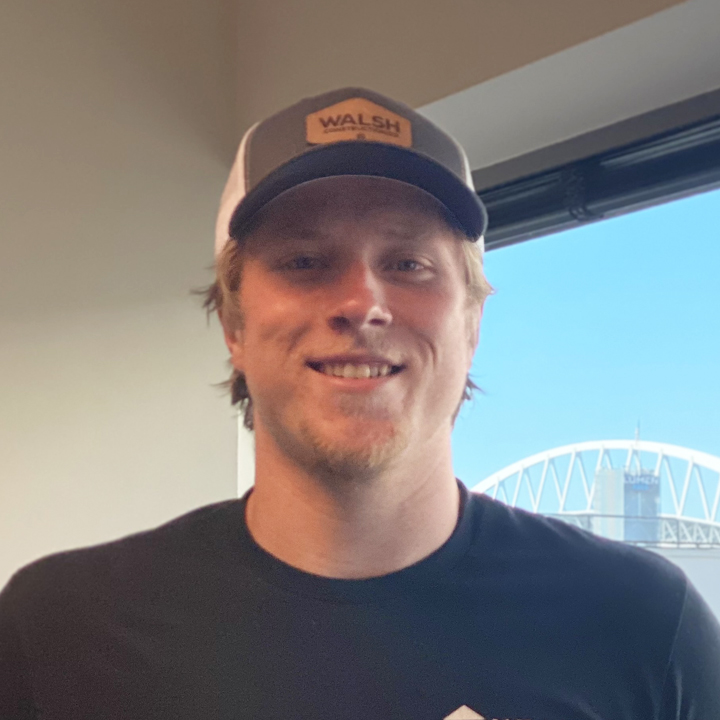 Quinn Steffens
Project Manager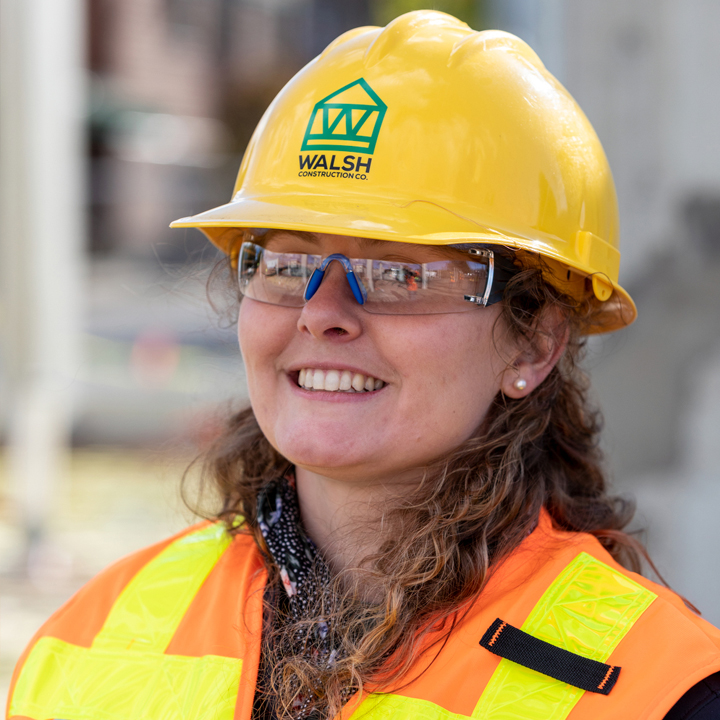 Sarah Stein
Assistant Superintendent
Richard Stephenson
Superintendent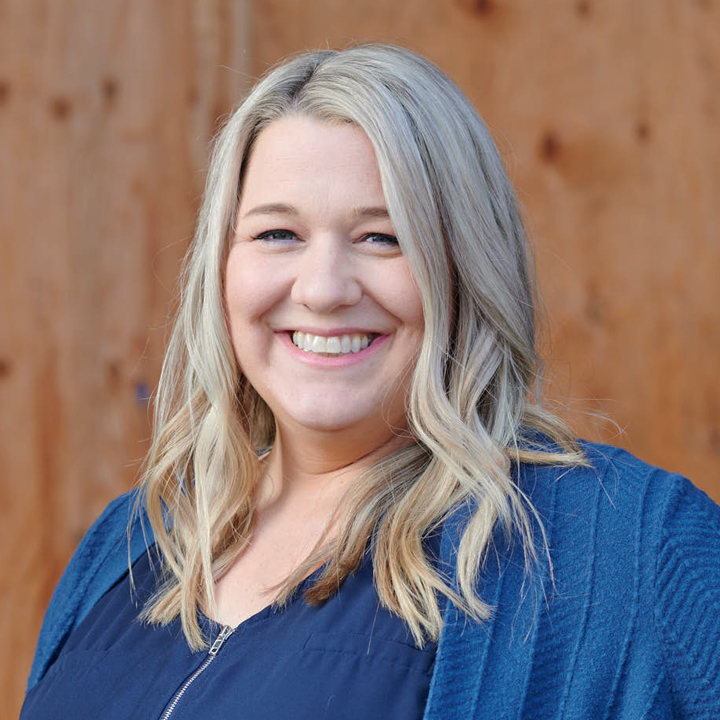 Shelly Stephenson
Human Resources Administrator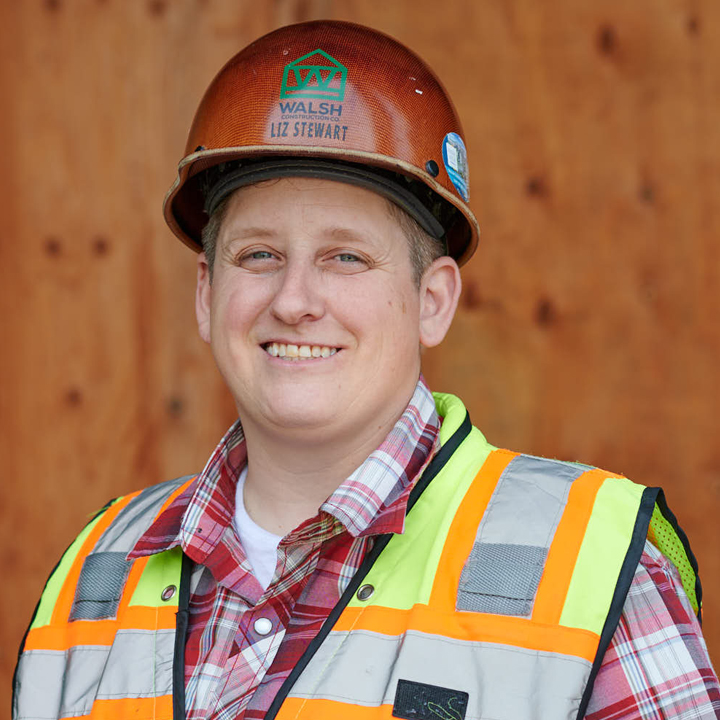 Liz Stewart
Project Engineer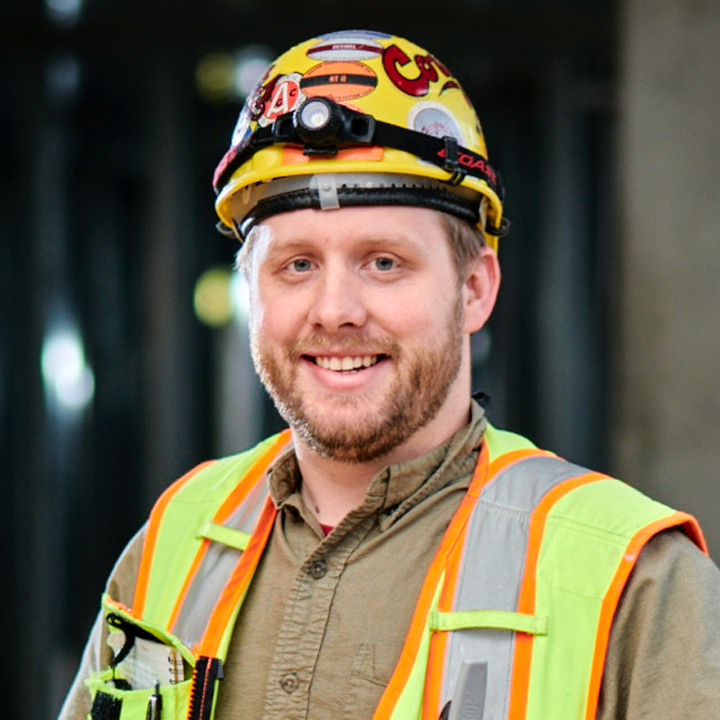 Eric Storhaug
Superintendent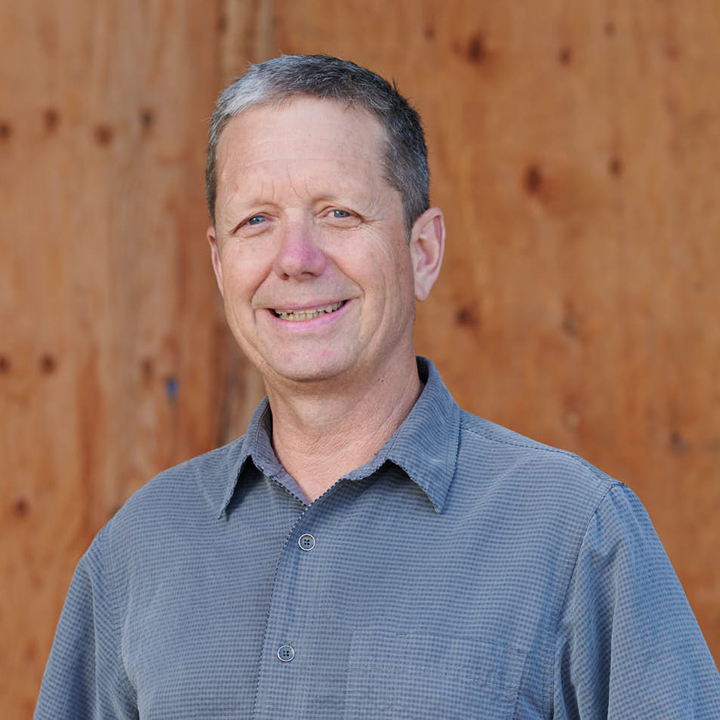 Jeff Streich
Assistant Superintendent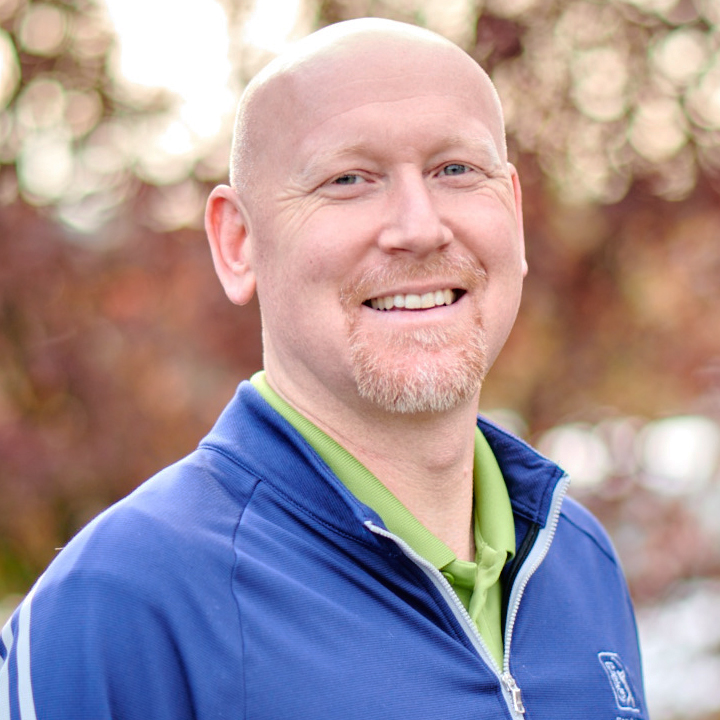 Marc Streleski
Senior Project Manager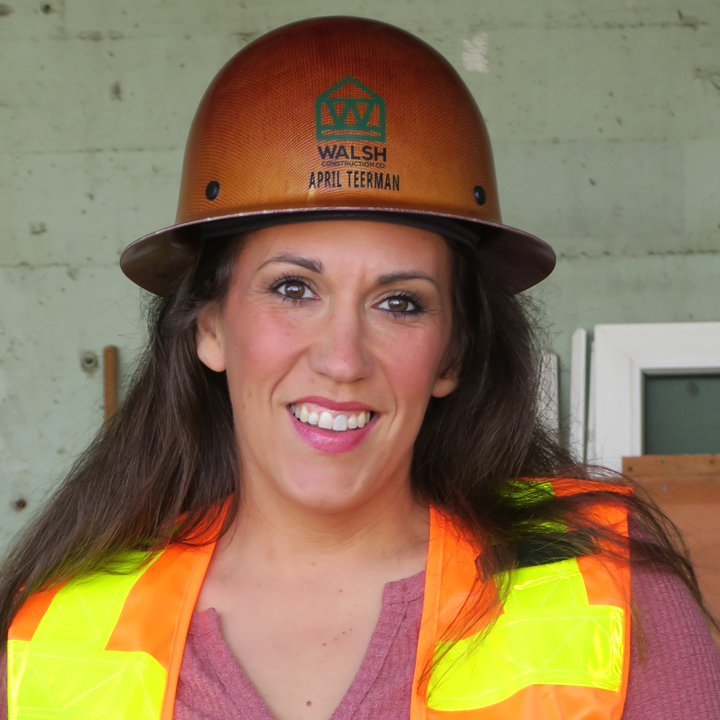 April Teerman
Assistant Superintendent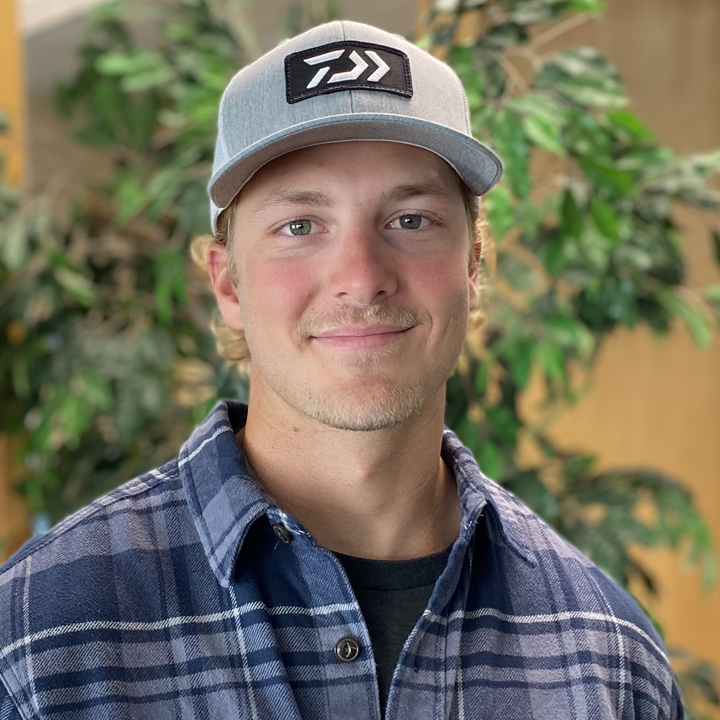 Madden Tobeck
Project Engineer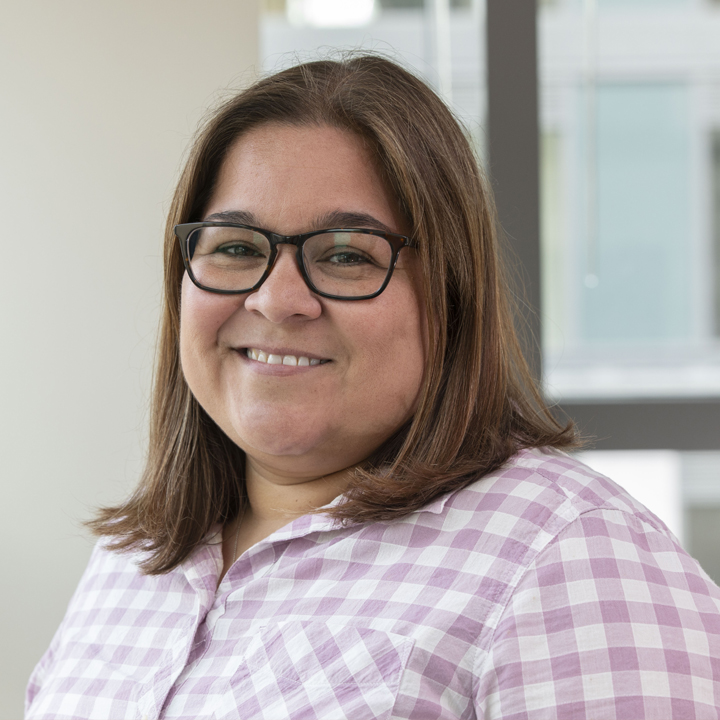 Sandi Tovias
Senior Project Manager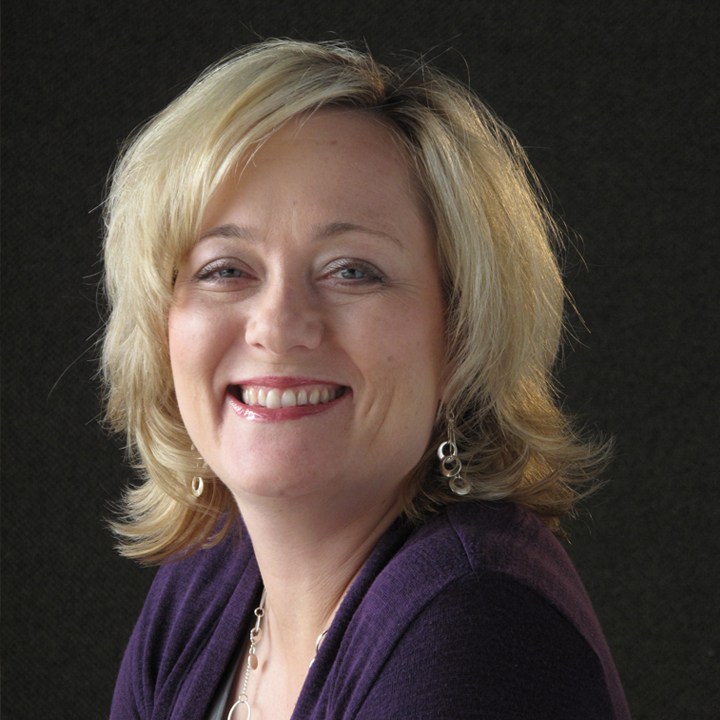 Jenny Tucker
Accounts Receivable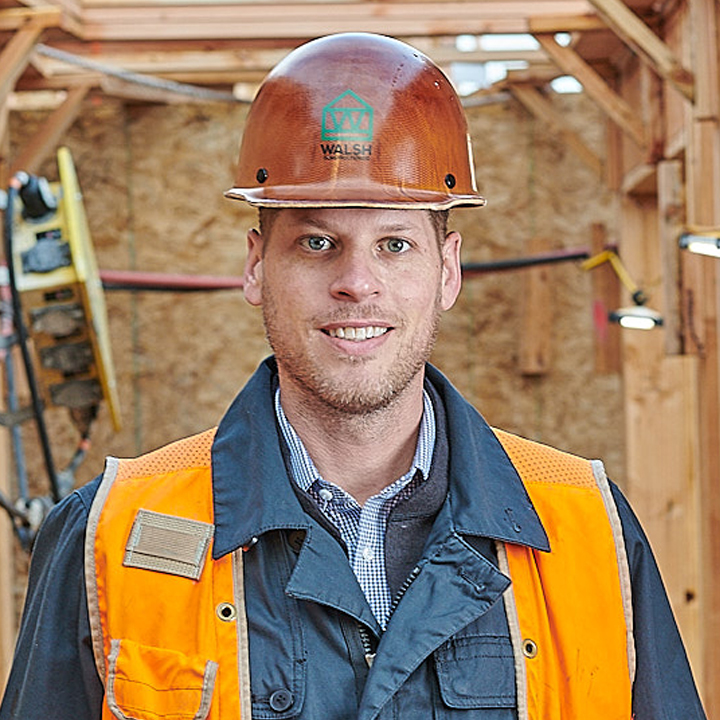 Kent Usher
Project Manager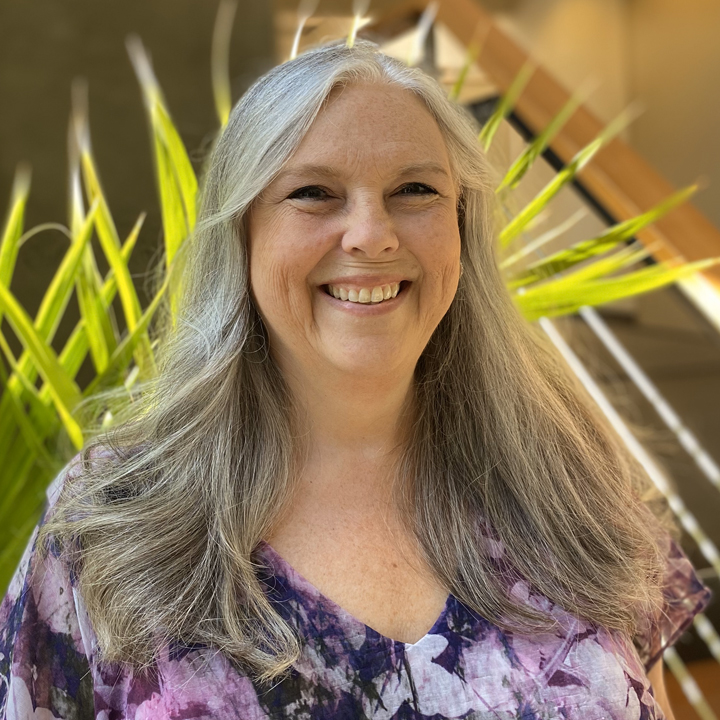 Sheri Vachter
Executive Assistant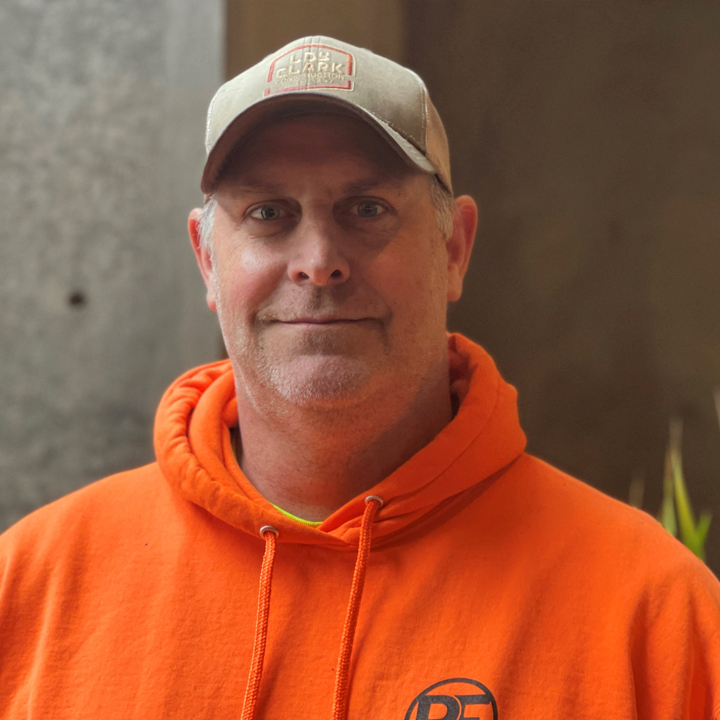 Ted Varner
Assistant Superintendent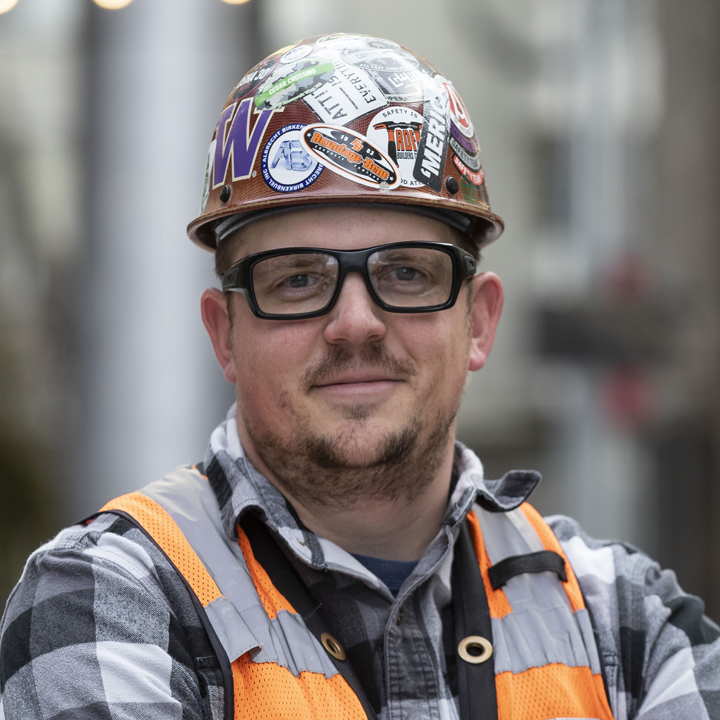 Ryan Voight
Superintendent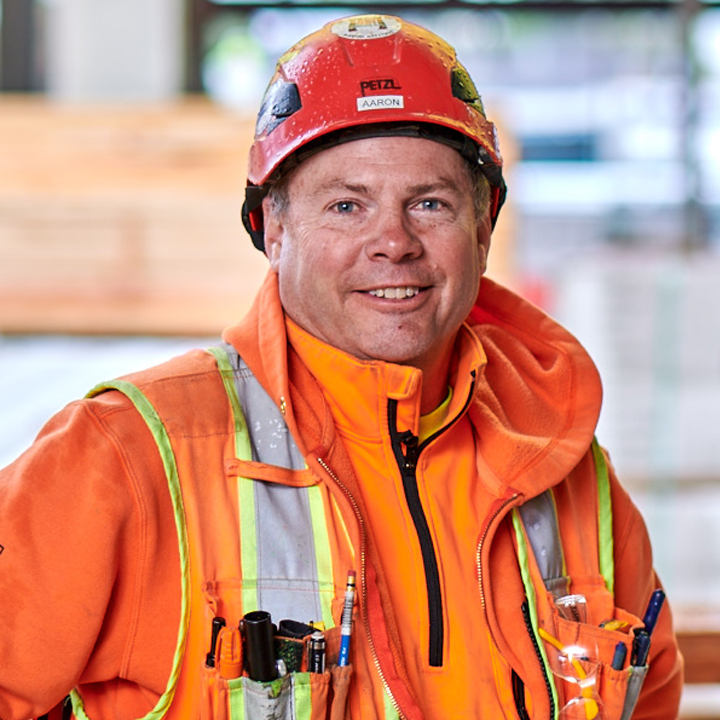 Aaron Voshell
Project Engineer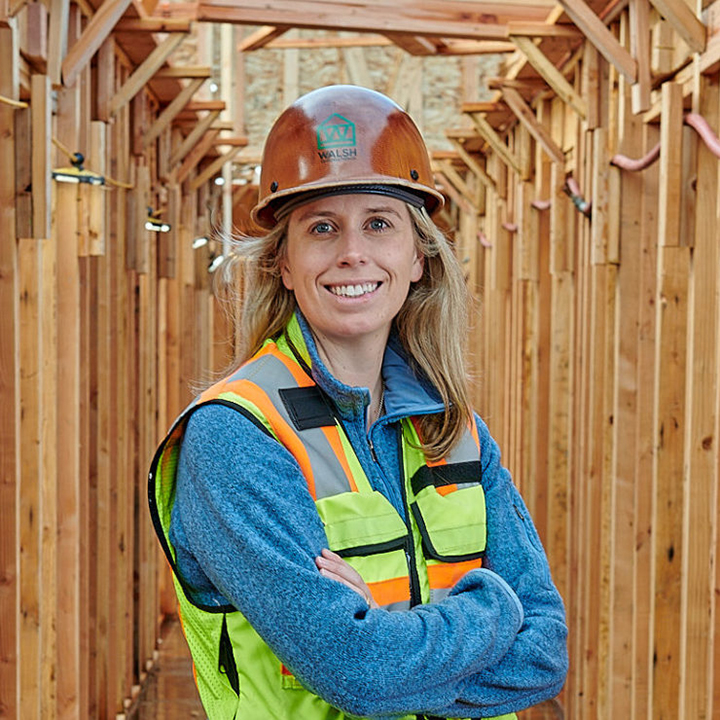 Afton Walsh
Community Outreach Director, Project Manager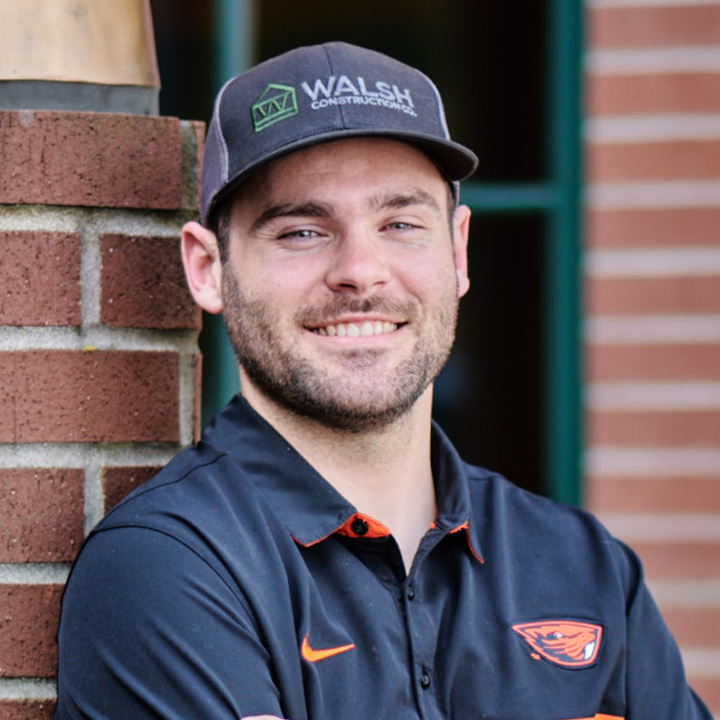 Bryan Ware
Superintendent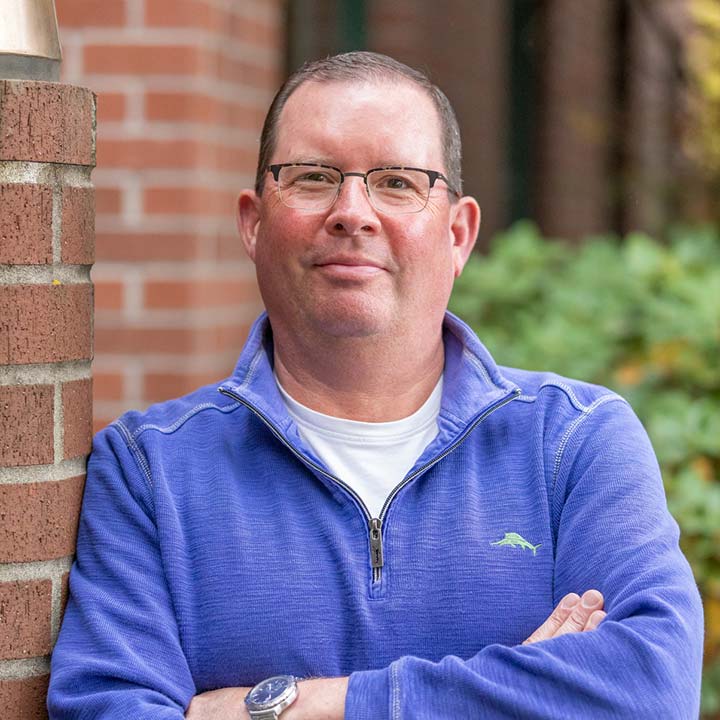 Vice President & Chief Financial Officer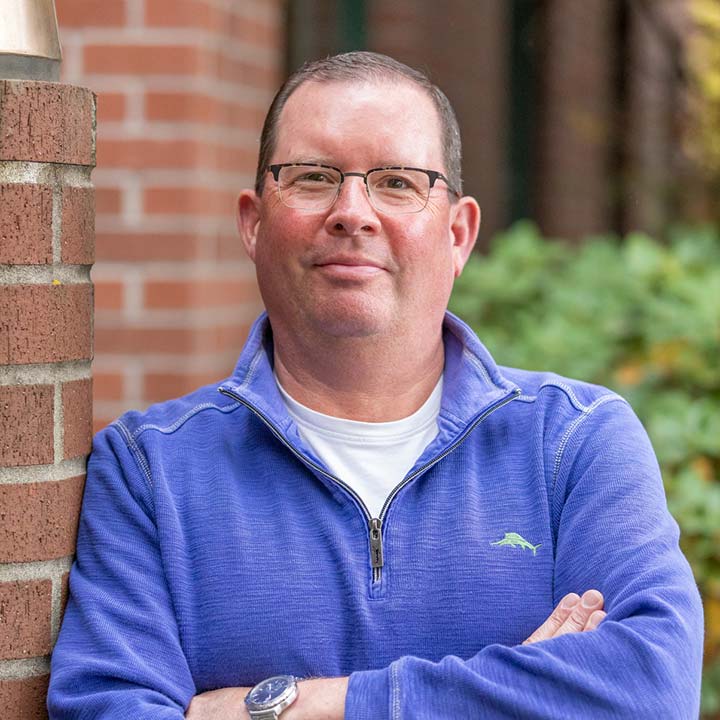 John Wied
Vice President & Chief Financial Officer
A graduate of The University of Oregon, John joined WALSH in 2000, after an 11-year public accounting career focused on finance, accounting, risk, and tax strategies for the construction and real estate investment industries. John serves as WALSH's Chief Financial Officer and takes an active role in working with WALSH project teams and project owners to establish practical and equitable contractual agreements, develop proper risk strategies, procure, and monitor construction financing agreements, and ensure that the financial reporting and compliance needs are met.
John is on the board of directors of Bridge Meadows and The Portland Community Tool Bank and frequently presents construction-related topics on behalf of the AICPA and other industry organizations. In his free time, John enjoys spending time at the Oregon coast with his family, as well as traveling, golfing, and engaging in almost any outdoor activity.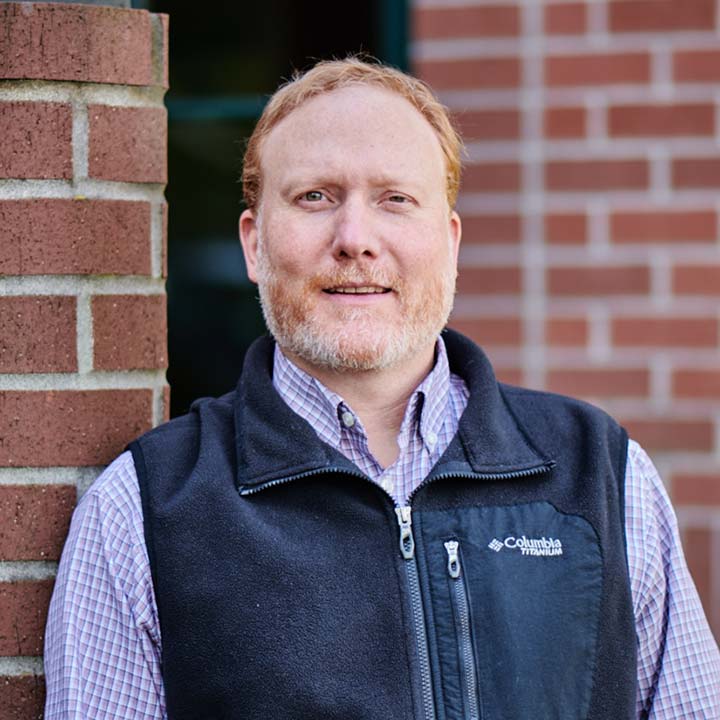 Vice President & General Manager, OR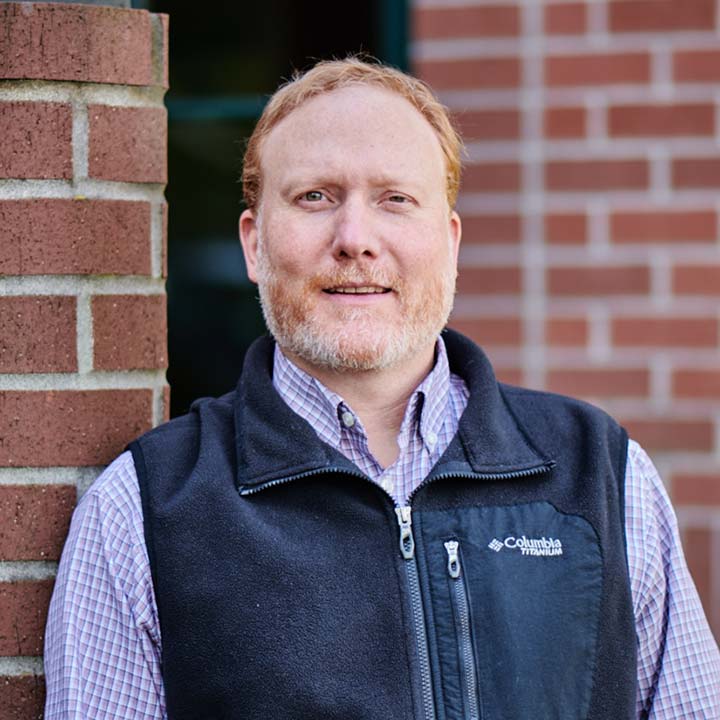 Ryan Wilde
Vice President & General Manager, OR
Ryan joined WALSH in 1988 as a laborer while still in high school. After completing his college education, Ryan joined WALSH's management trainee program, working his way into positions of greater leadership and skill – from laborer to carpenter to assistant superintendent and eventually on to superintendent.
During his years in the trades, Ryan acquired a vast knowledge of construction systems specializing in wood-framed buildings, with a focus on student housing projects and educational facilities. Having been with the company for so many years, Ryan has completed some of our most technical projects and is extremely familiar with WALSH's project management processes. In 2017, Ryan was named Vice President and assumed the role of General Manager for Walsh Construction Co.'s Oregon division, working with the region's project managers on all preconstruction efforts. As General Manager, Ryan takes an active role in the preconstruction process, tracking the success of our projects all the way through construction completion.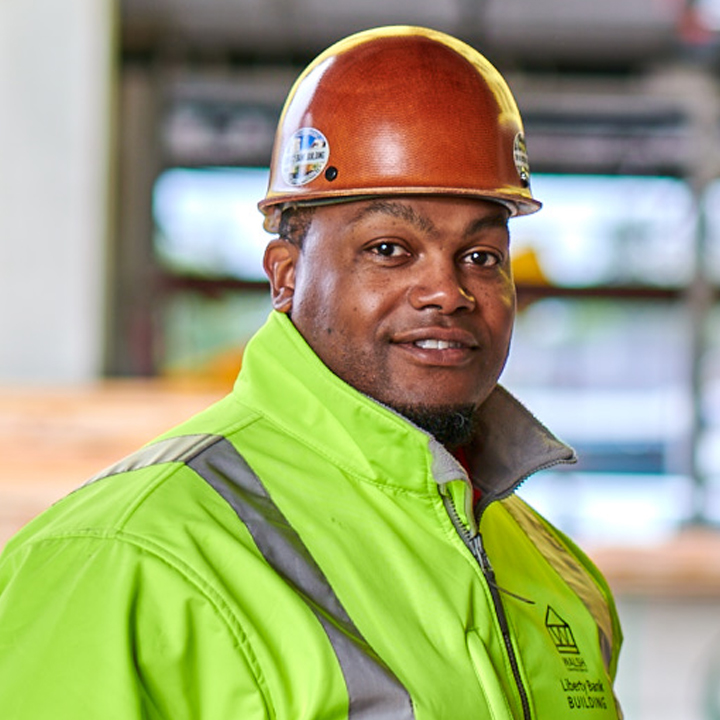 Jason Wilson
Superintendent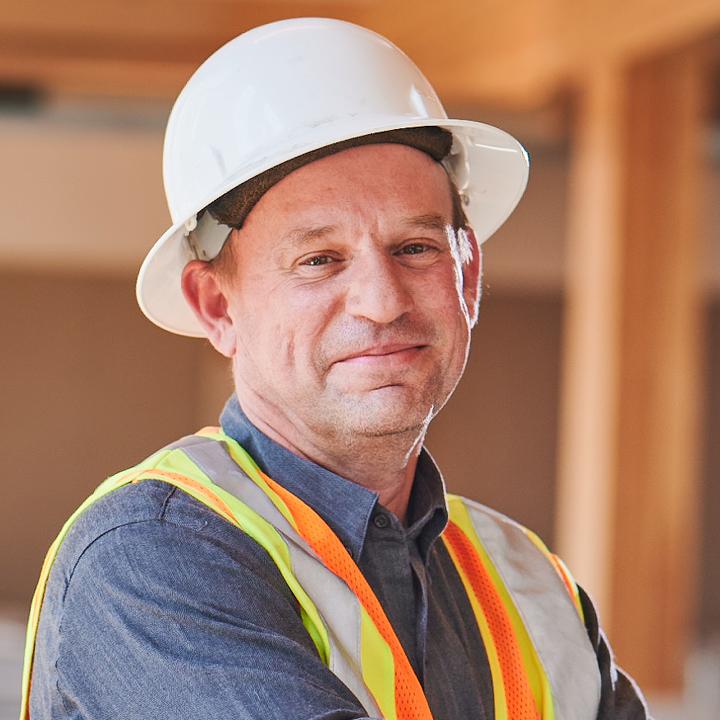 John Wilson
Superintendent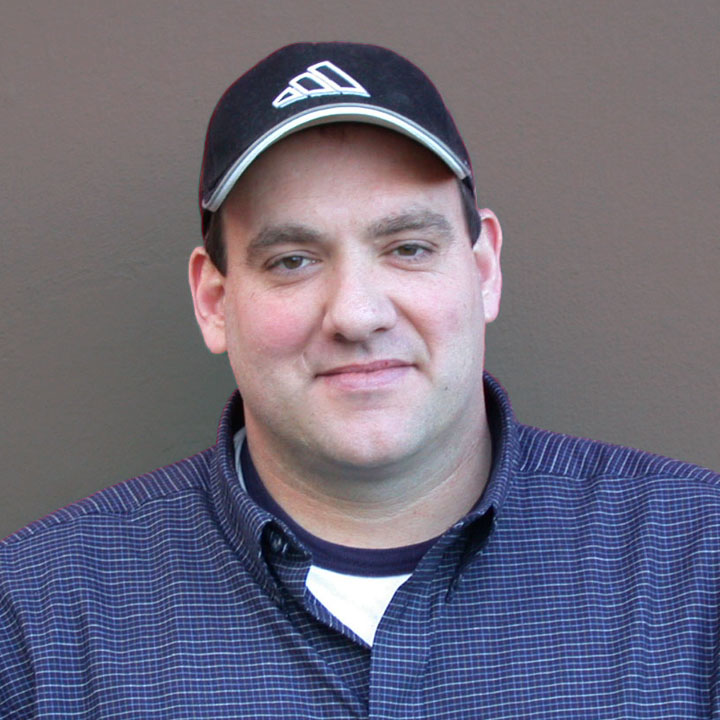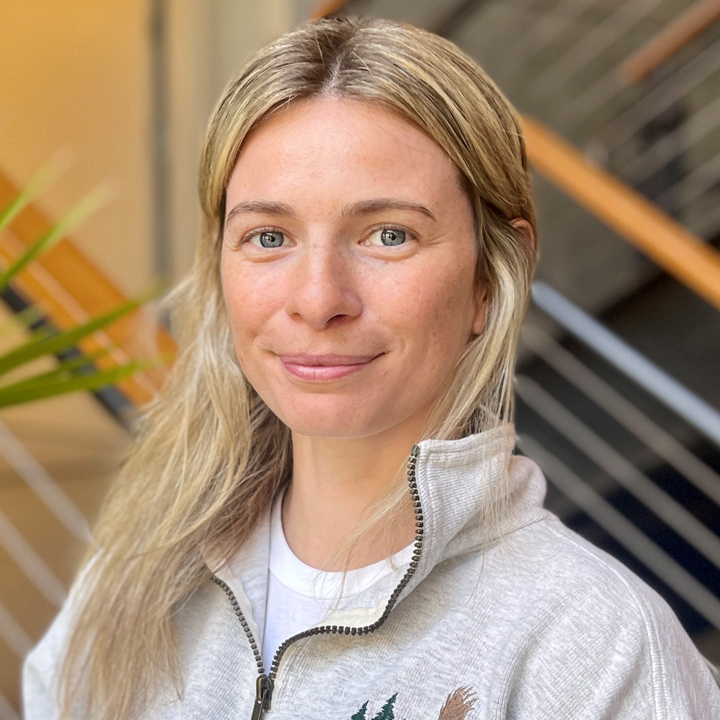 Nicole Woodside
Project Engineer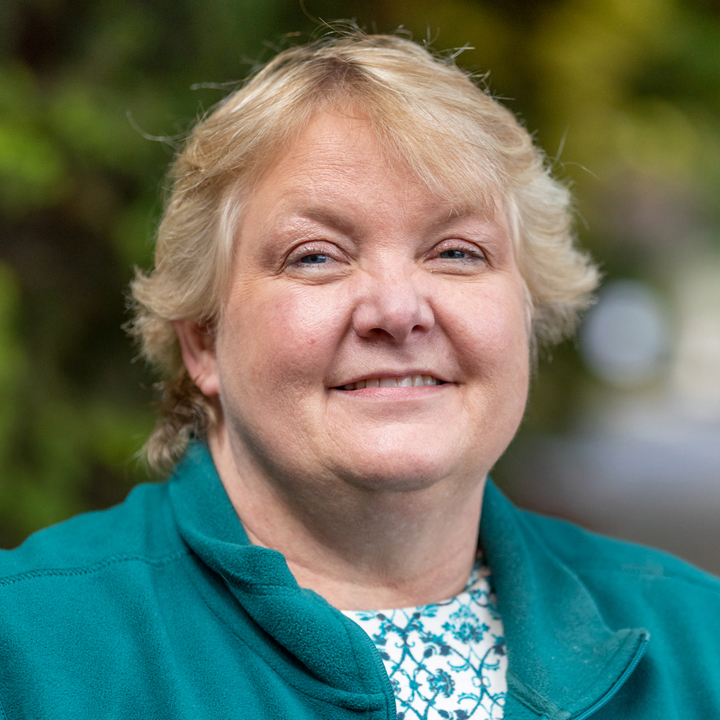 Linda Woolery
Project Administrator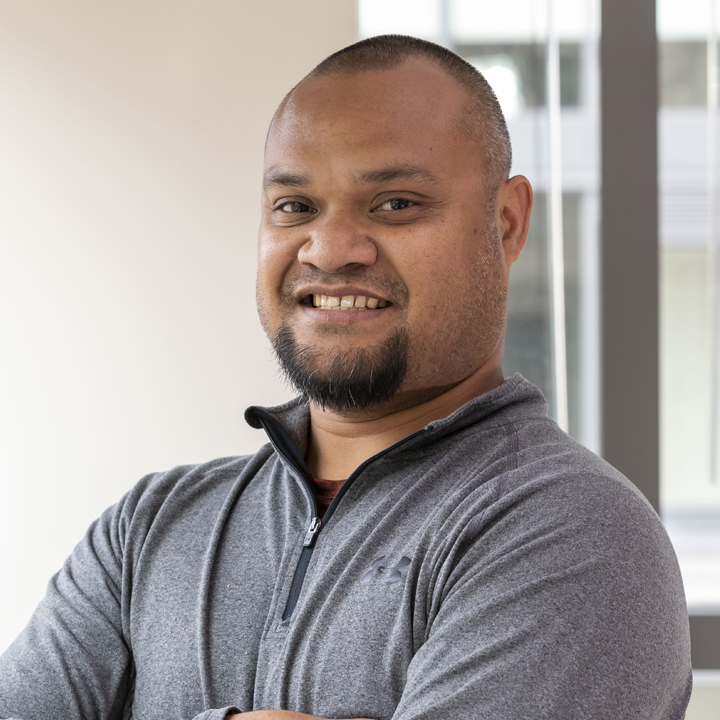 Dehaan Yobech
IT Support Technician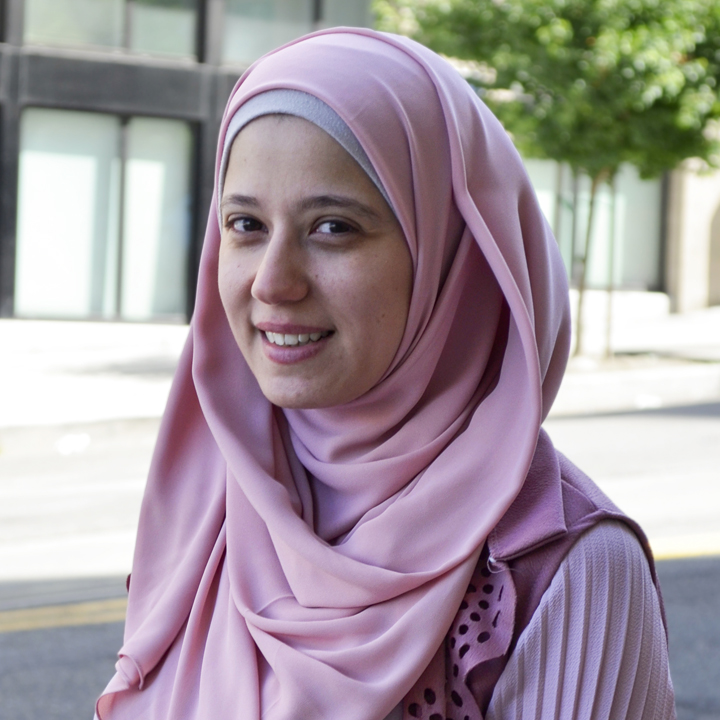 Marwa Zahid
Project Administrator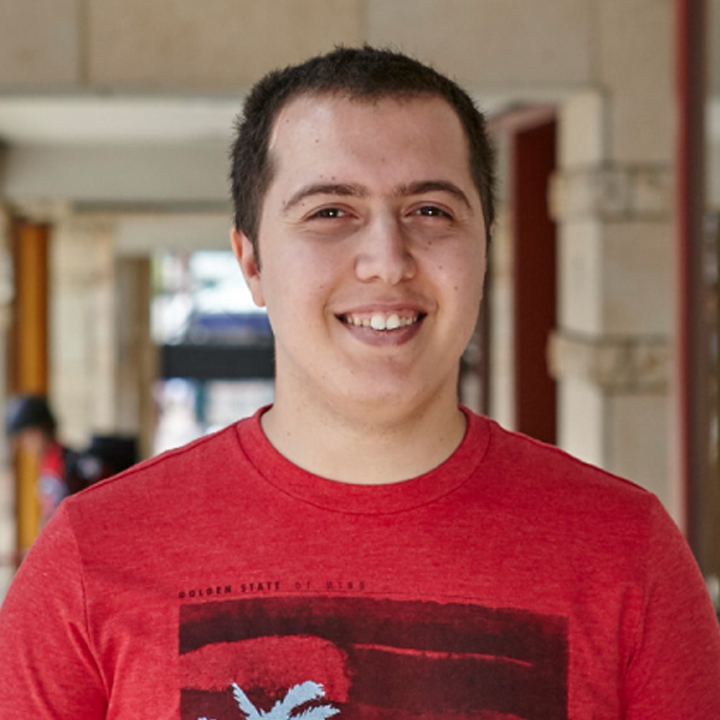 Ahmed Zahid
Lead IT Technician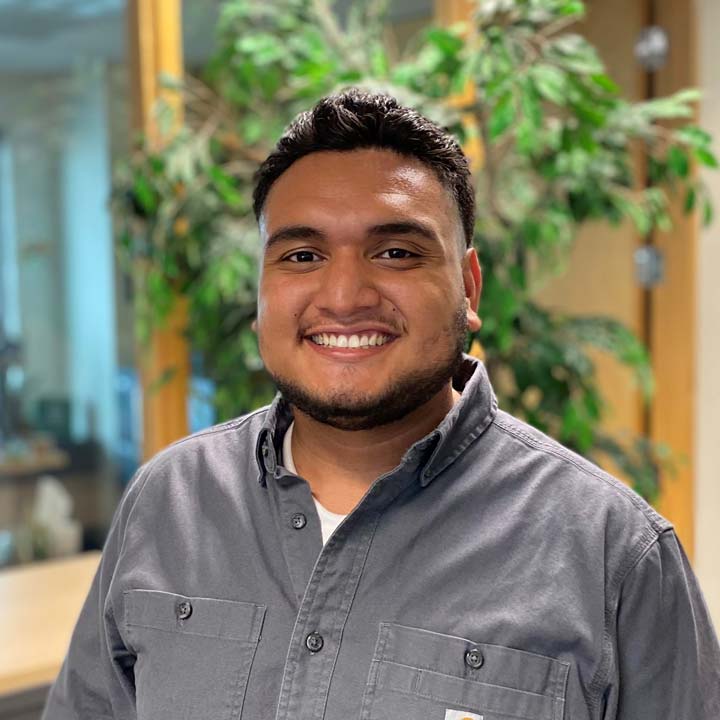 Jesse Zelaya
Project Engineer