INNOVATION
Continually striving to improve and grow
Innovation is continually striving to find better ways to do things through learning and increased knowledge.
In every aspect of our construction process, we're applying innovative technologies to deliver better projects to our clients and keep us at the forefront of the industry. Whether it's modeling before the building is even out of the ground or testing how it's functioning after it's completed, we're finding innovative ways to ensure that we provide the best possible service to the owners and architects with whom we partner.
To meet our client's goal of creating more energy efficient buildings, WALSH brings to the table cost effective solutions to drive down energy consumption. Working in concert with our extremely thorough Quality department, innovation at WALSH includes our in-house BIM teams, experience with modular and mass timber construction, along with infrared and thermographic imaging.
Building on over 60 years of providing quality affordable housing to the Pacific Northwest, we learned how to design and build affordable housing in the most cost-efficient manner. Through this, we've developed Cost-Efficient Design and Construction (CEDC). CEDC posits that applying cost-efficiency as a valid constraint in affordable housing design, giving simpler designs a sense of place, character, and distinction, we also can maintain essential functionality and durability. In addition, creating a host of value-adding measures and amenities into projects.
Through the years, we've incorporated the following innovative techniques at WALSH:
2000-2009
– First Eco-roof in Portland
– Pervious asphalt
– Insulated concrete form building
– Exterior insulation w/full peel & stick
– Structural light gauge metal building
– Bio-radiant heat w/on-demand heaters
– Rainwater recovery system
– Heat recovery system
– Industry adopted scoring system to promote diversity inclusion
– Solar hot water/solar PV
– Pervious concrete
– Structural insulated panels
– Variable refrigerant flow (VRF) HVAC systems
2010-2020
– Largest Passive House building in North America
– Slide rail shoring
– Grey water recovery
– Stone columns
– Solid timber corridor floor/ceiling assembly
– Modular construction
– Ground source heat pump
– Cross Laminated Timber (CLT)
– Cost Efficient Design and Construction (CEDC)
Perspectives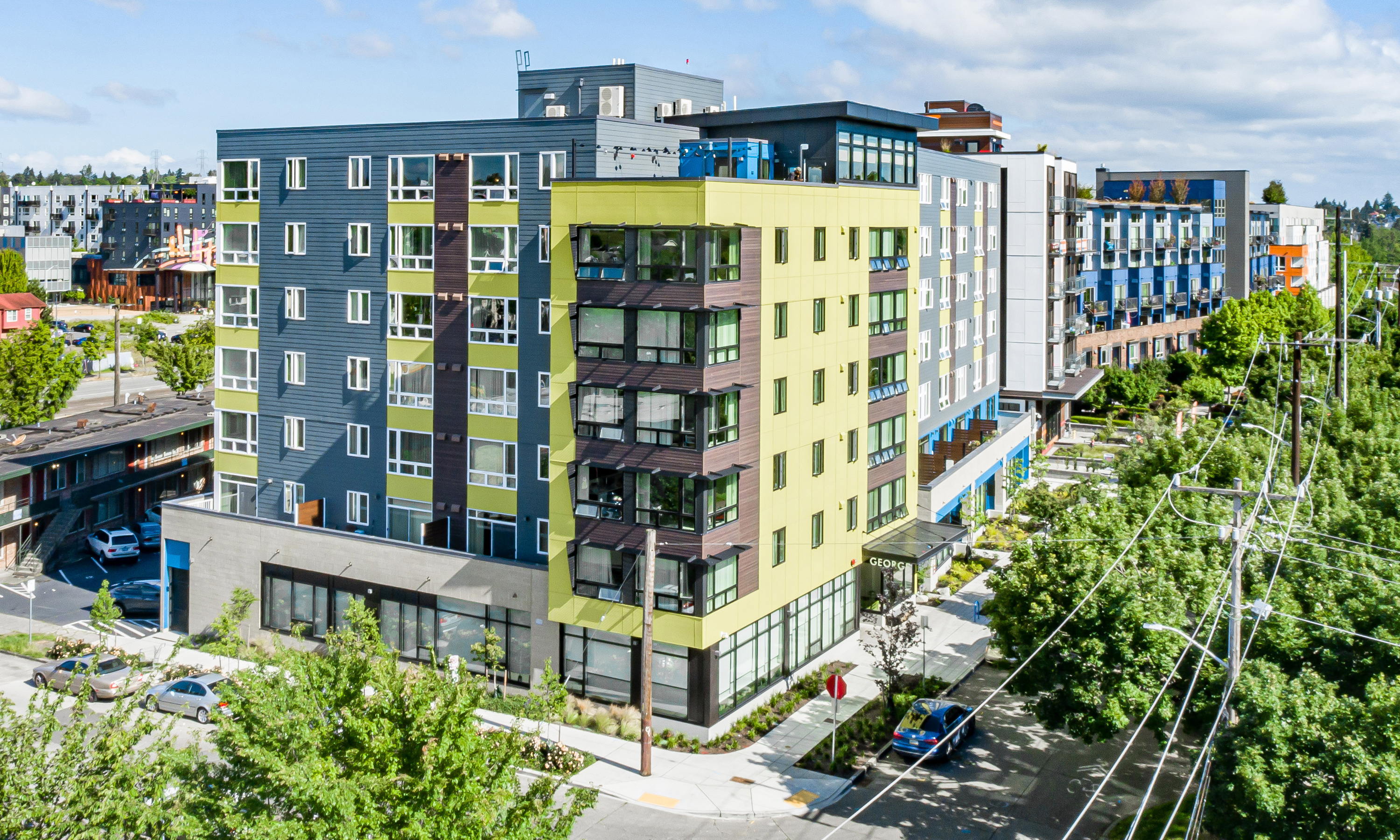 Innovation
Cost-Efficient Design & Construction (CEDC): A three‑part series
CEDC posits a set of working principles that we at WALSH feel will lead to more inherently cost-efficient buildings