QUALITY
Industry-leading Quality Control department, ensuring building performance
While each project is different, they all share a common element: a well-insulated, airtight building enclosure. We offer the added benefit of our Quality department on each project. This team jumps in at the preconstruction stage, testing and verifying materials, often creating full unit mock-ups, and always walking alongside our project teams to offer advice and guidance. Our Quality team members include licensed or former architects, with intimate knowledge of building exterior design and performance – along with an ability to seek the most sustainable options and vet materials and processes needed to achieve sustainable certifications. All of this ensures our clients receive the highest quality product that will endure.
This highly skilled team has helped build WALSH's reputation for quality, producing unparalleled airtightness results over the past decade. With their capable guidance, our structures received airtightness results 50 percent better than the code requirements, allowing us to maintain our place as a top general contractor, successfully building, renovating, and improving buildings throughout the damp climate of the Pacific Northwest. This team's involvement ensures costly mistakes are prevented in later stages through early air and water leak detection and testing.
In addition, they interface closely with our BIM and Layout teams, Warranty group, and project teams with MEP coordination. Often a first contact for our trade partners, the Quality team mentors, advises, and ensure lessons learned are applied time and again in a quick and effective manner.
Perspectives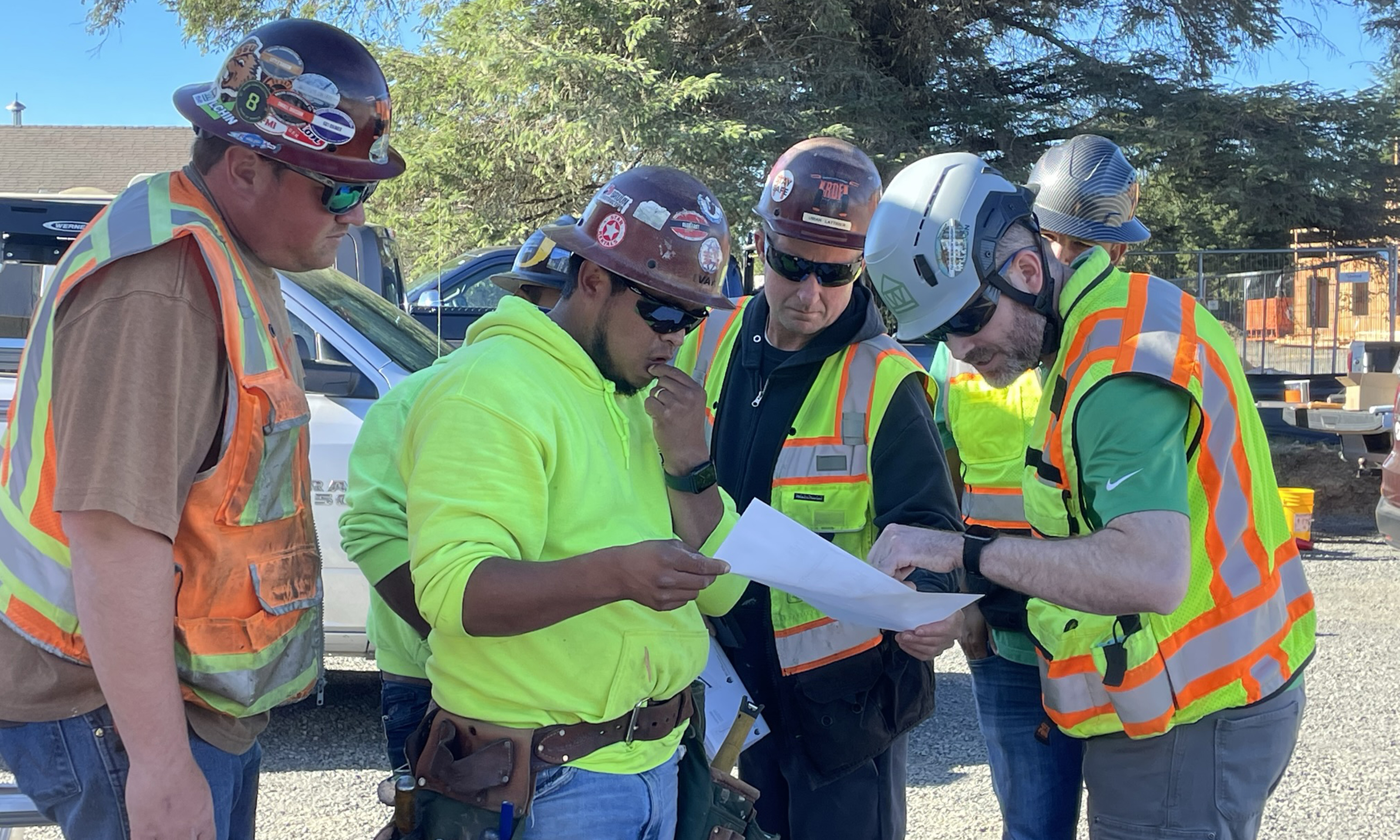 Quality
Building Performance: It takes a village
We often will take the time to educate and mentor our trade partners to ensure the entire team is dedicated to providing the highest quality product to our client